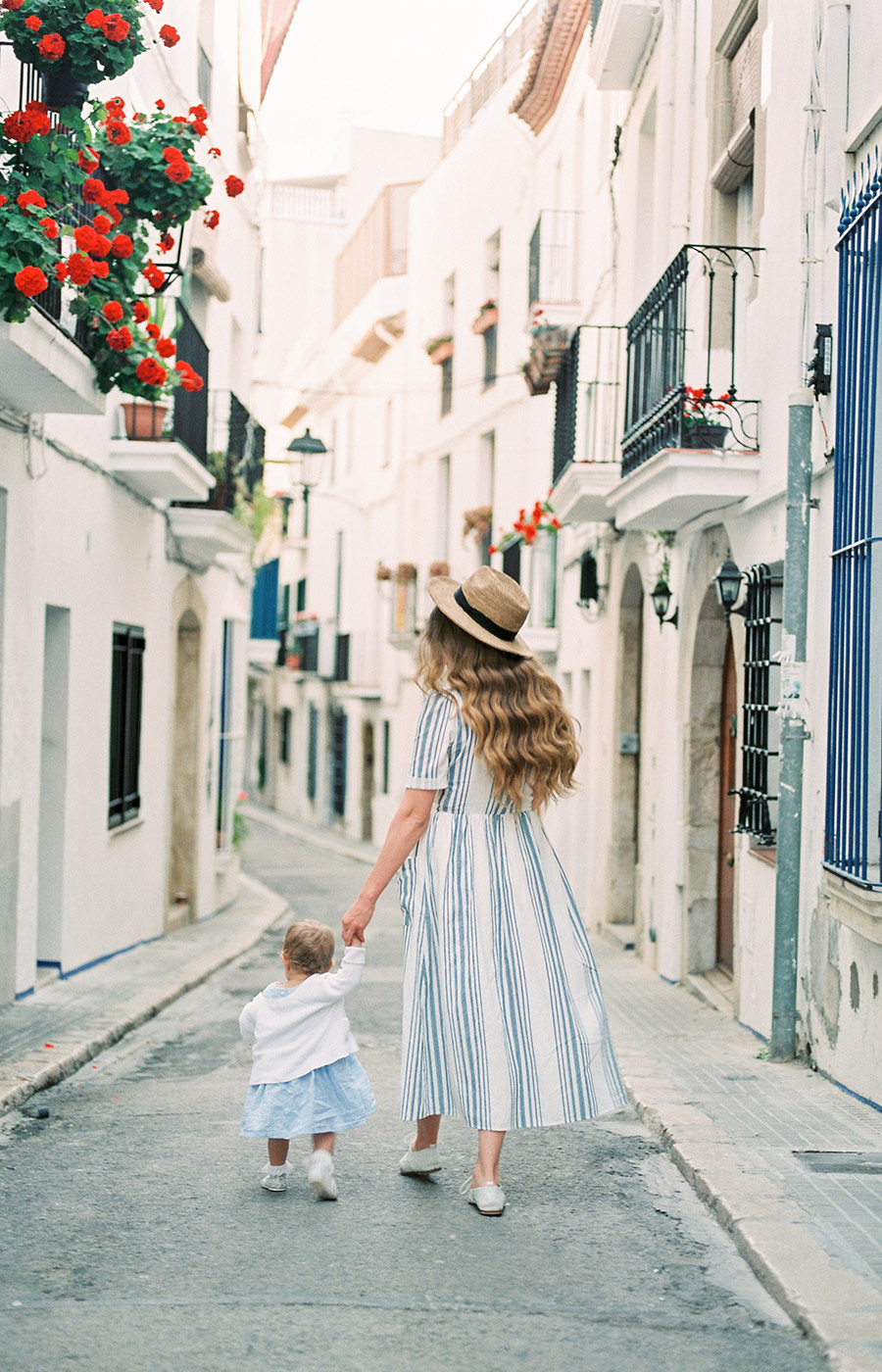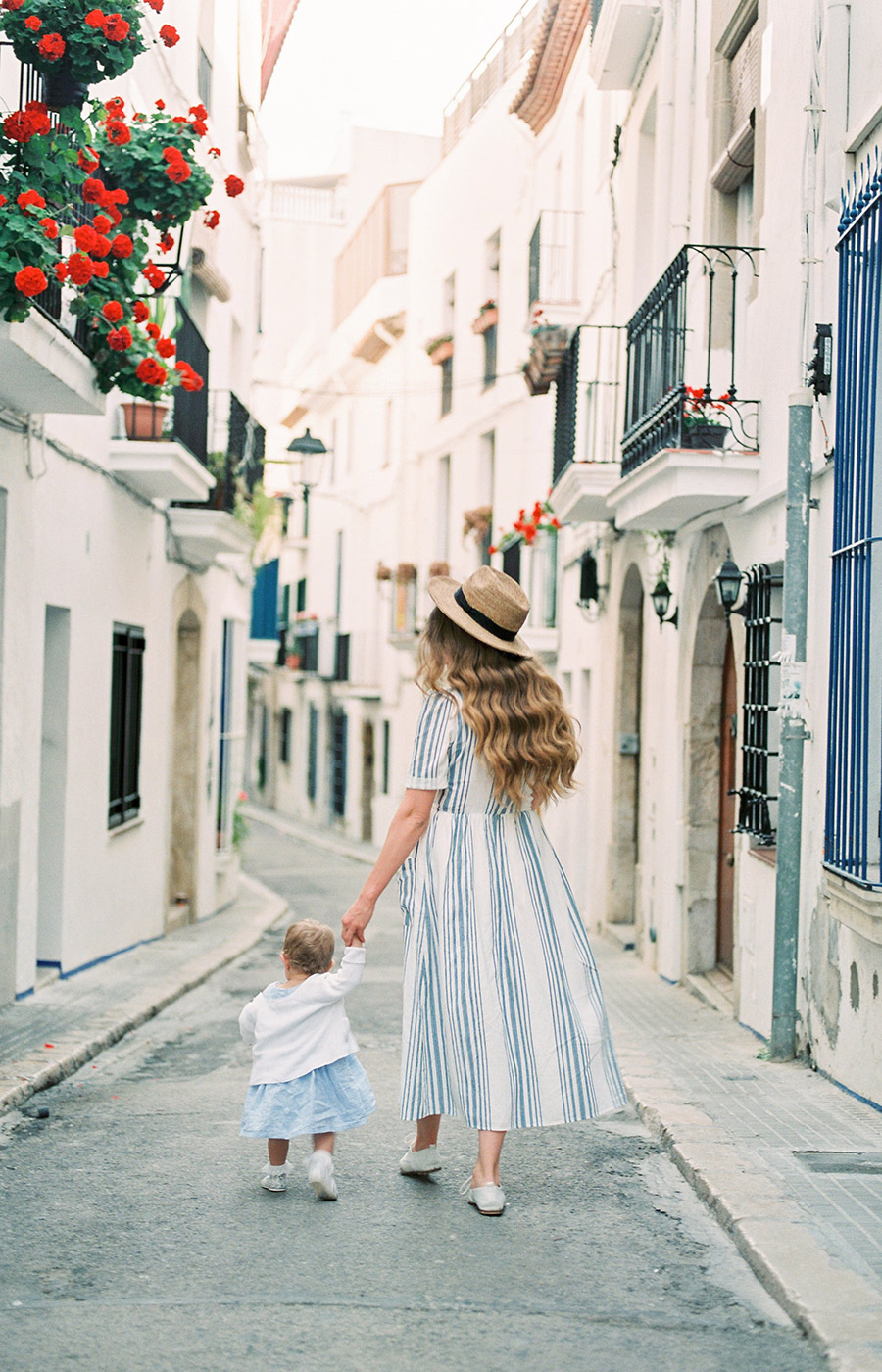 Sitges Family Photographer 
There are stories that melt your heart. The story of Kate and her little angel Eva is one of them and I'm beyond happy that I could capture this beautiful motherhood story the past May. I always say that family photography is my favorite, because seeing and capturing such a special connection and  feelings between parents and their little ones is so inspiring.
Kate is not just a client, she's a good friend and very talented stylist/makeup artist and a colleague in the wedding industry here in Barcelona. By the way, check out Kate's instagram blog where she's telling the inspiring story about Eva and showing cute and creative images with this little sweet bun.
The story of this beautiful young mother and her daughter began the last year, when 3 month and a half before the due date little Eva appeared in this world. Such a tiny and vulnerable she was facing all those difficulties that life has prepared. During months Kate was living at the hospital from early morning to the midnight giving all her love to Eva. What can be better than mother's hugs, smell of her skin and her milk. Eventually, an infinite love of both her parents made her battle easier and now it's time to enjoy every moment of life in all colours :)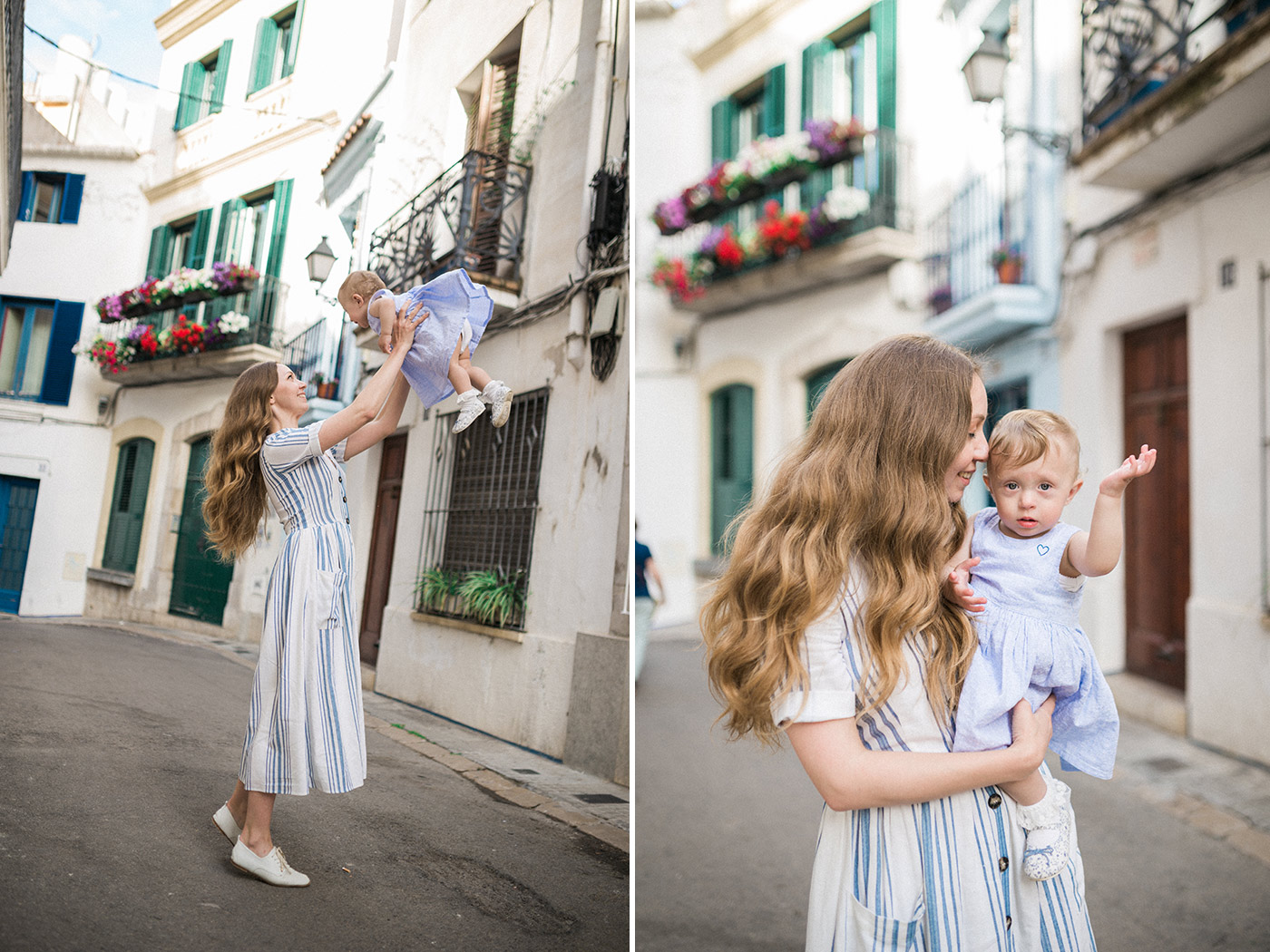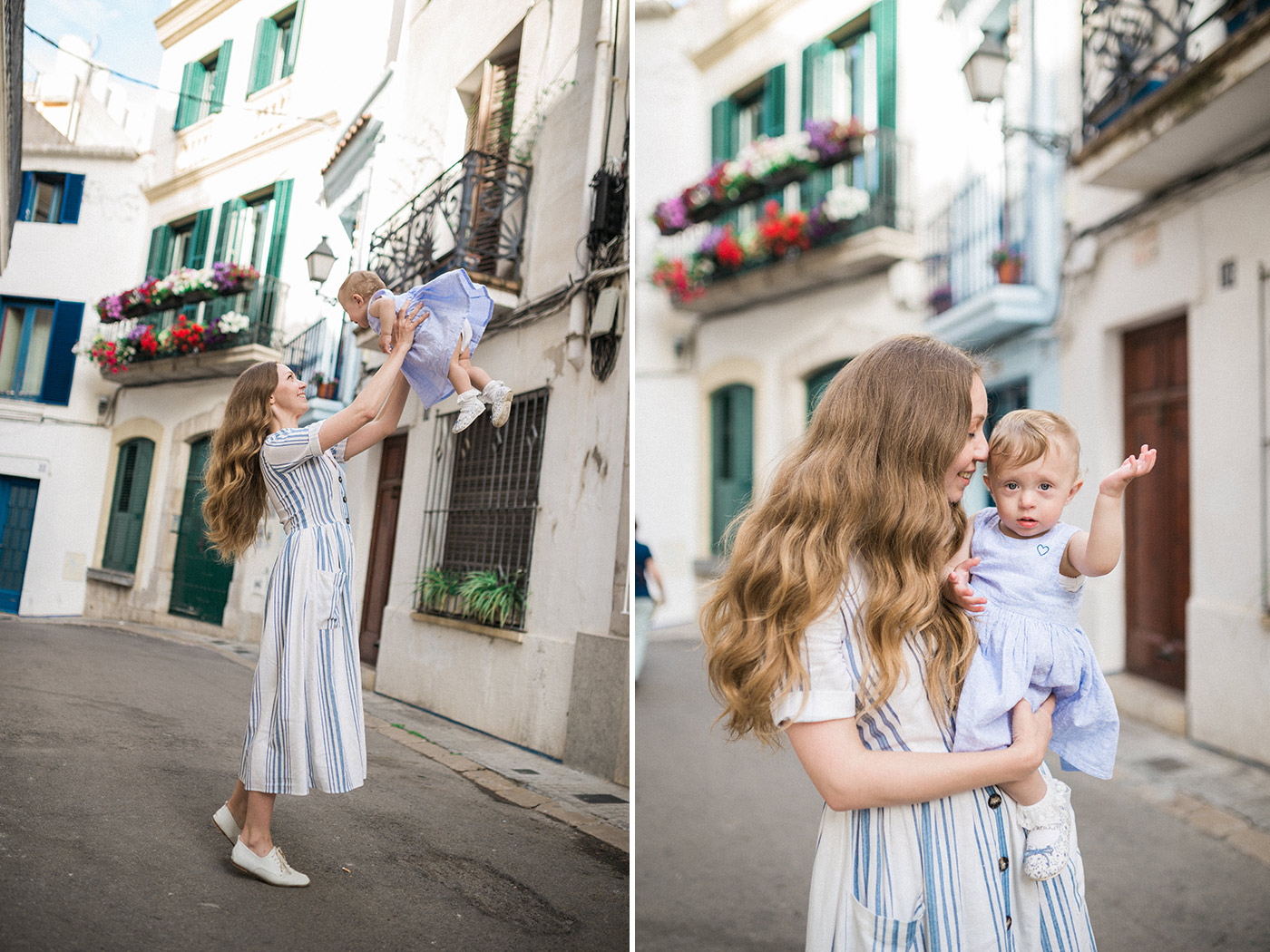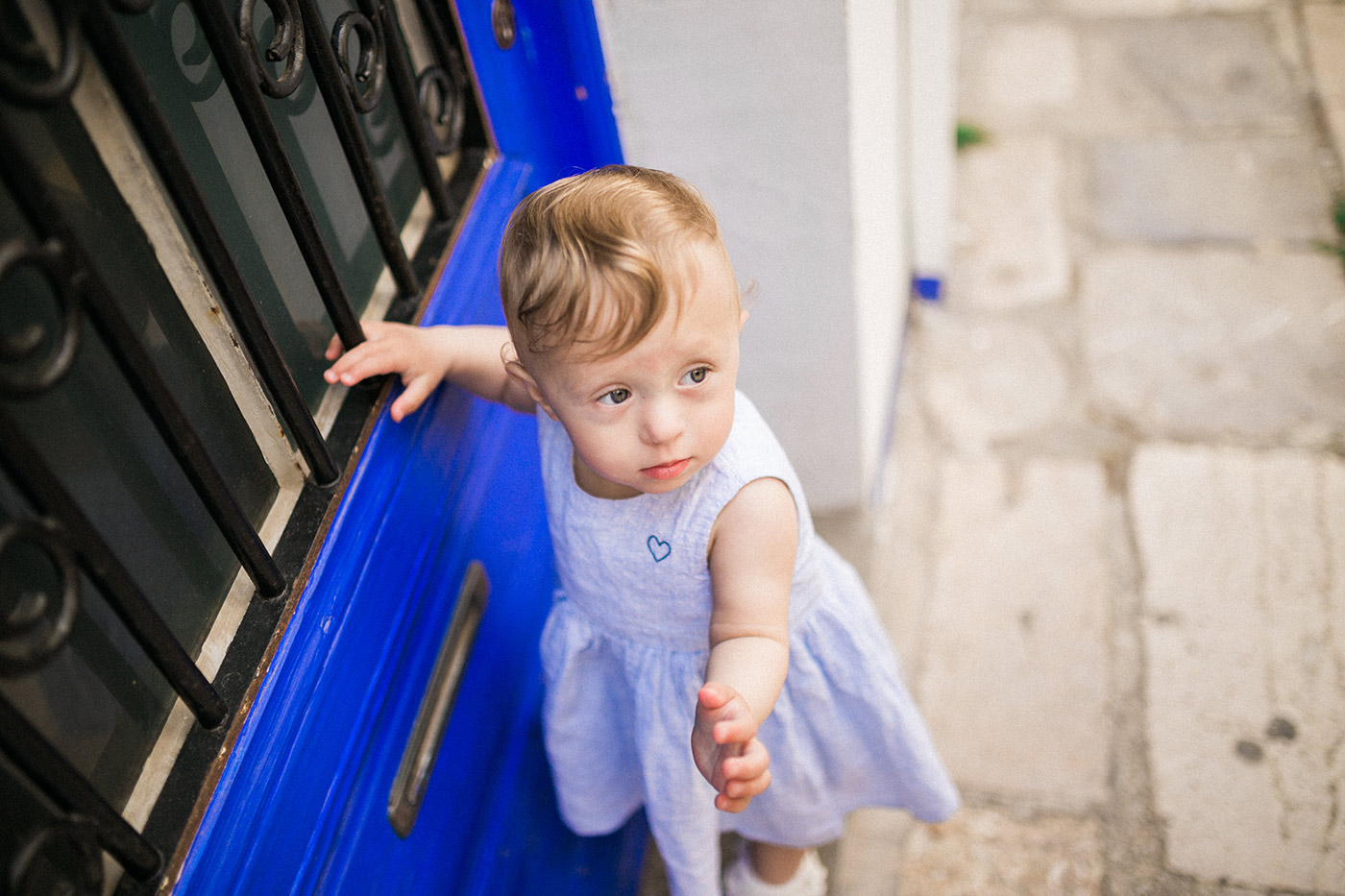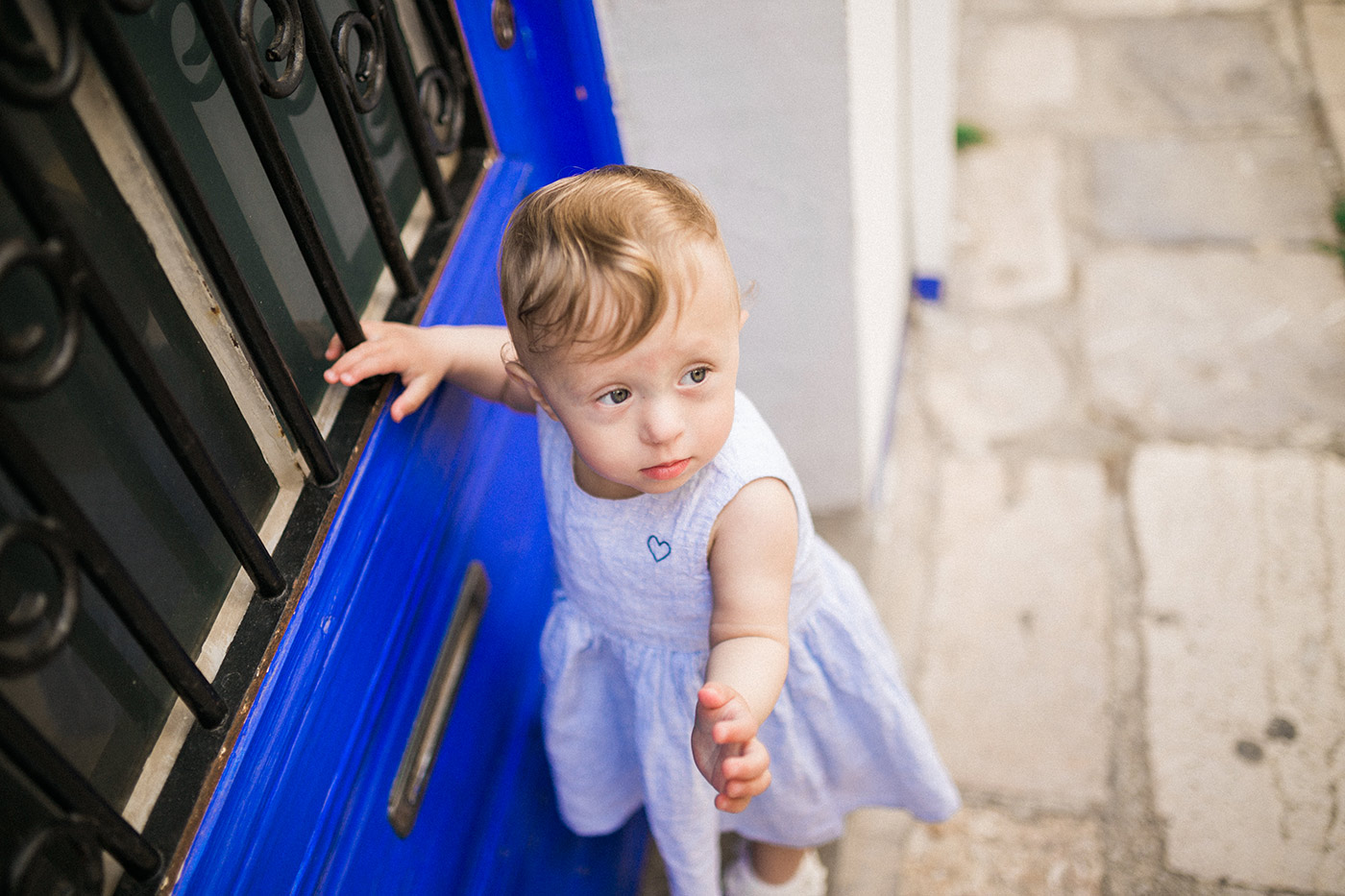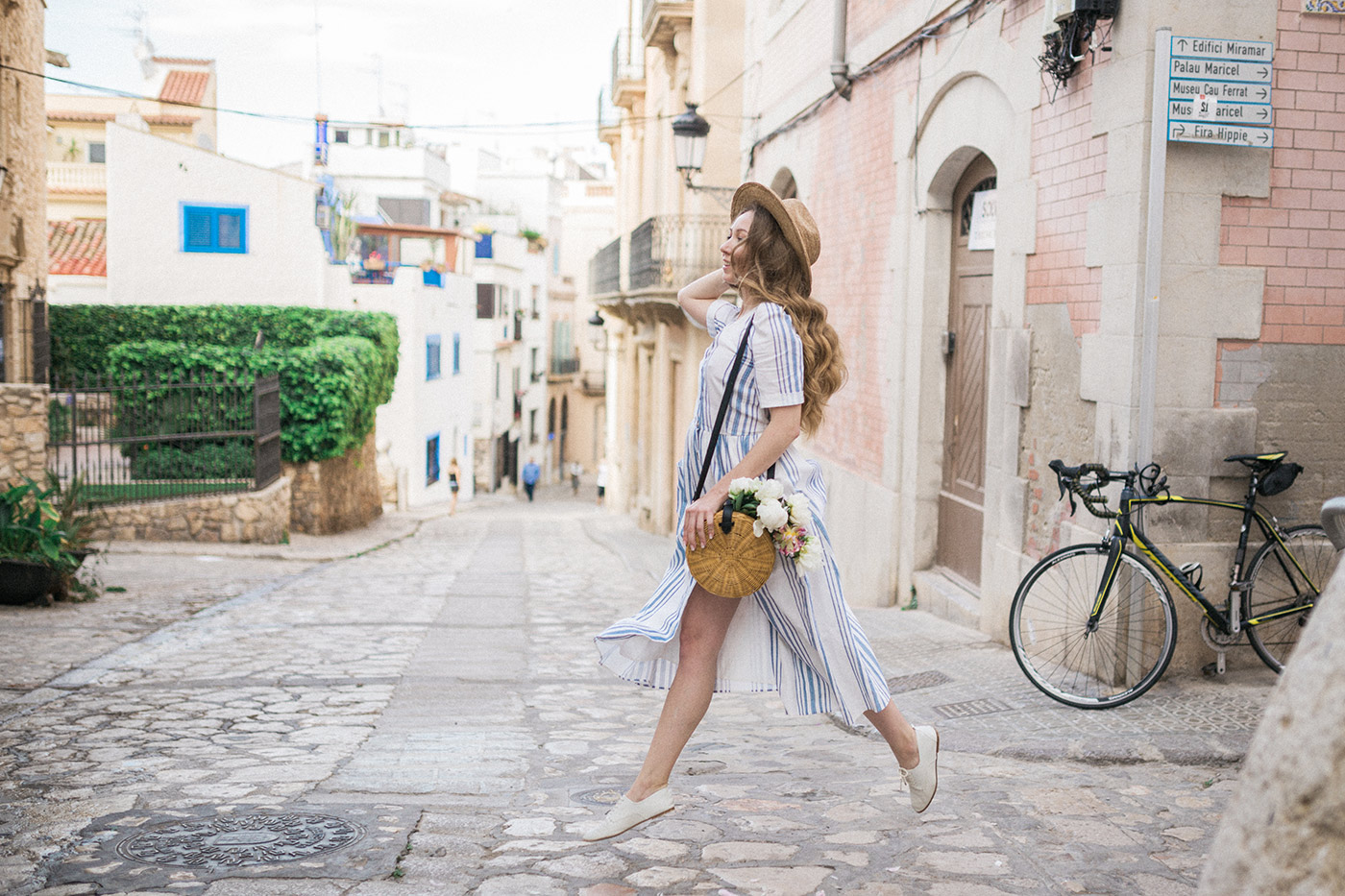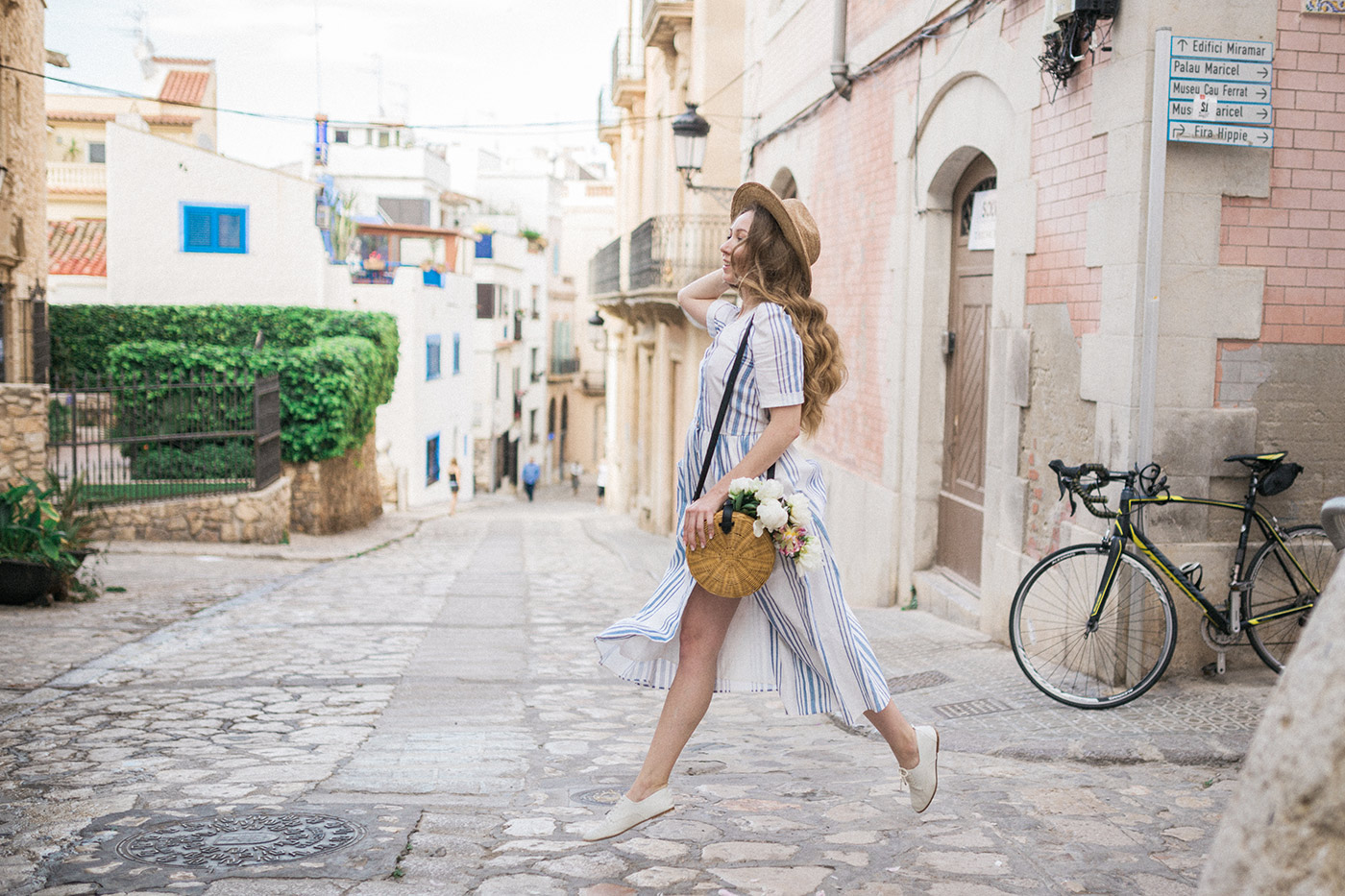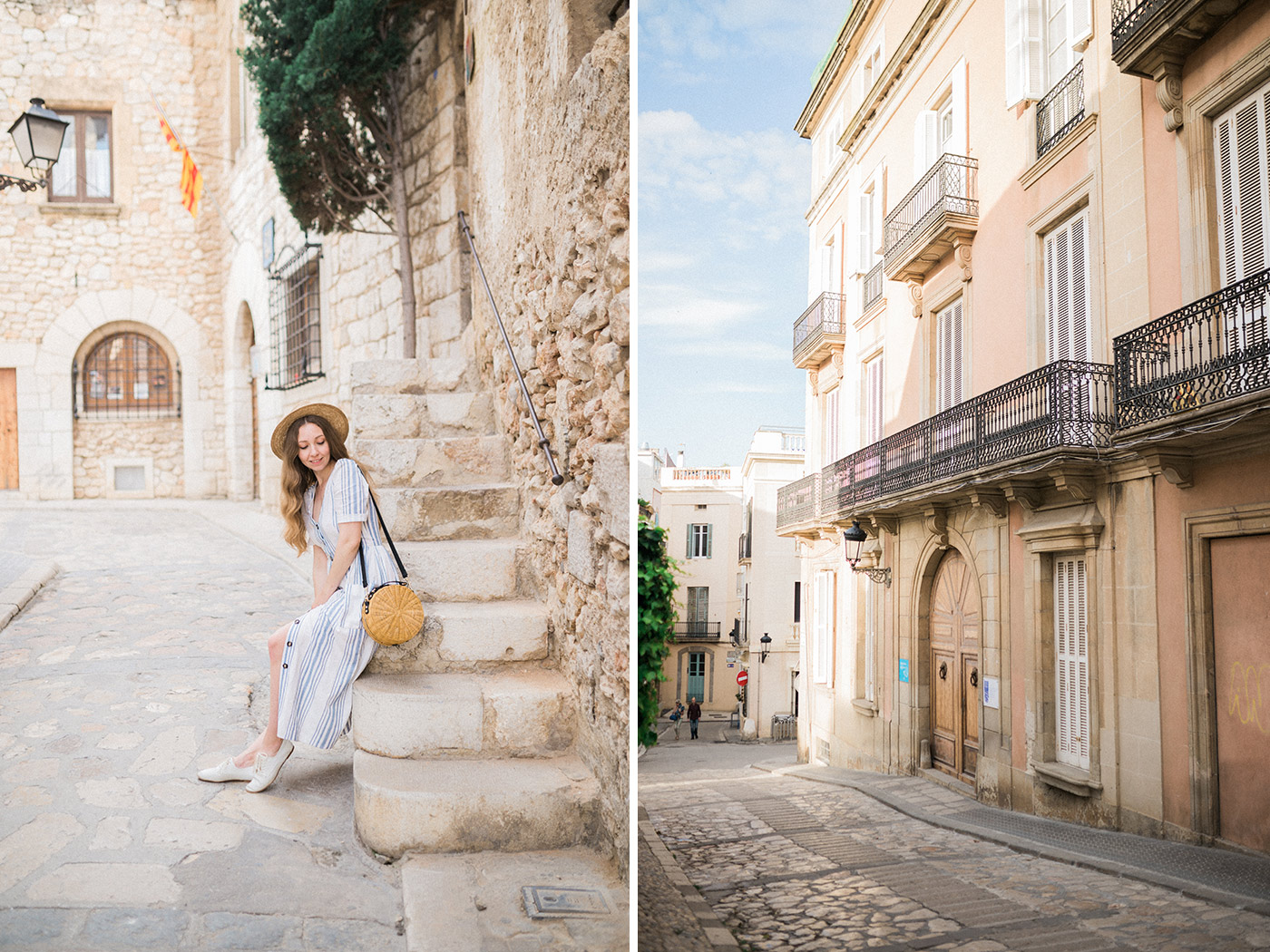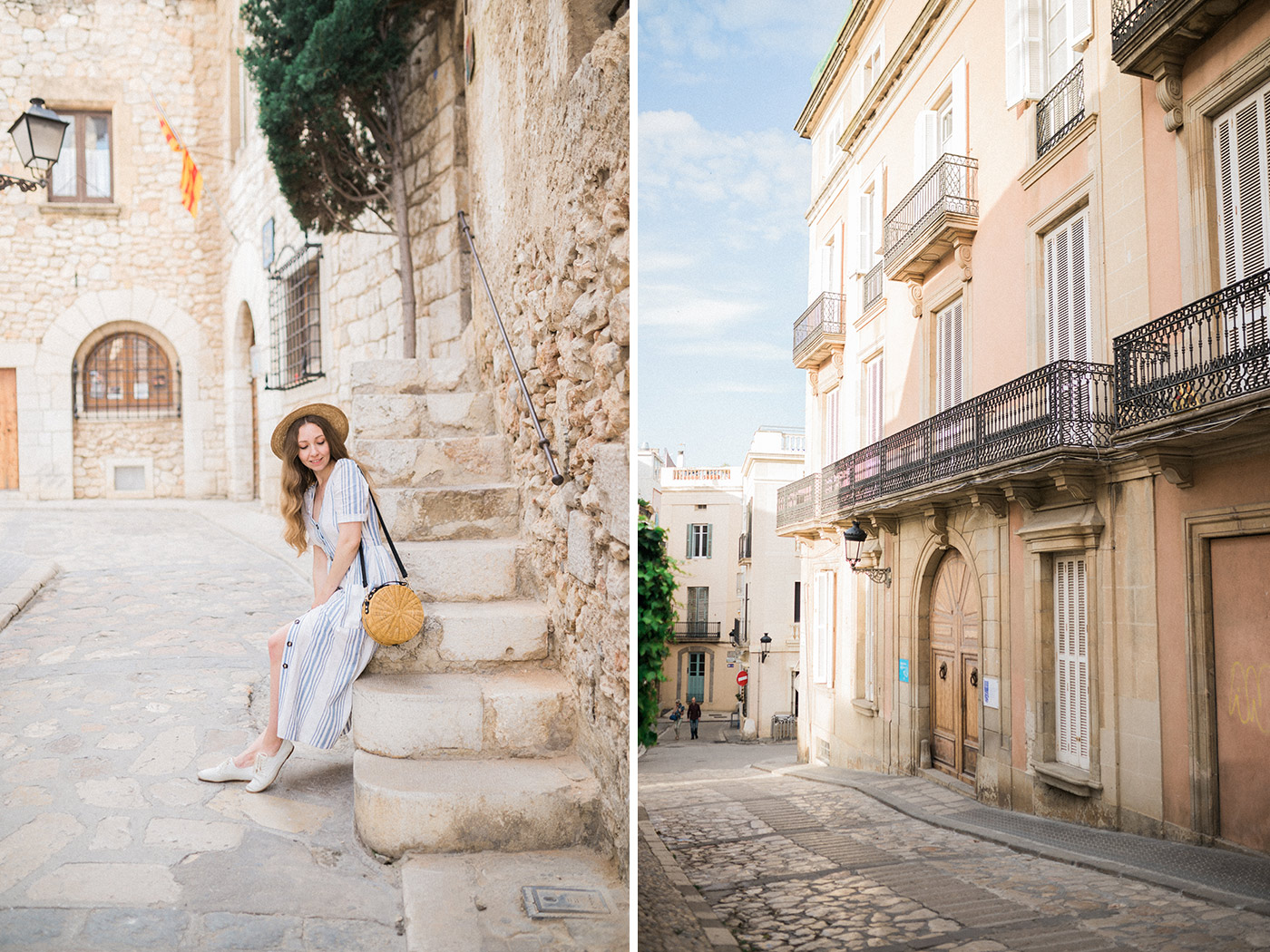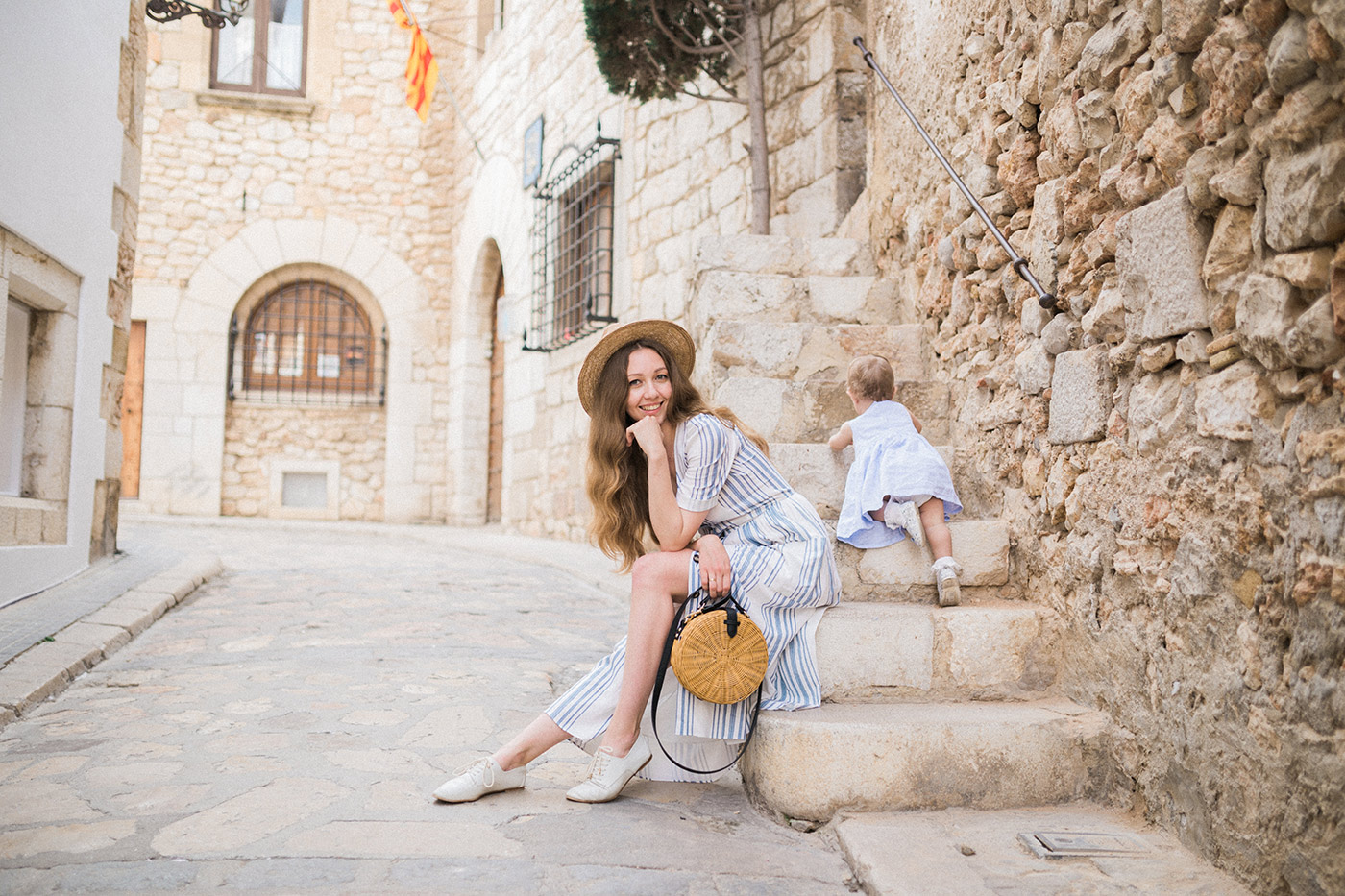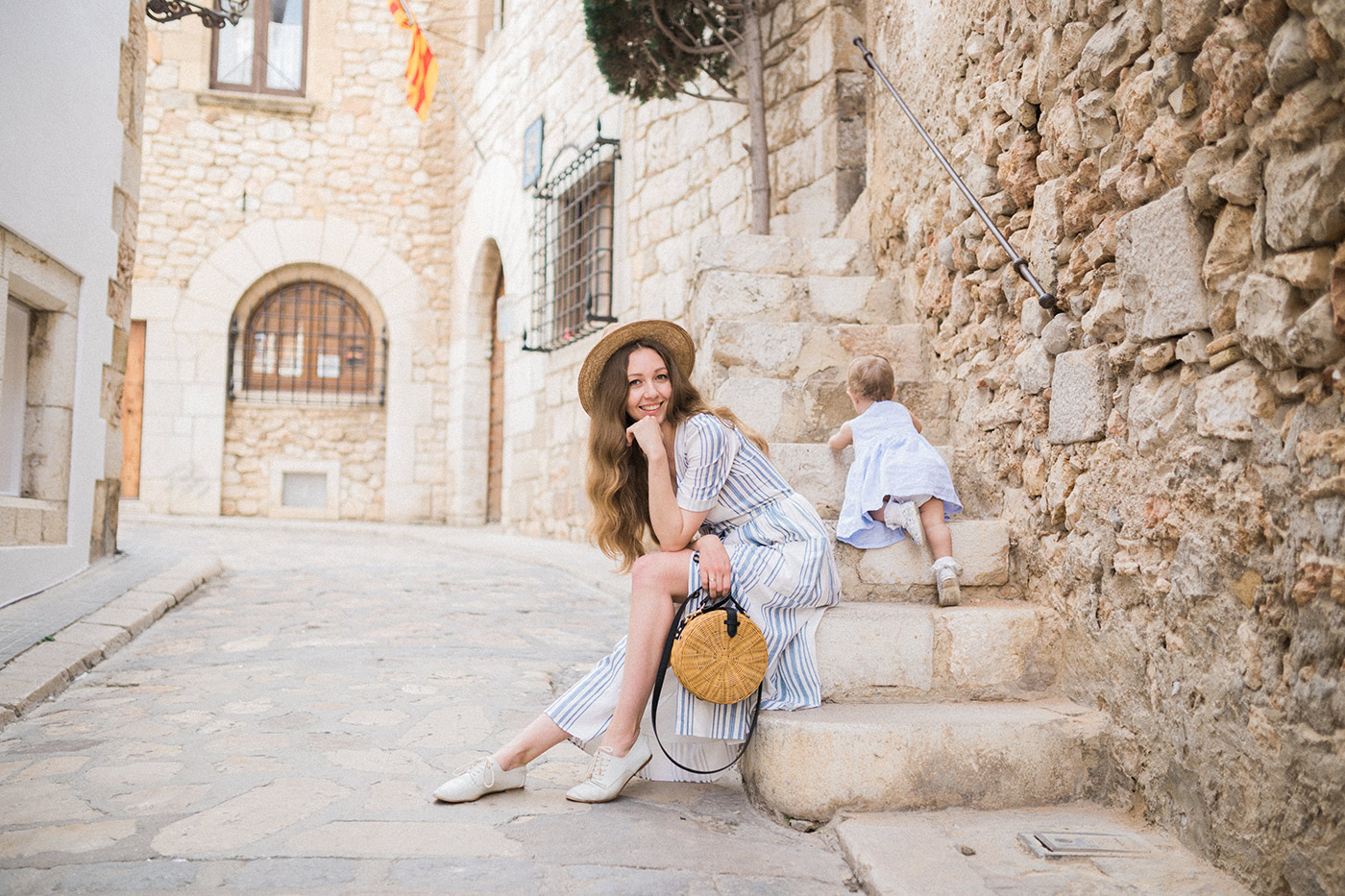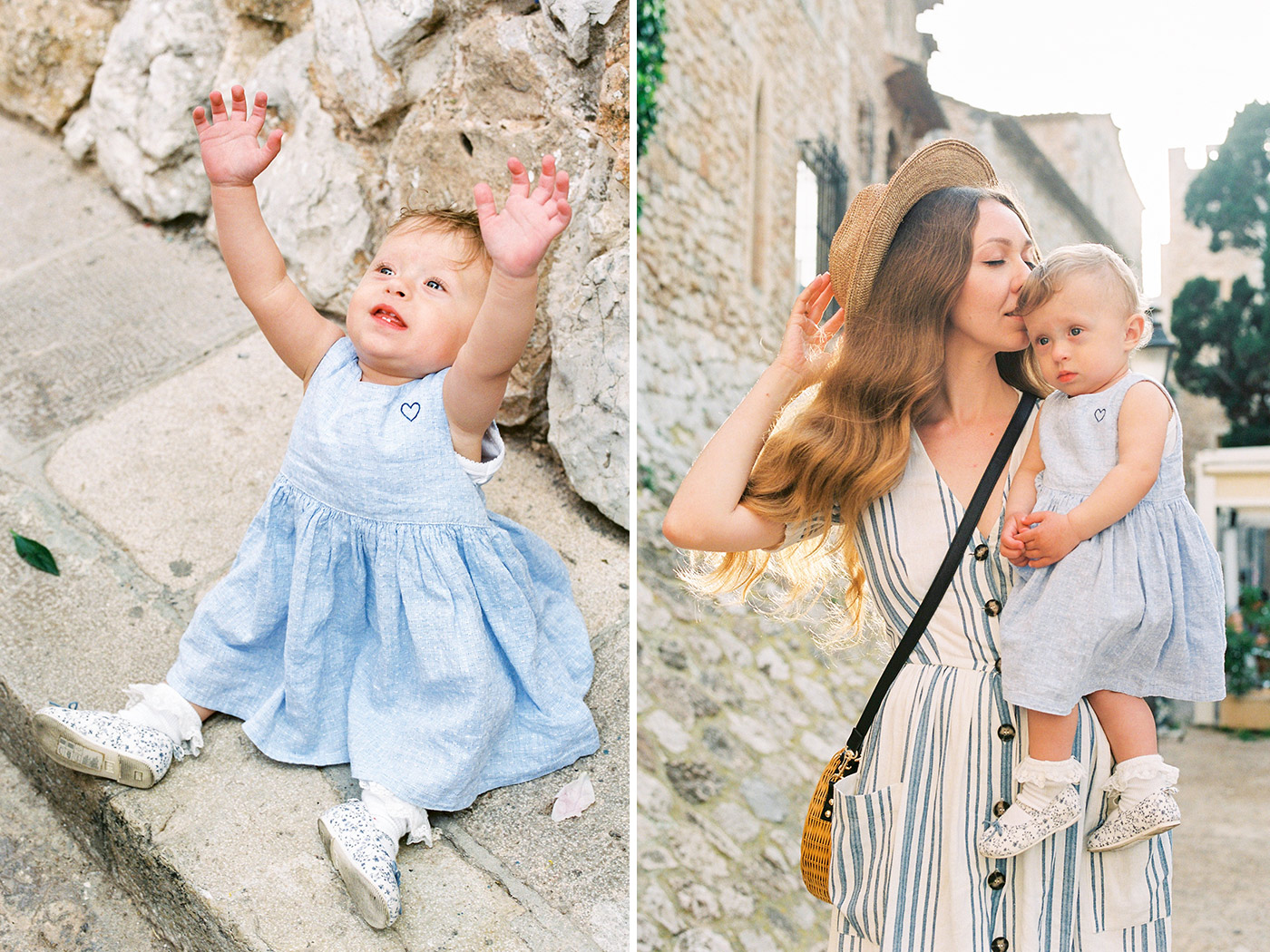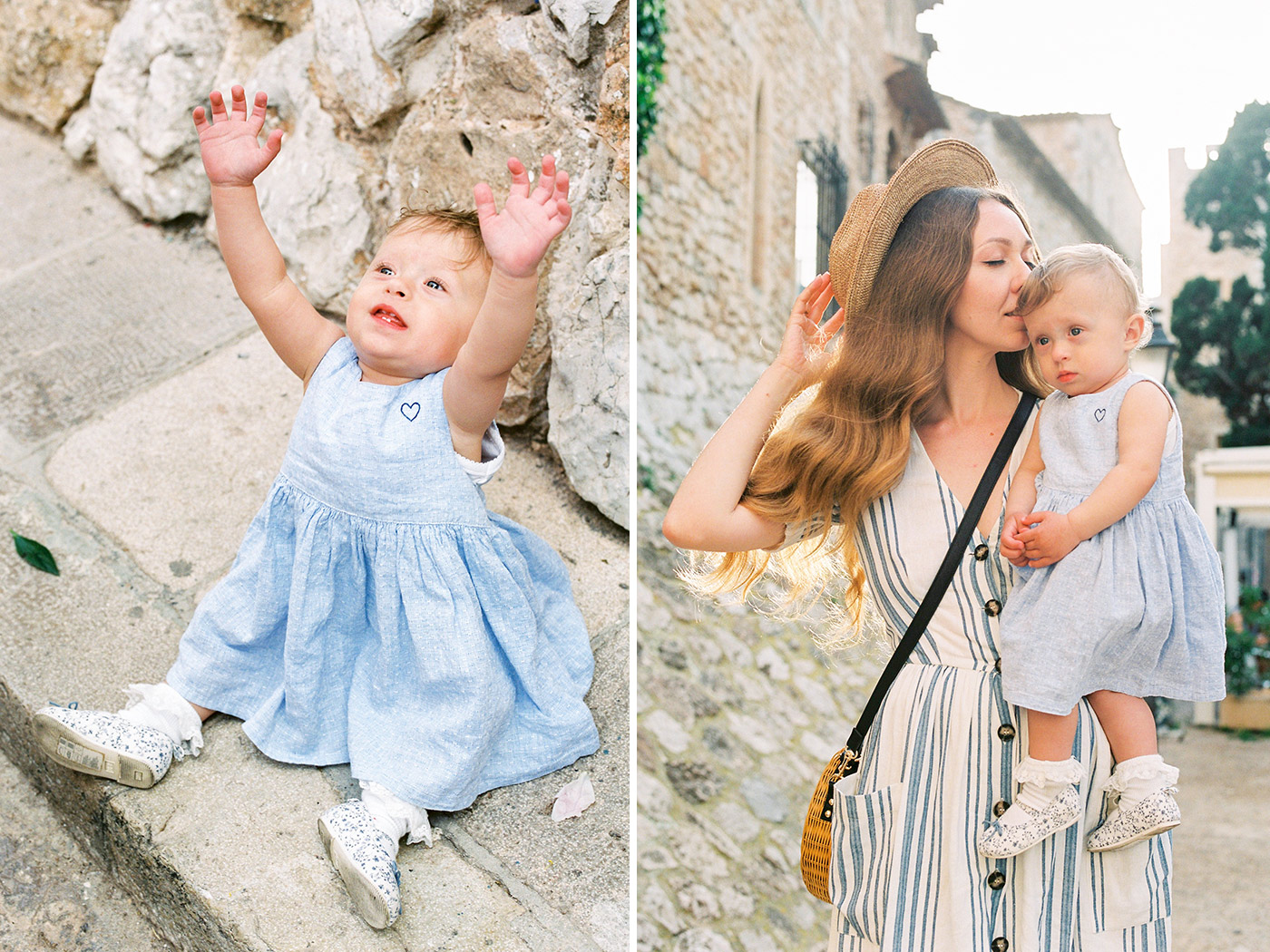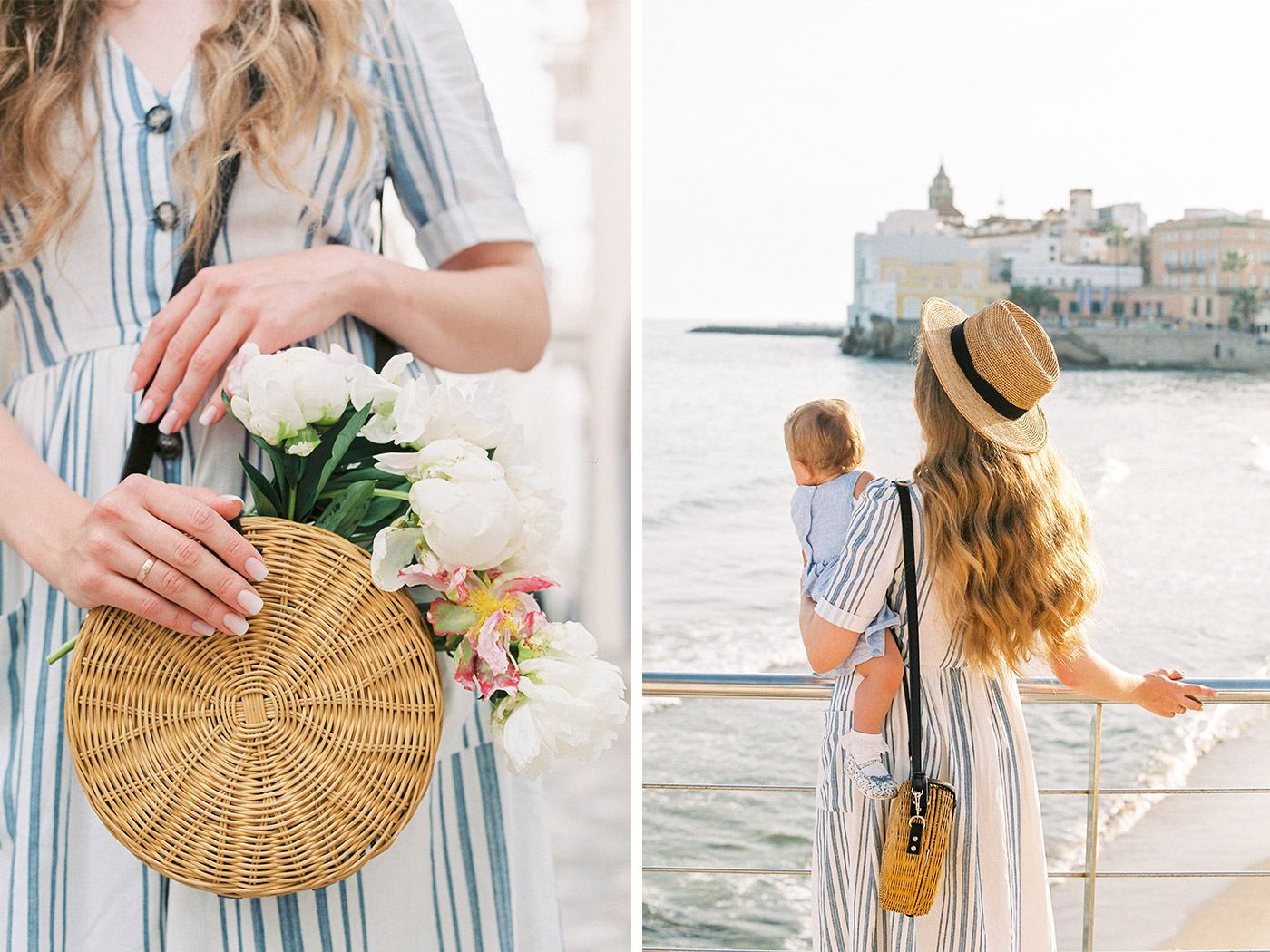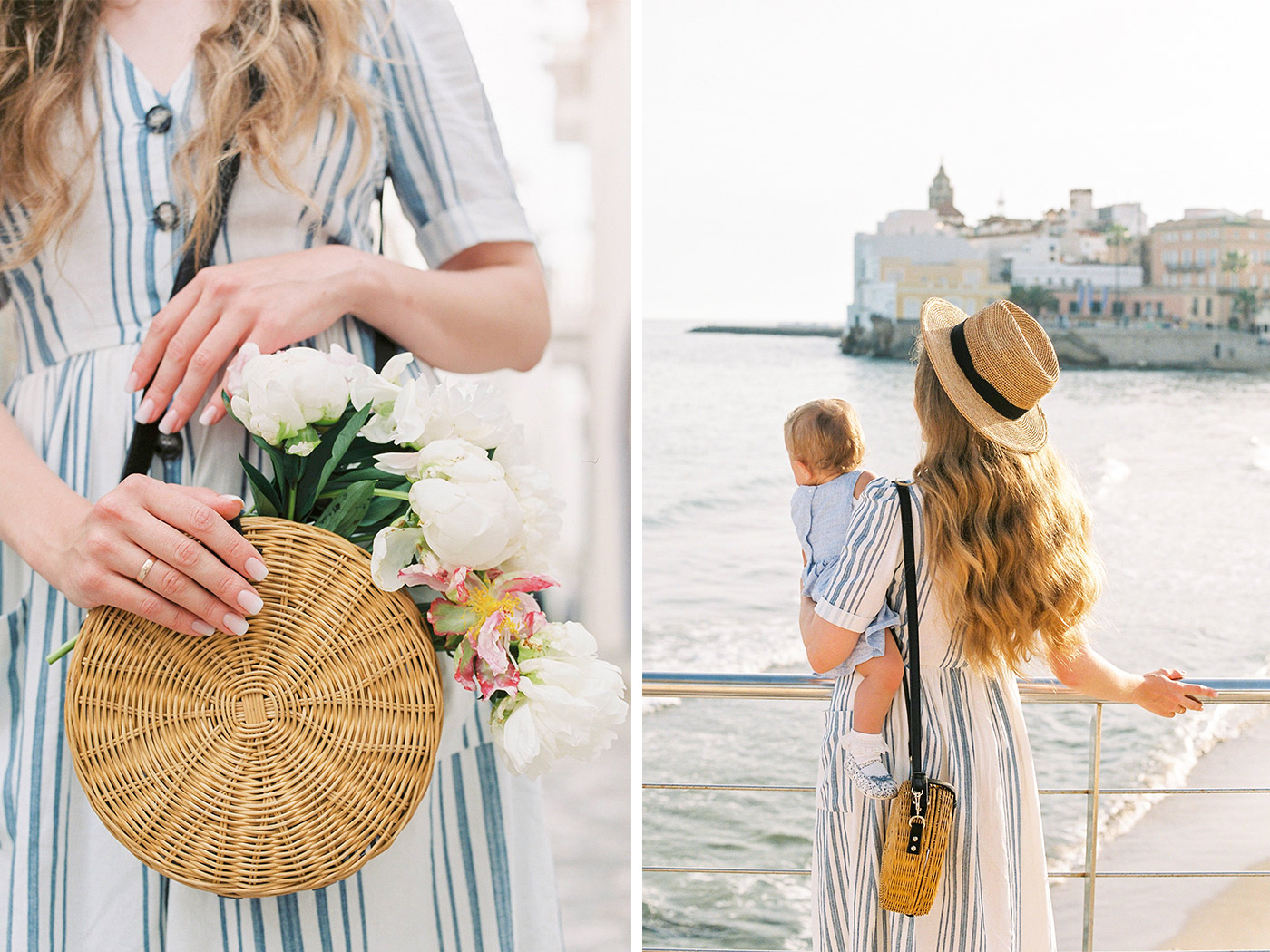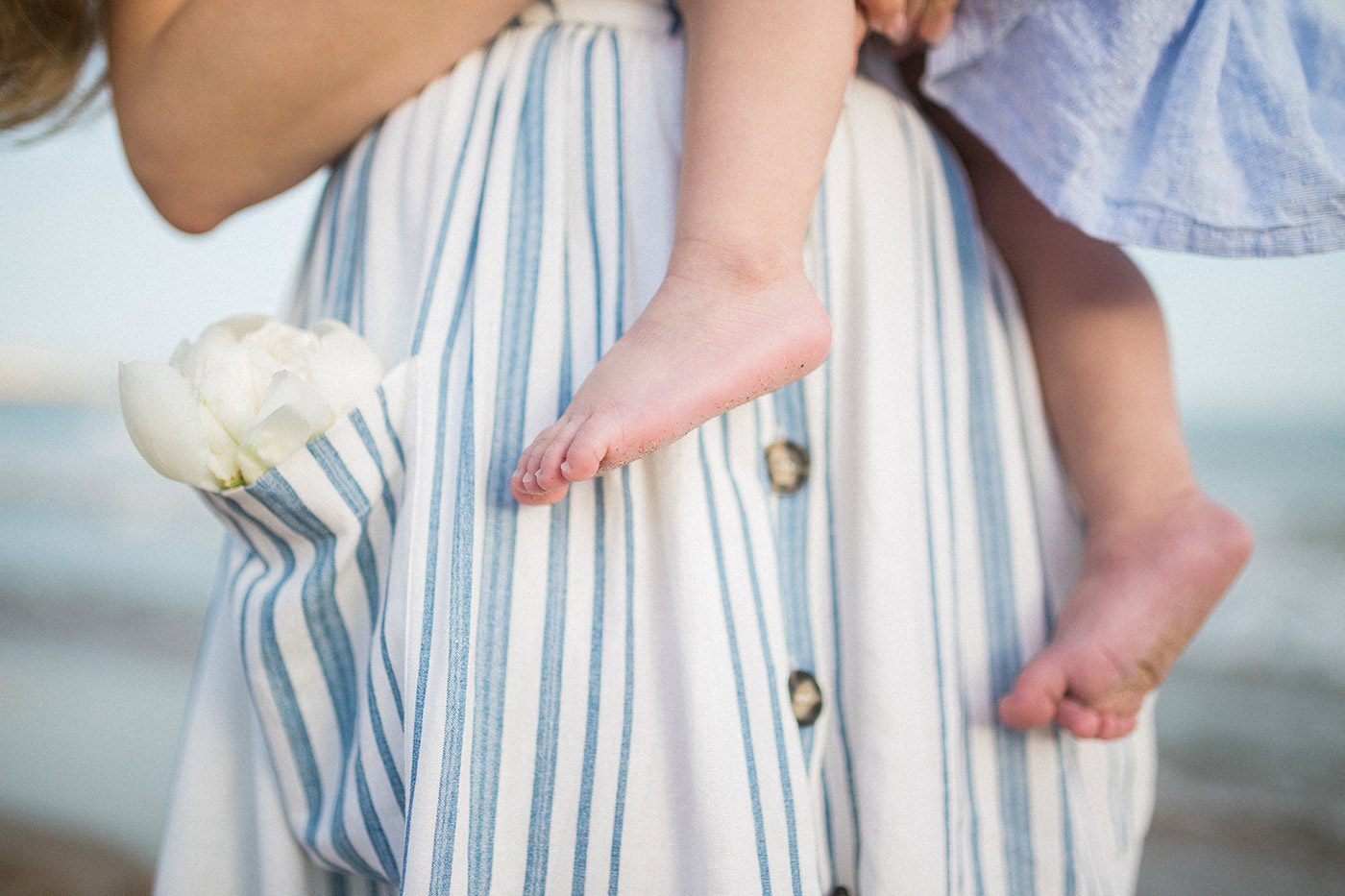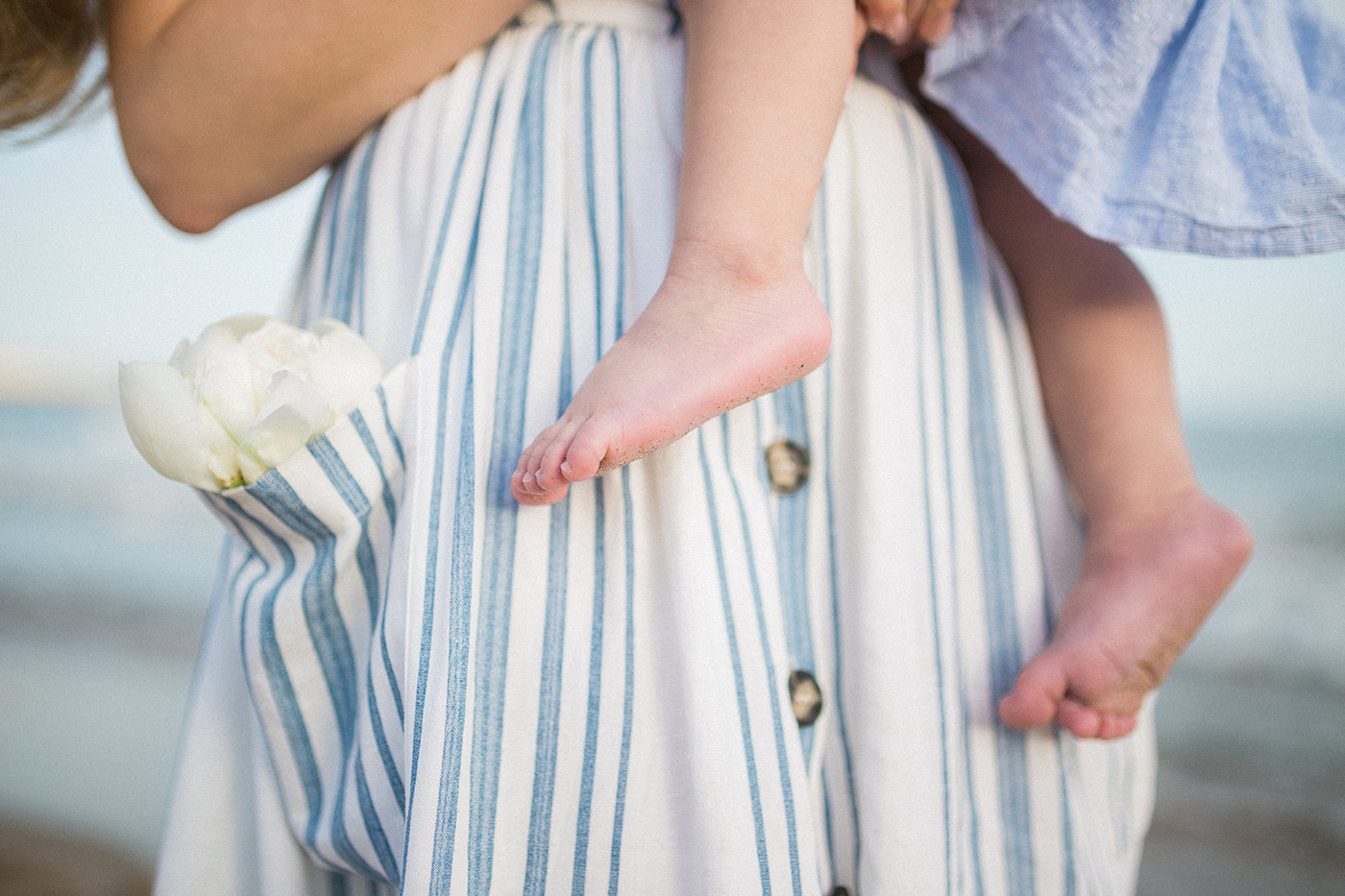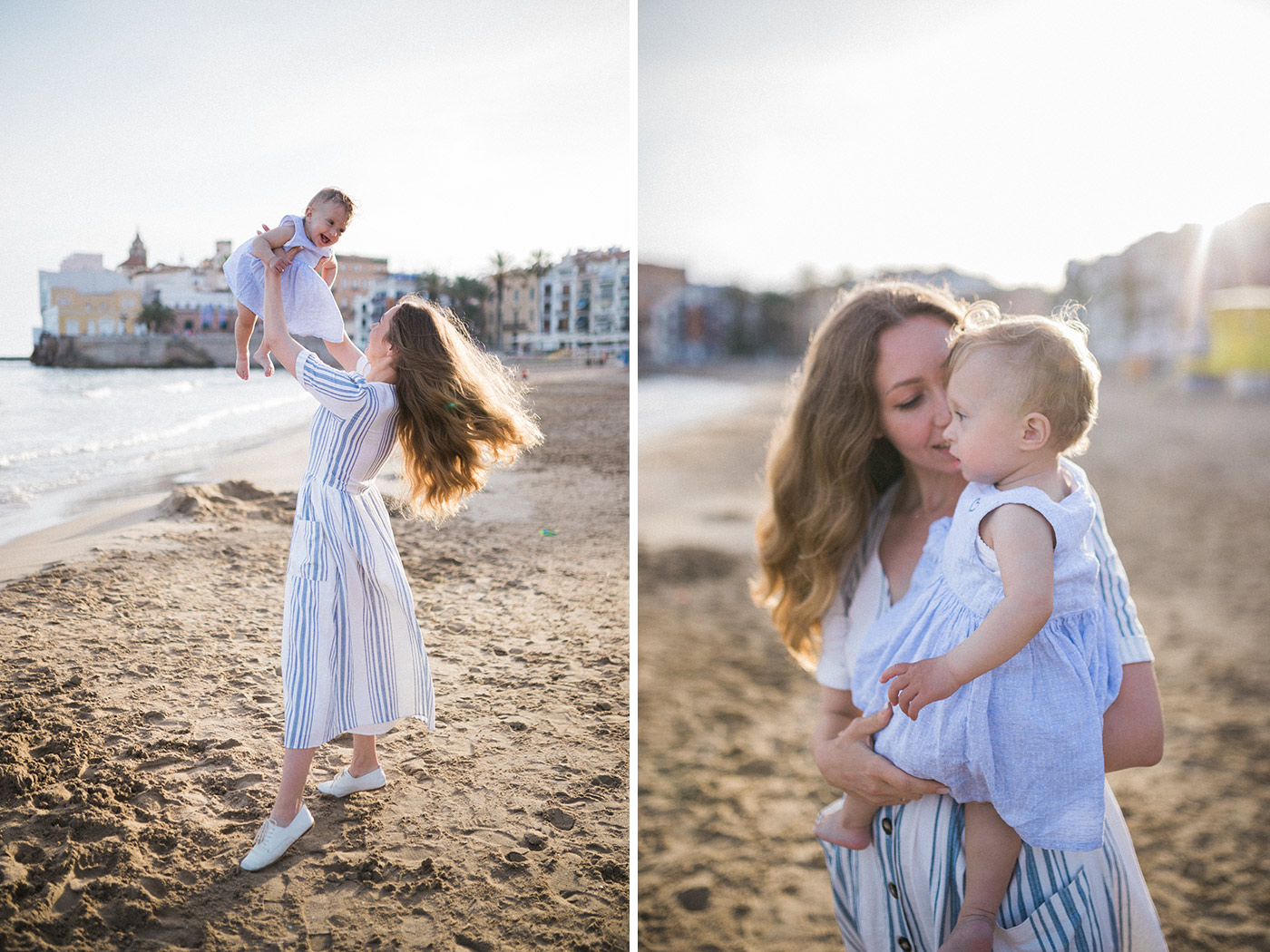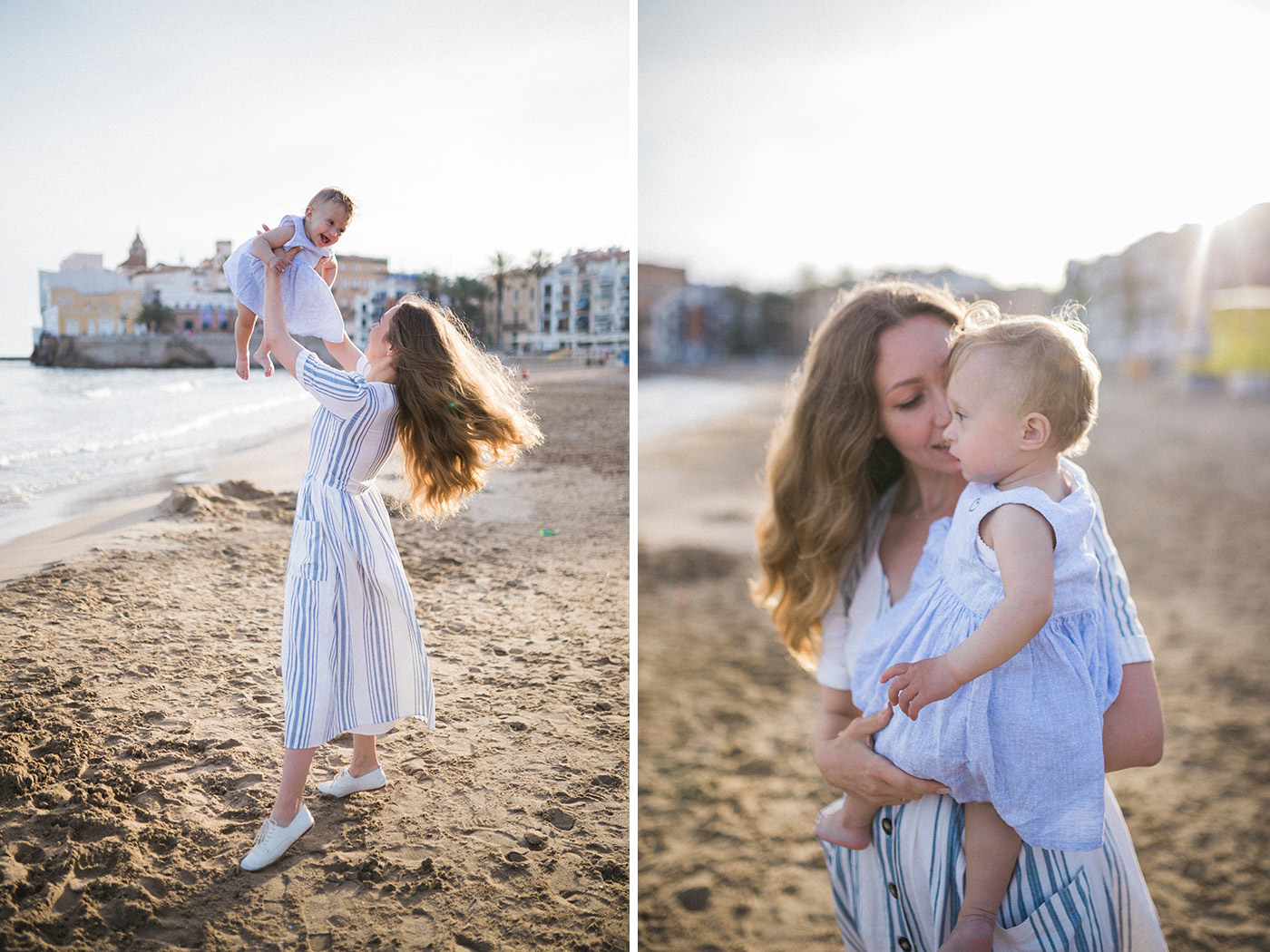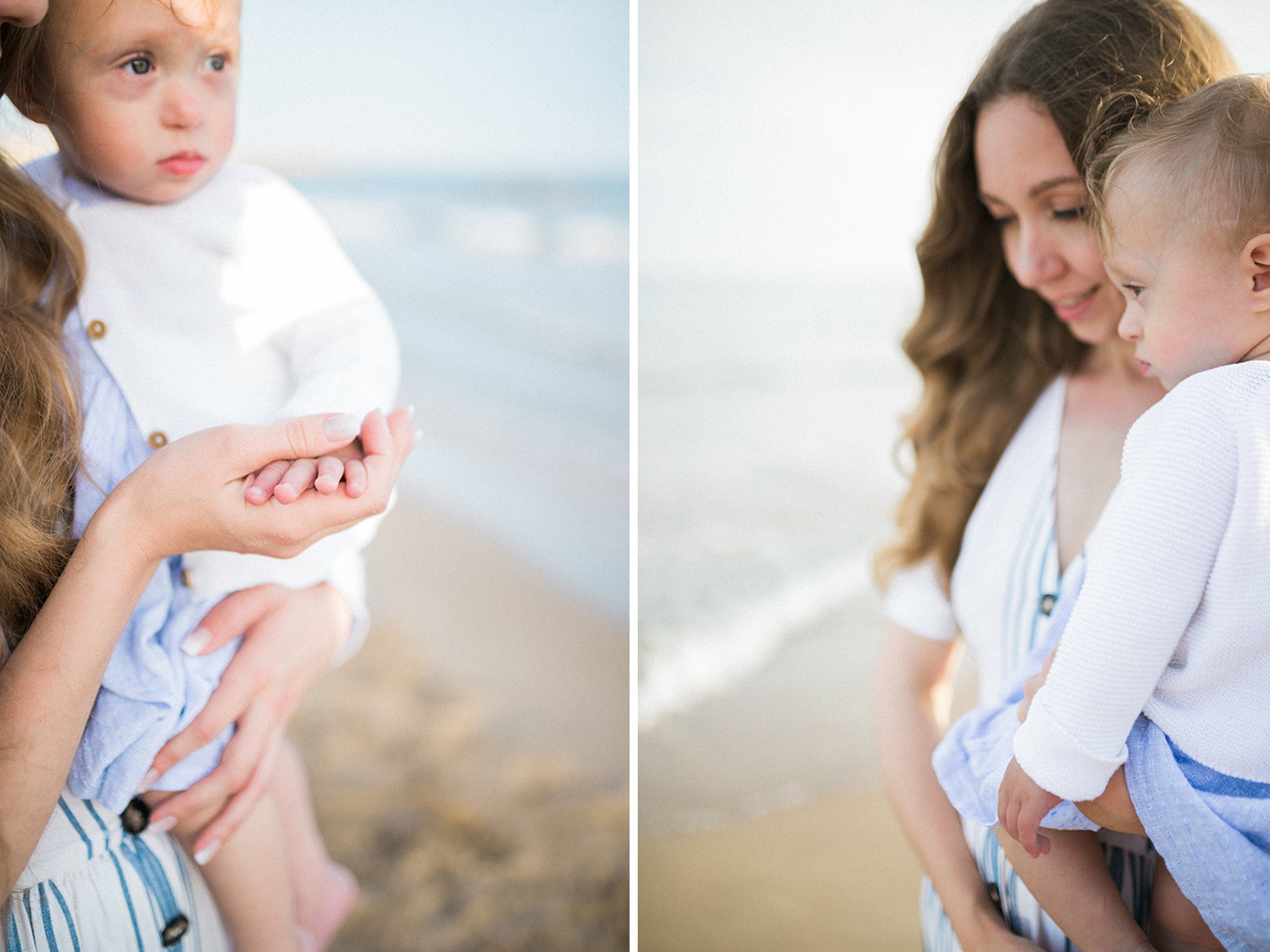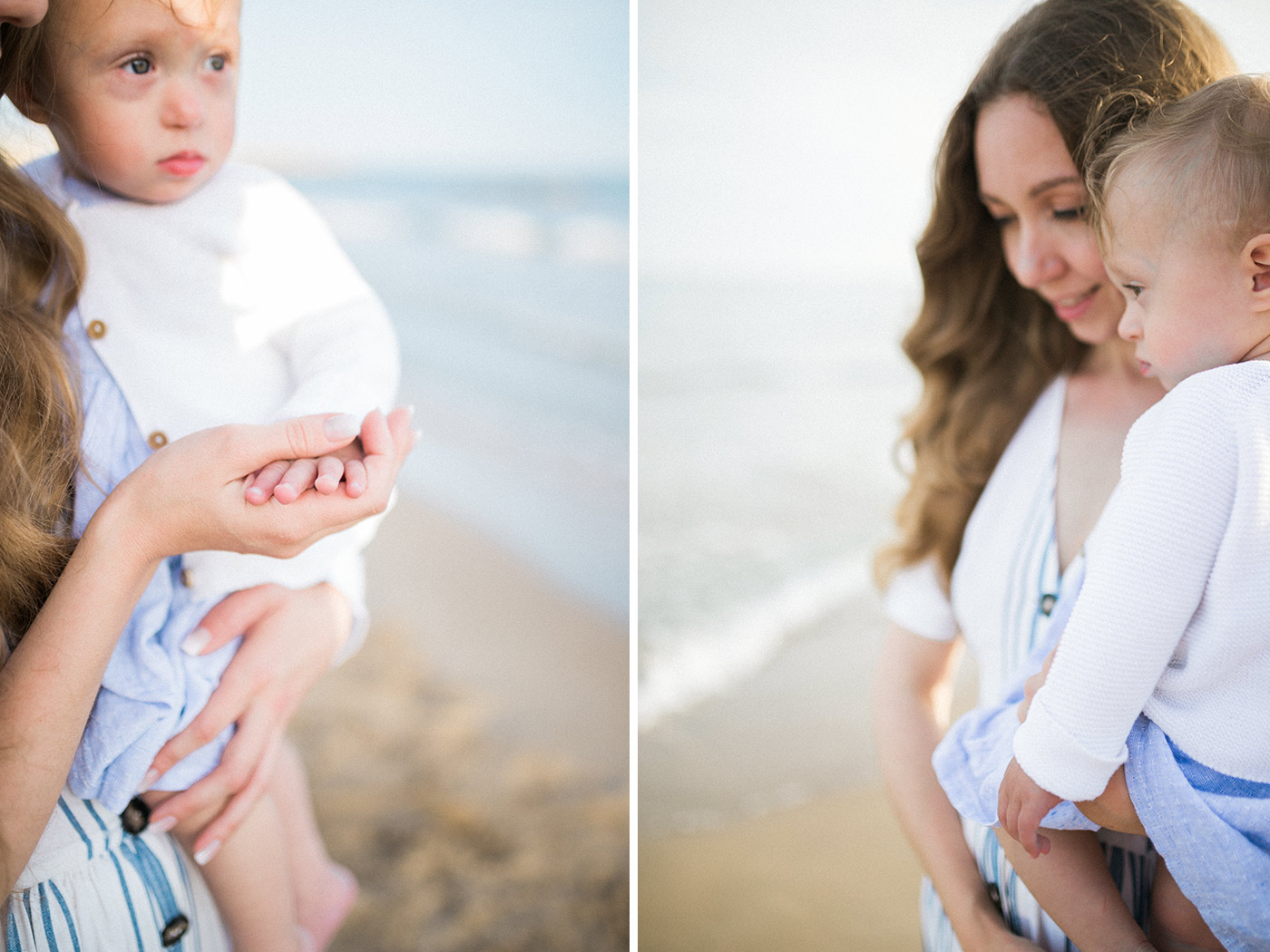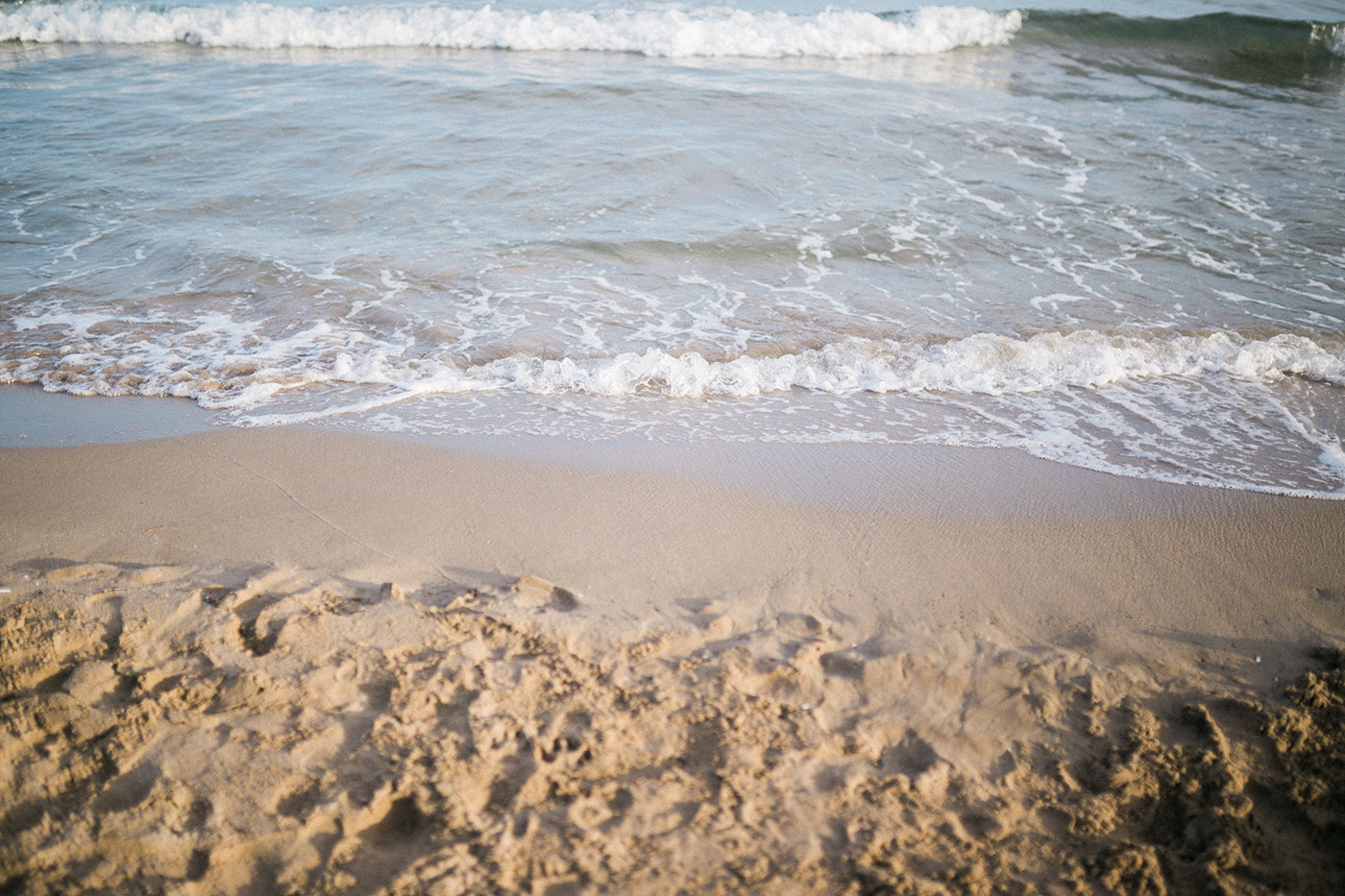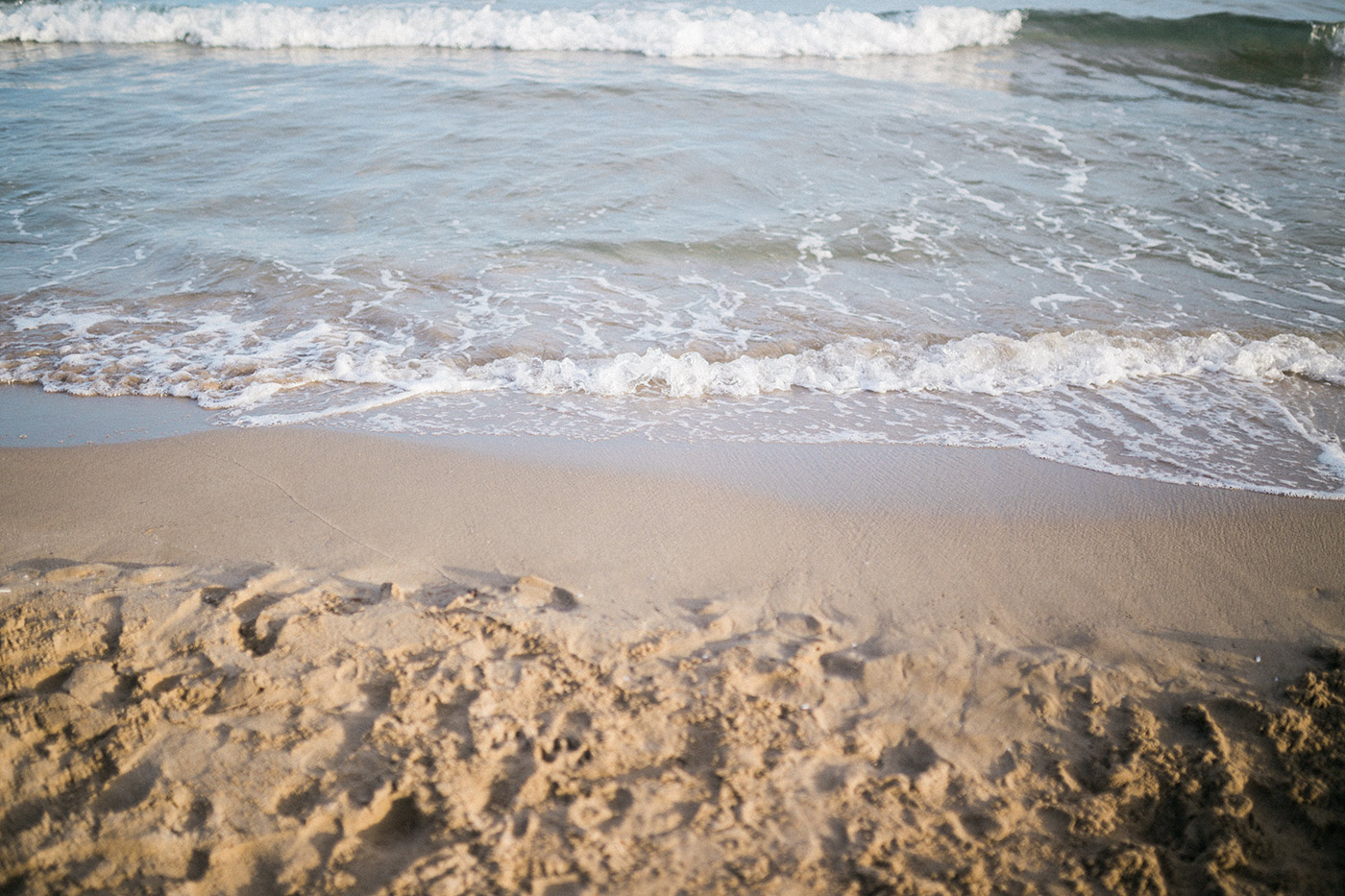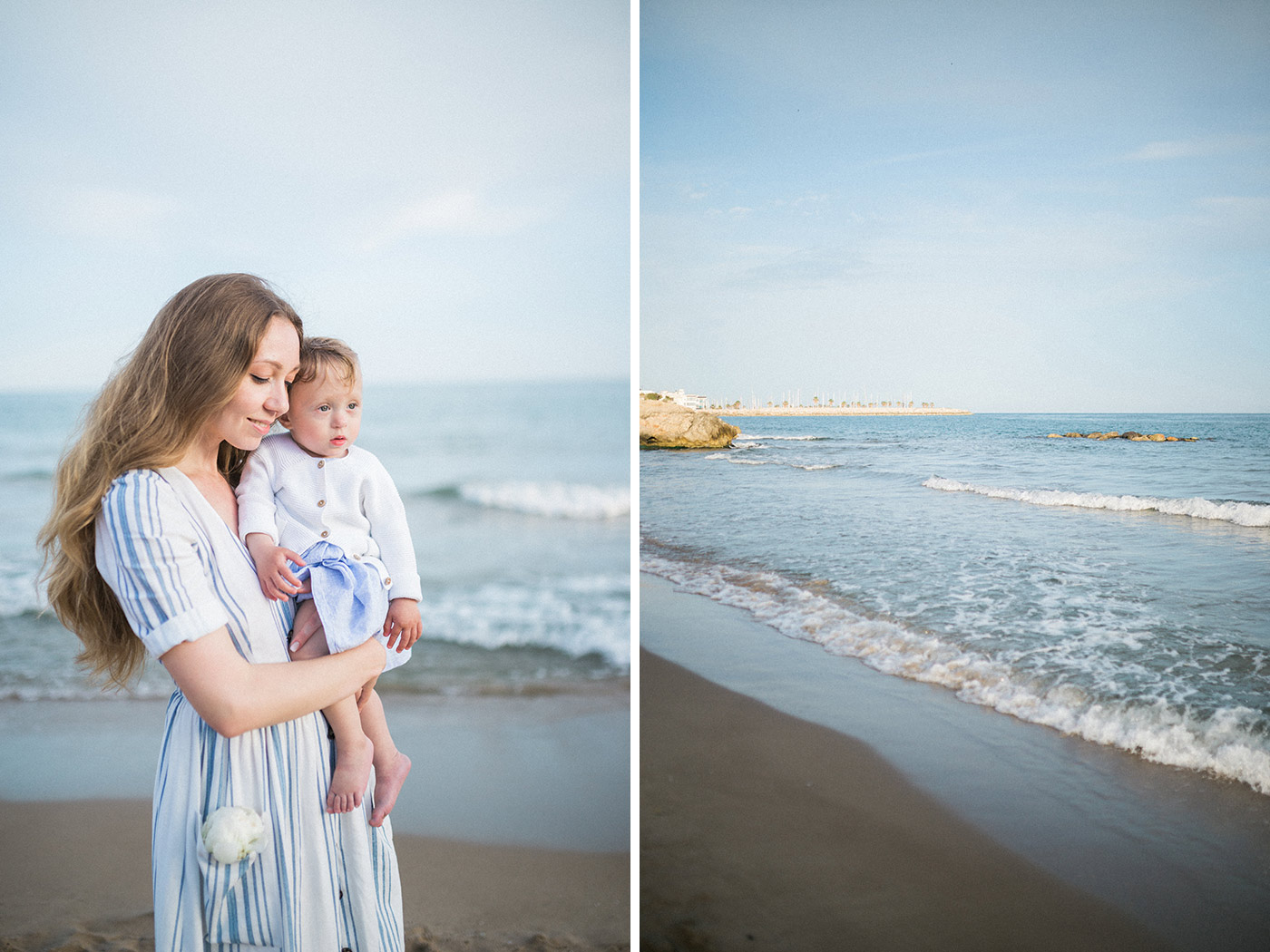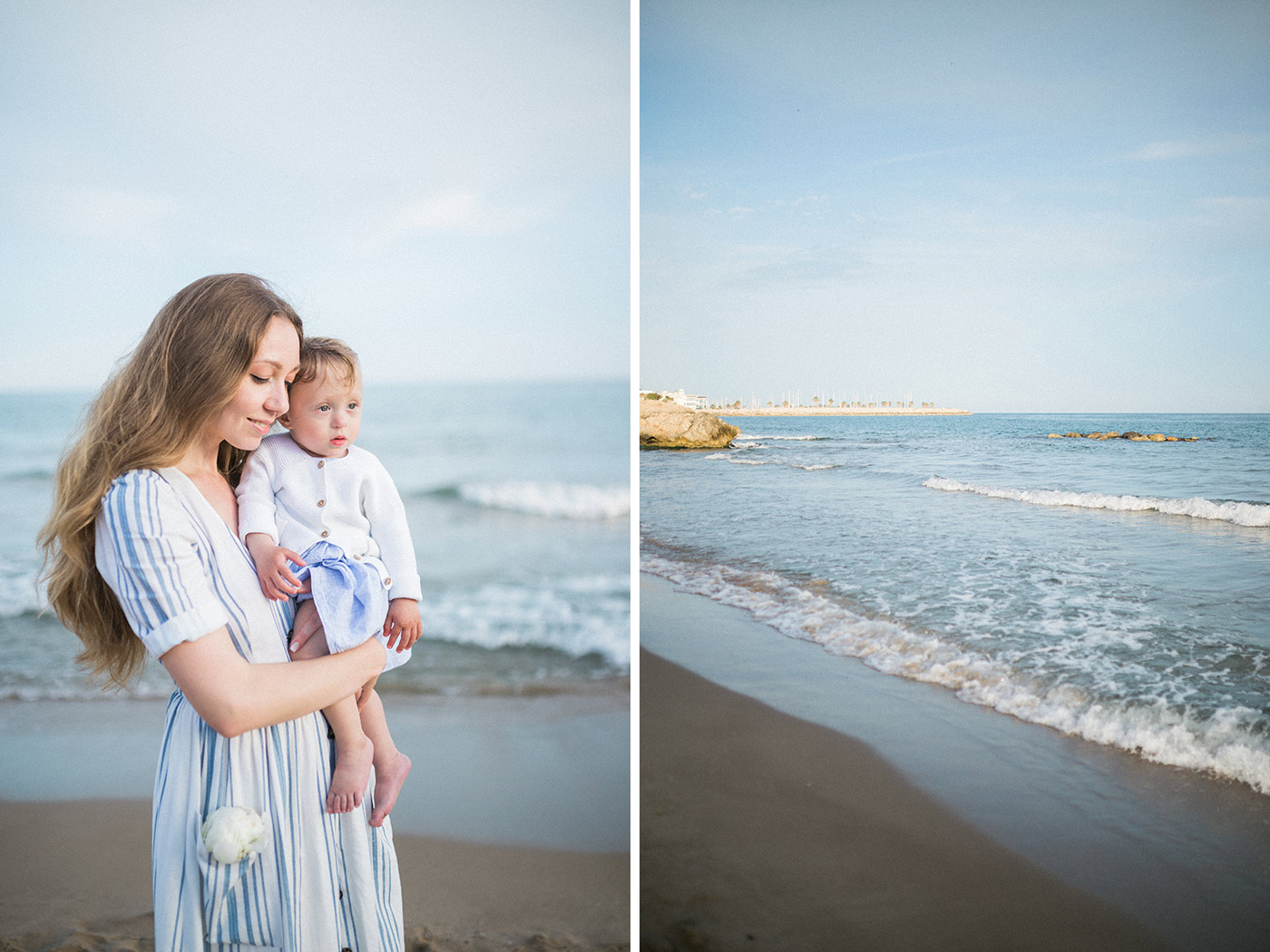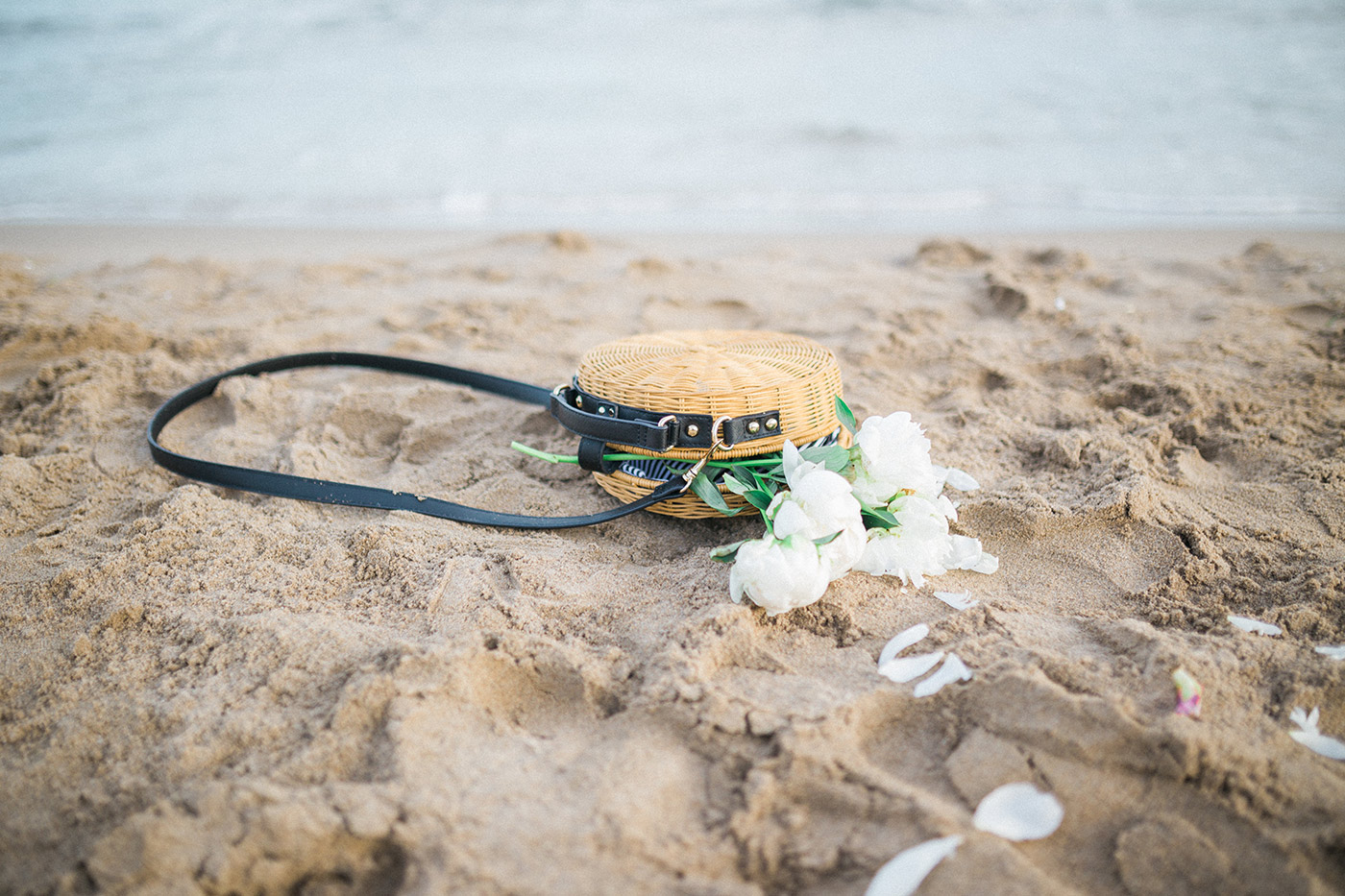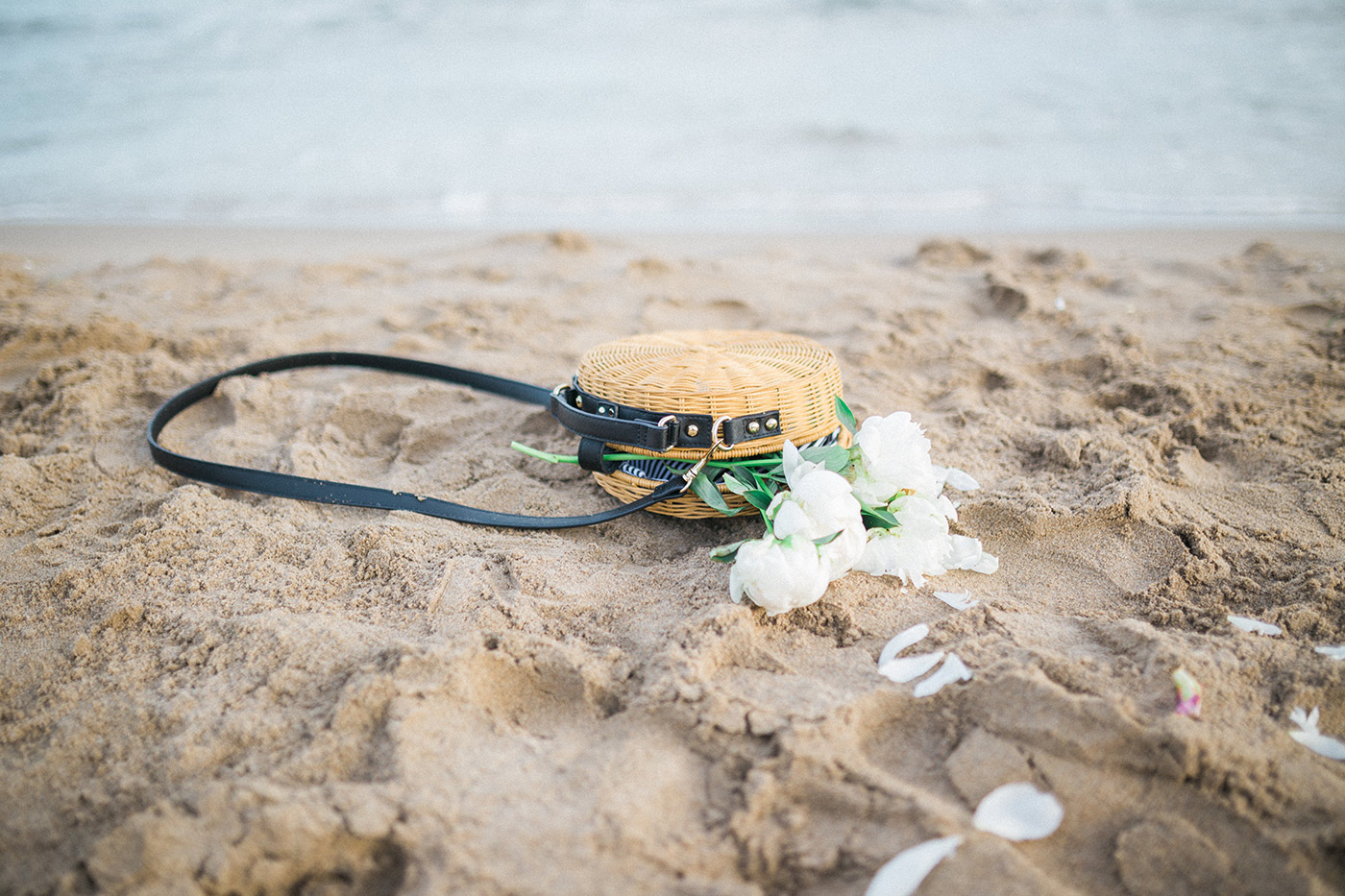 If you would like to have such a great memories with your kid/s, I would love to be your Barcelona based or even Sitges family photographer :) Just leave your note here and let's freeze up your story!