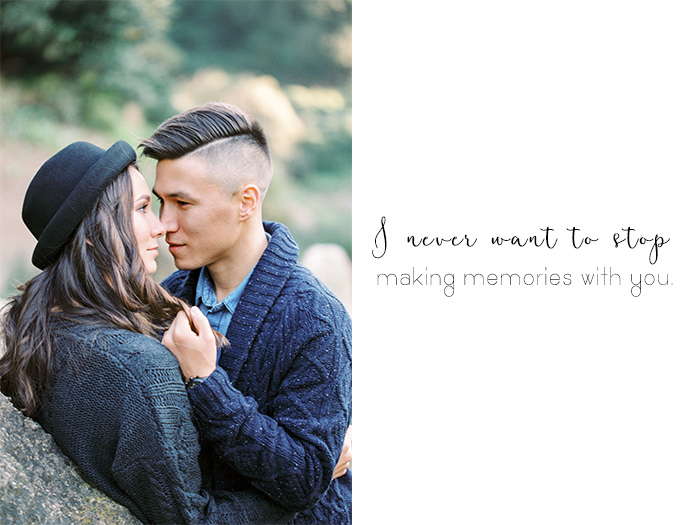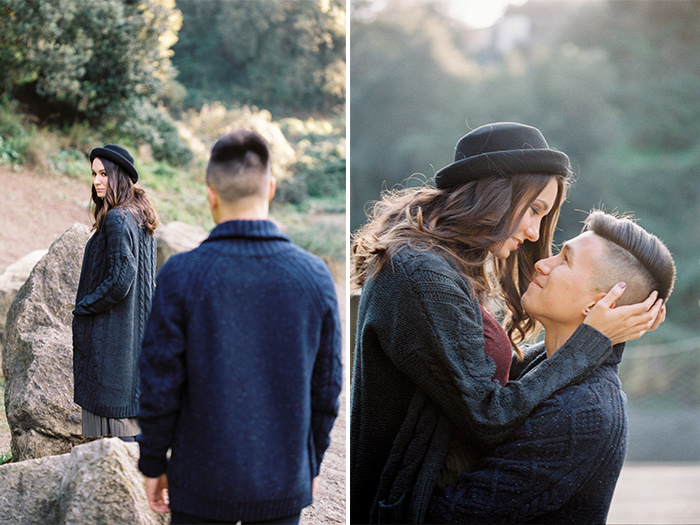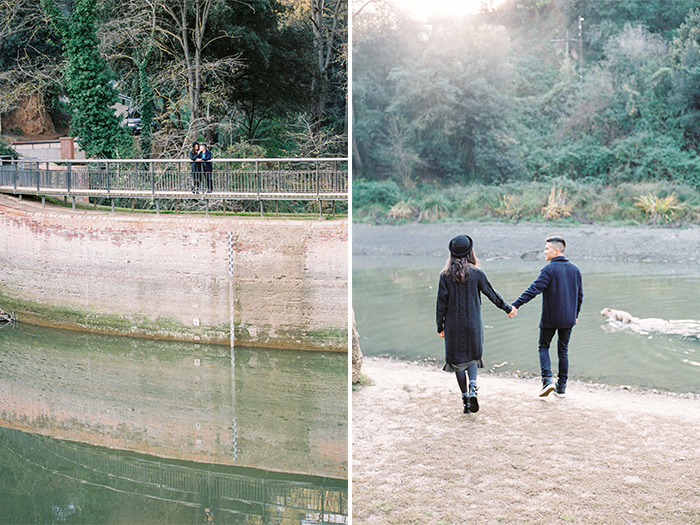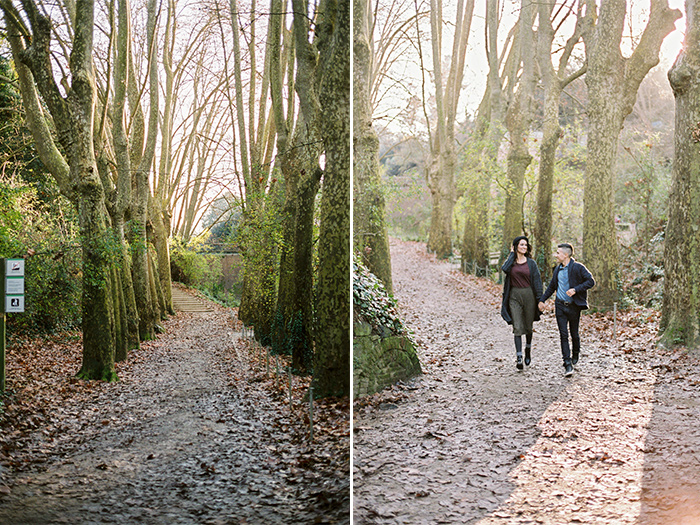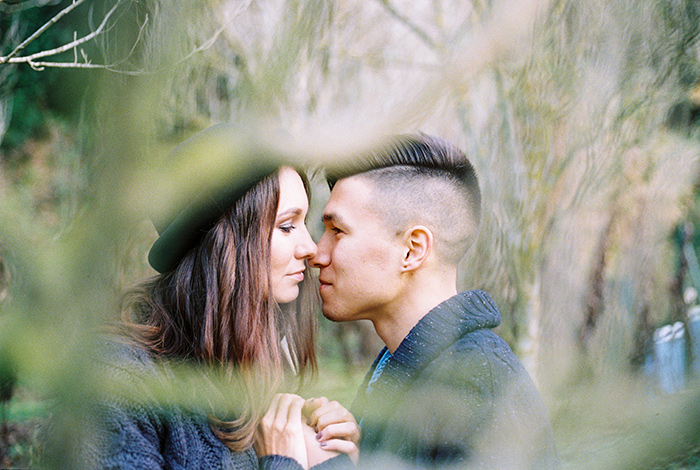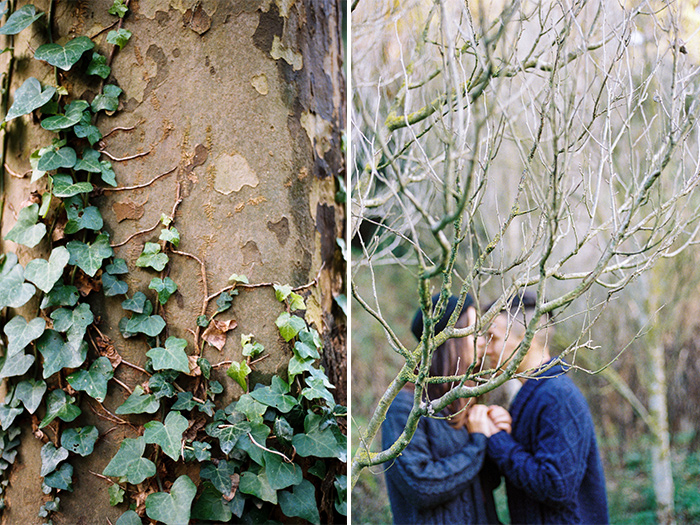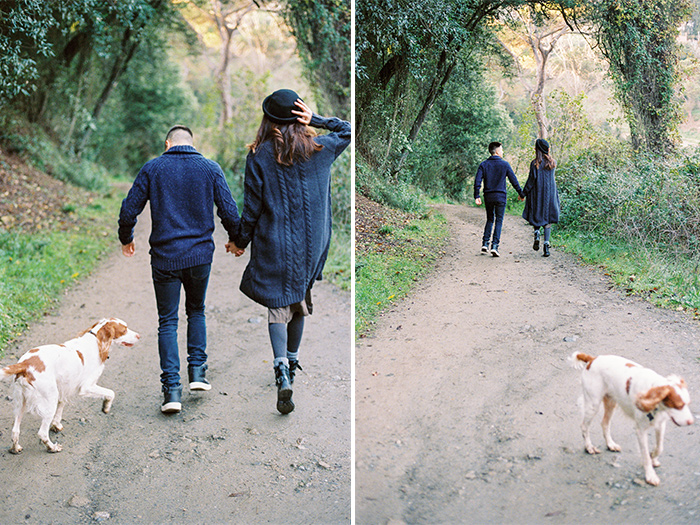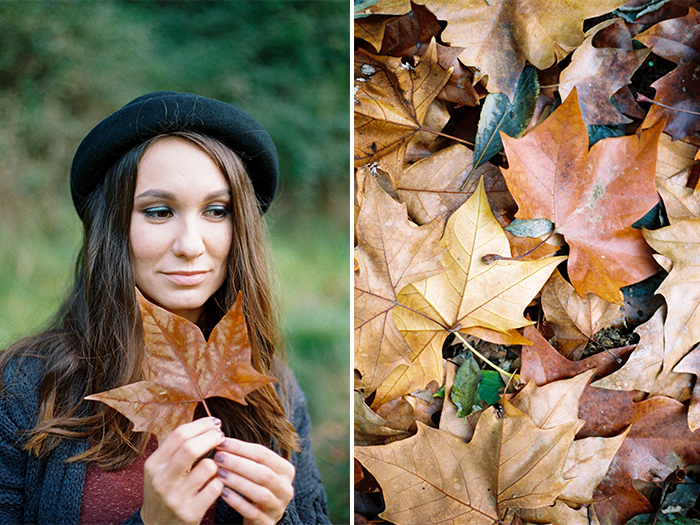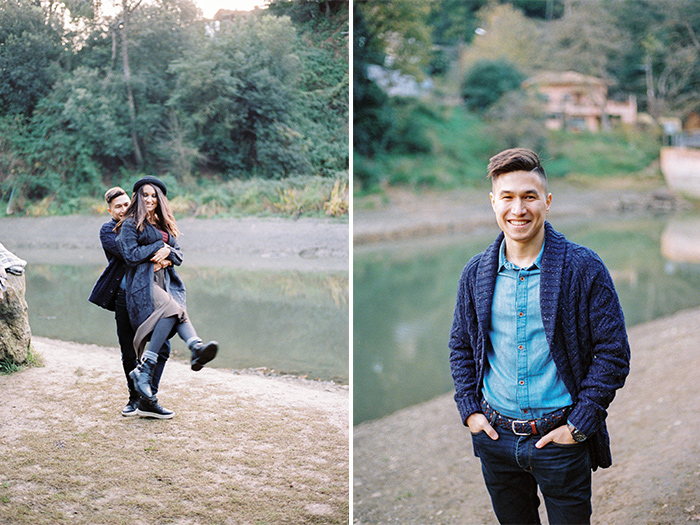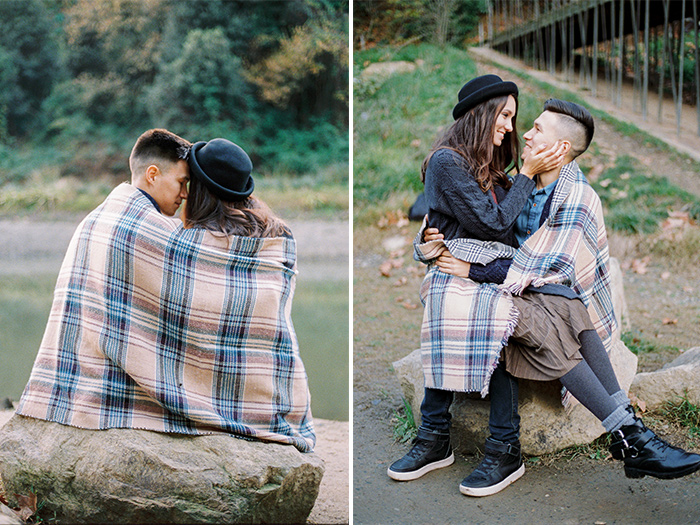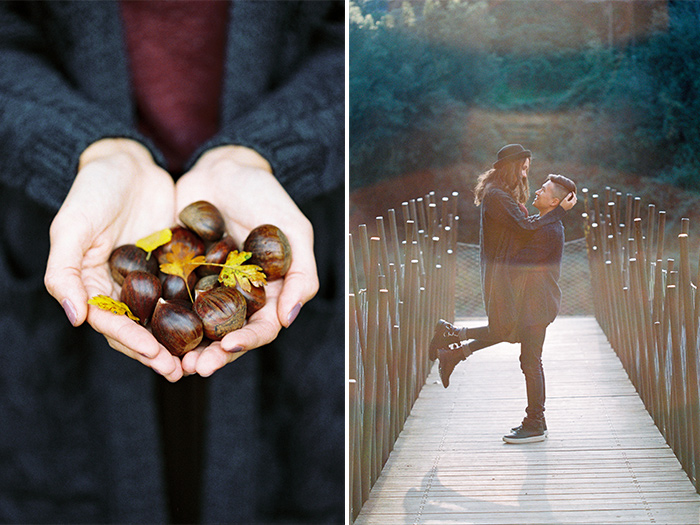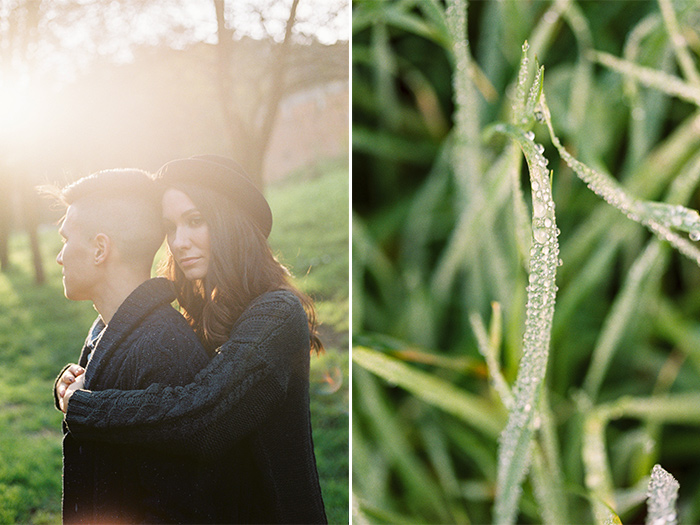 One Year Wedding Anniversary Photoshoot at Collserola Park
Early December is when a real autumn comes to Barcelona. Perfect time to leave a noisy city and look for an escape in the woods far from the chaos. Also, it was a perfect time to go with my friends Eugene and Natalia to celebrating their one year wedding anniversary photoshoot and since they moved to Barcelona. What a wonderful chance to take photos of them, I thought! It would be definitely great to remember it in some years later.
For this reason, I was looking for some natural landscapes, no spots with bunch of tourists in the city or in its surroundings. Something simple and beautiful as a mother nature could be. Eventually, Barcelona has diversity of amazing places. Especially outside. It took us only 20 minutes on train from the city center to the Collserola Natural Park with fresh air and green landscape. It's definitely an oasis among the chaotic metropolis as Barcelona is.
What I like very much about Barcelona, is the climate! Seriously, you can shoot outside any time of the year! Why don't you take an advantage and do the photoshoot with your love or your family?
If you are looking for a casual, laid back photoshoot, drop me an email here and let's chat!