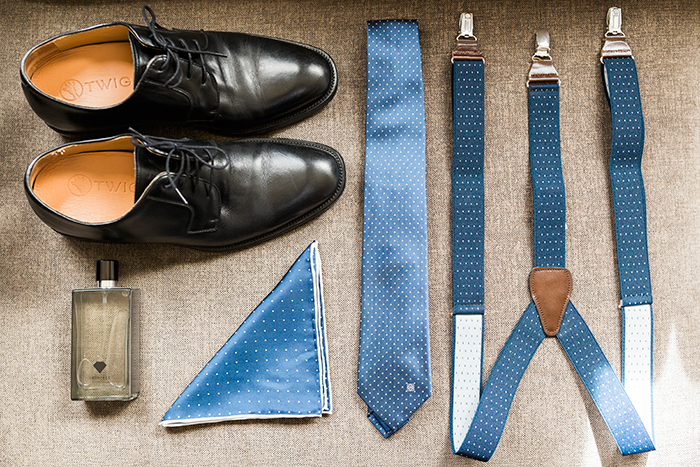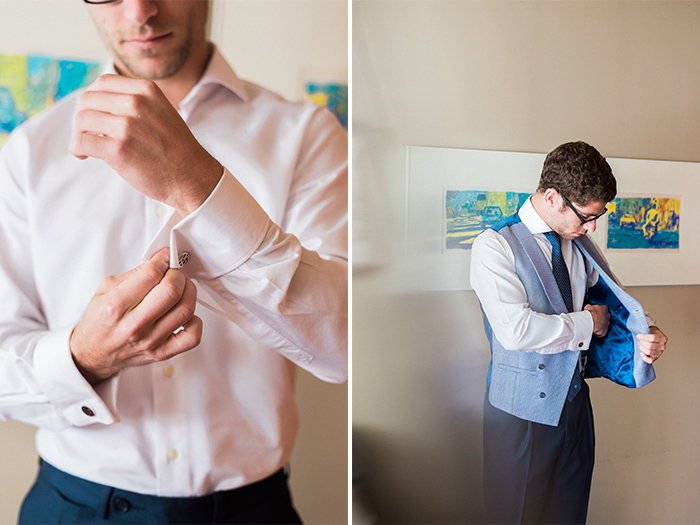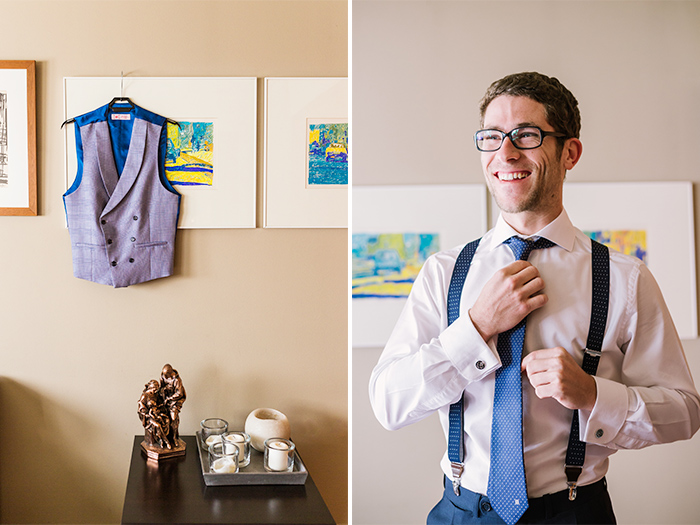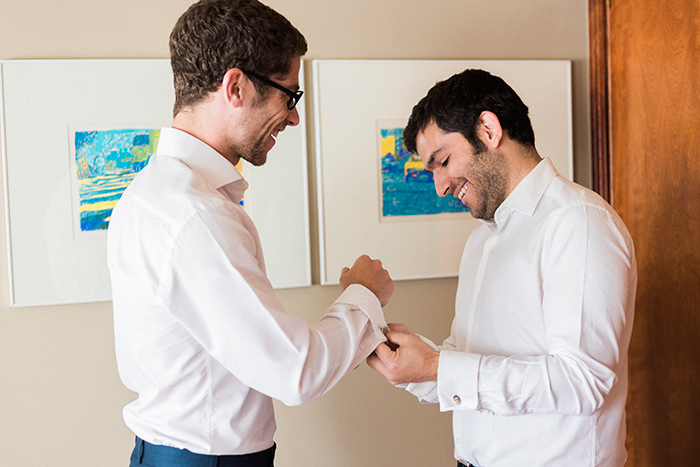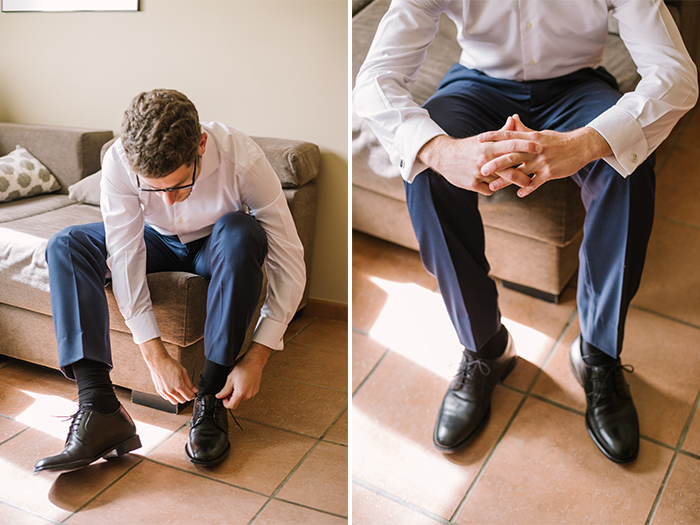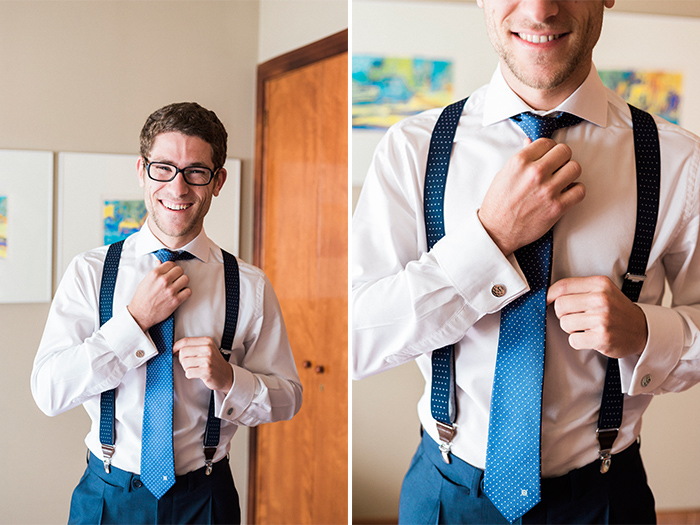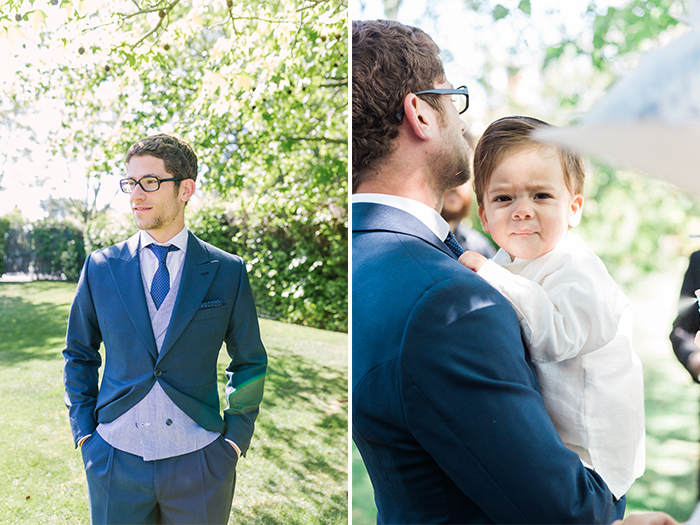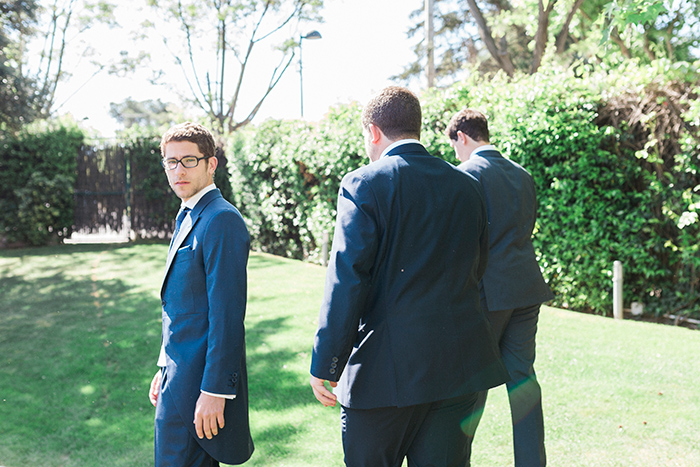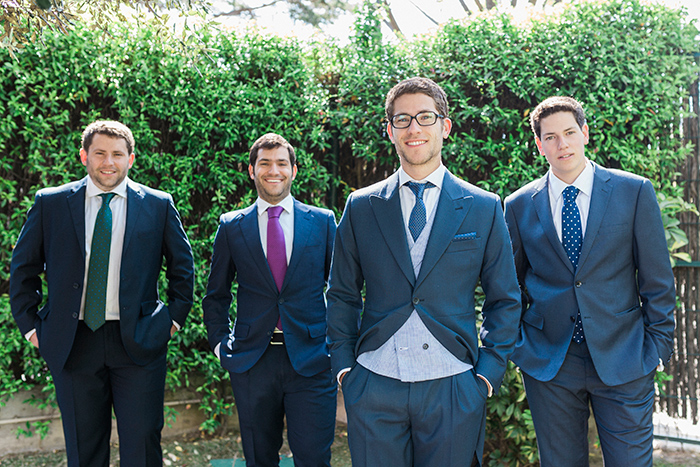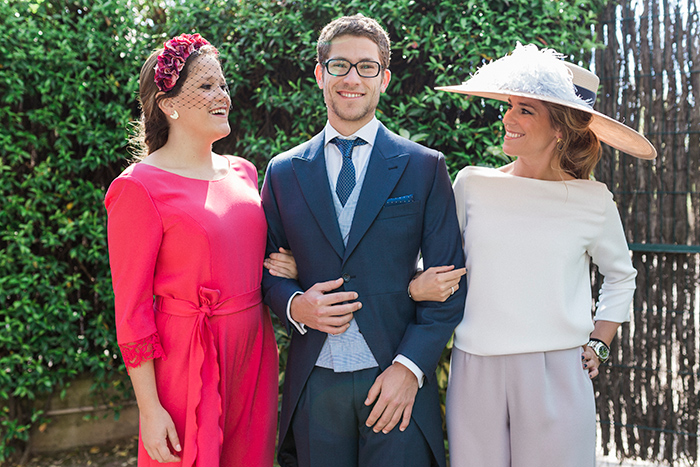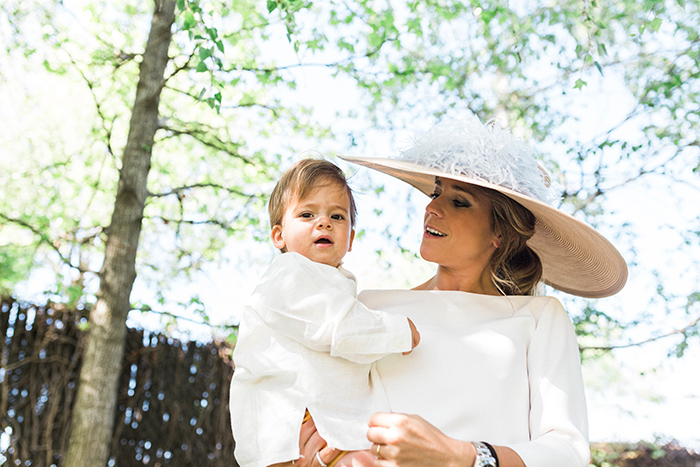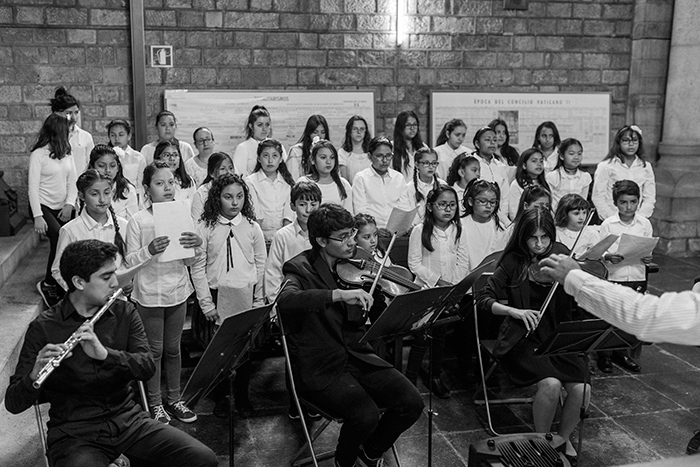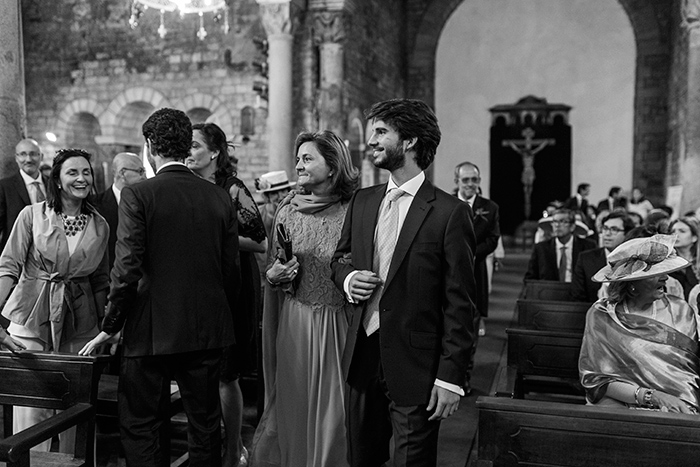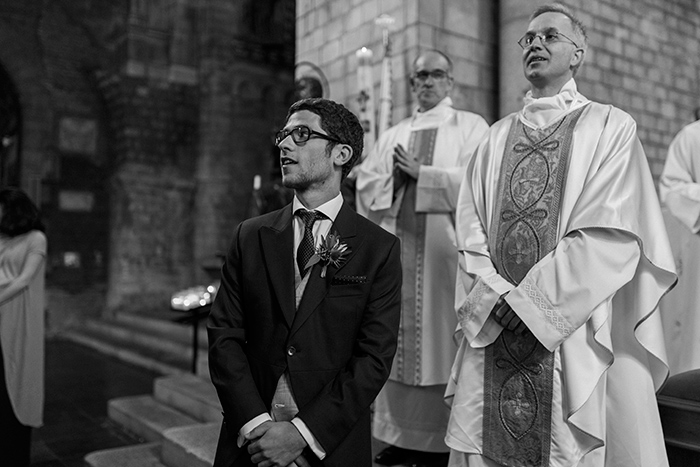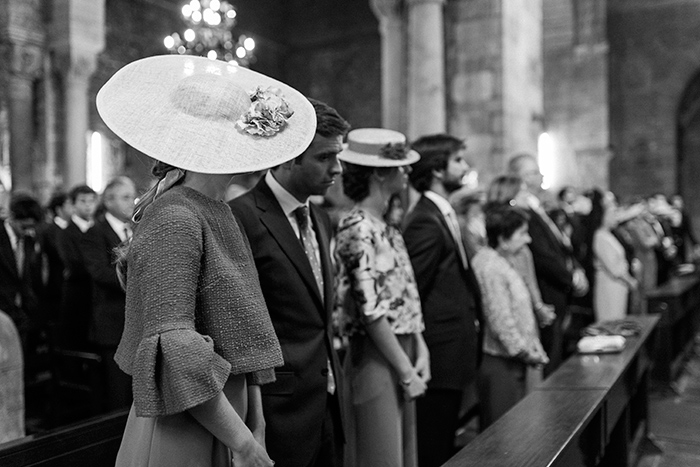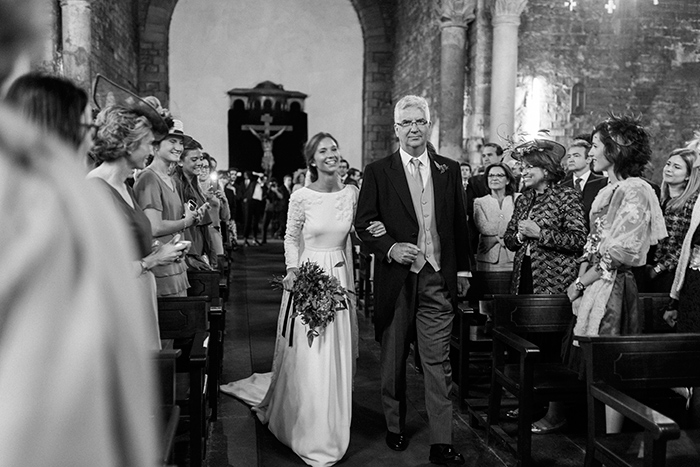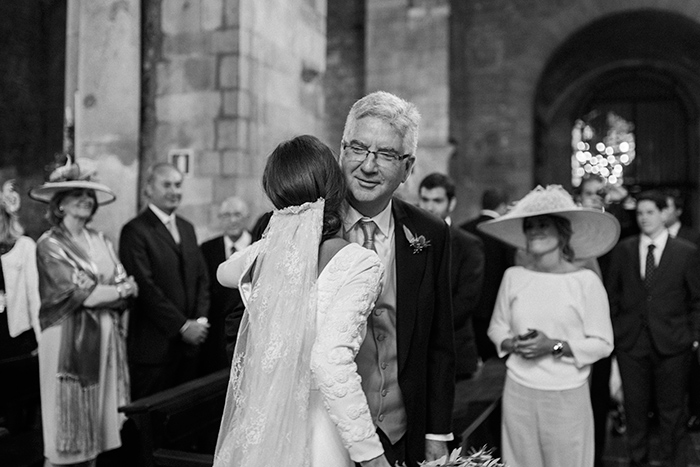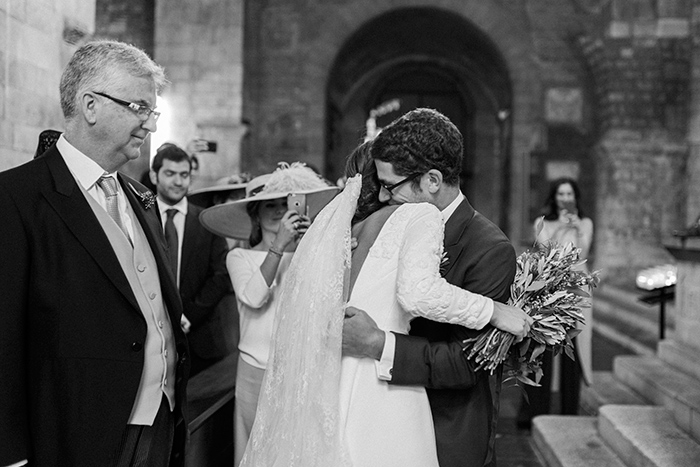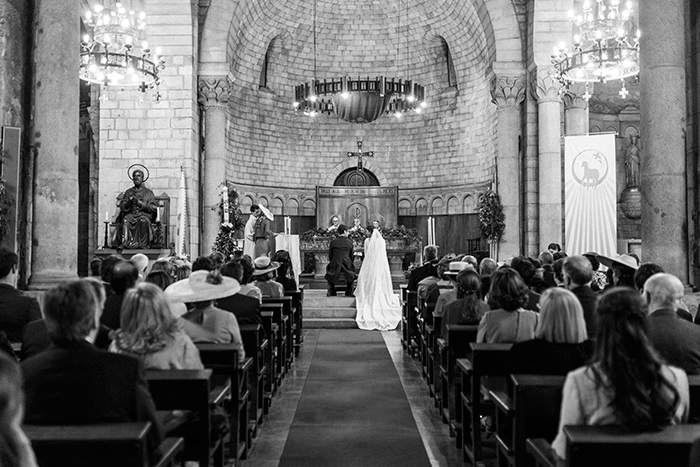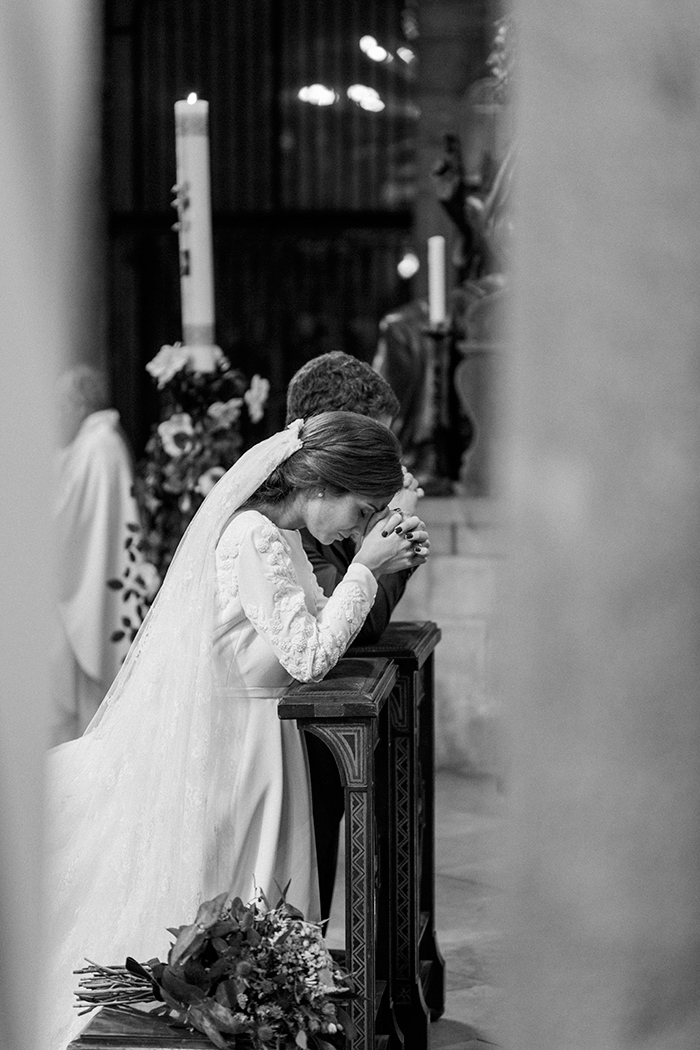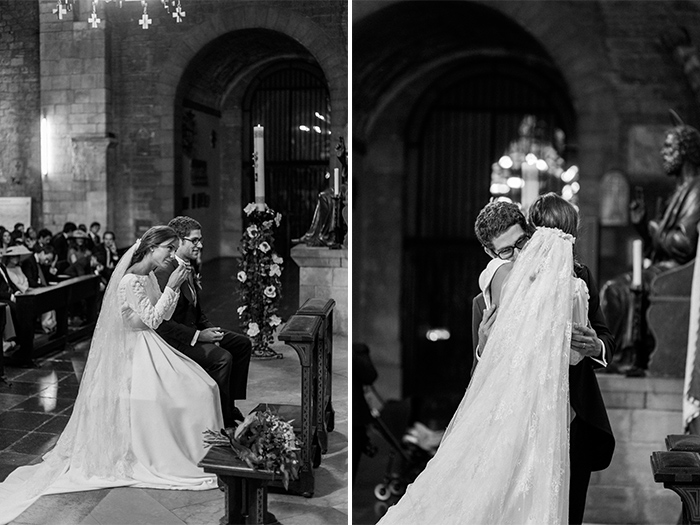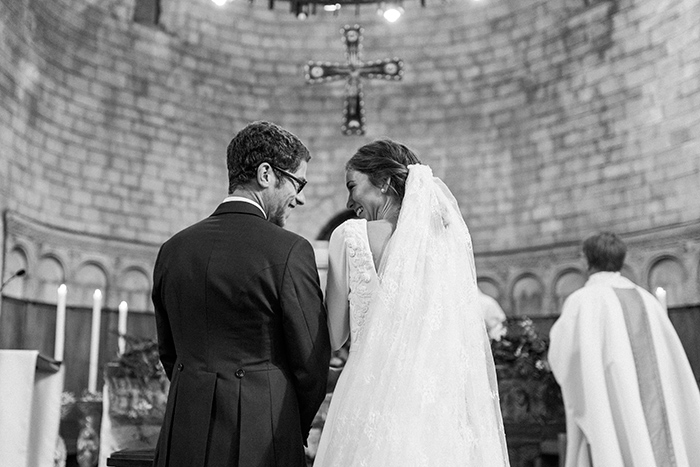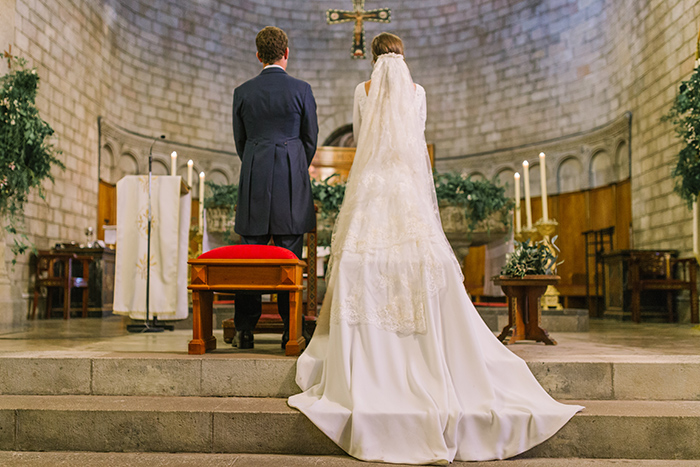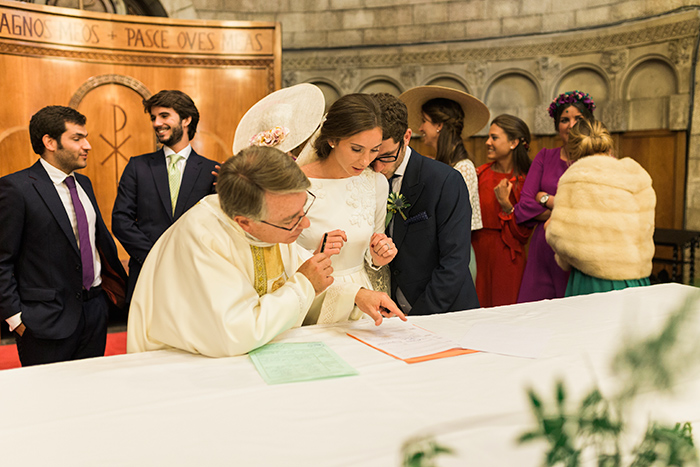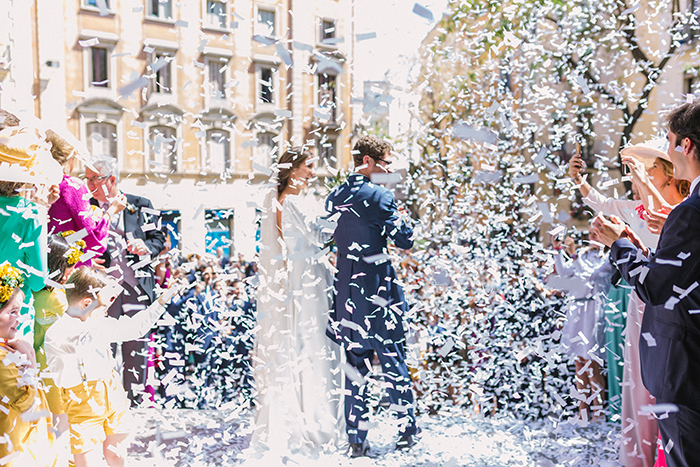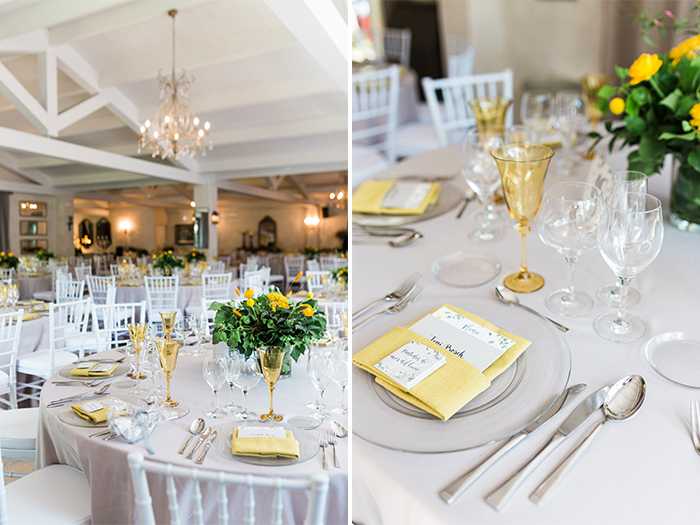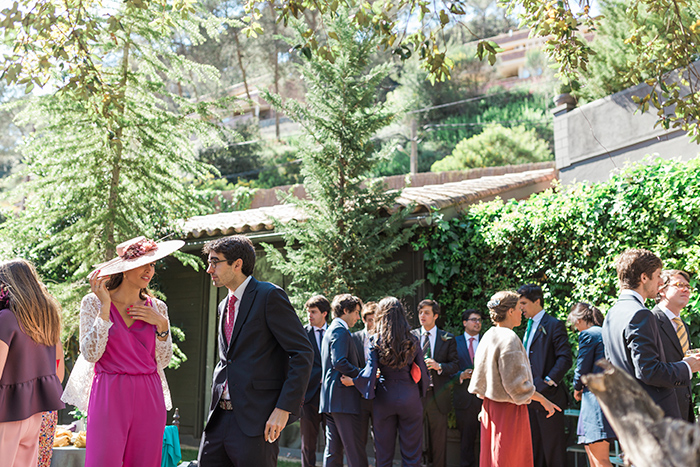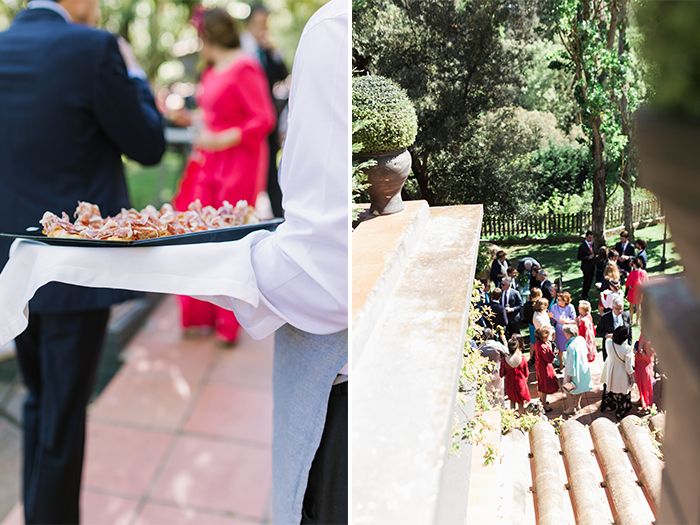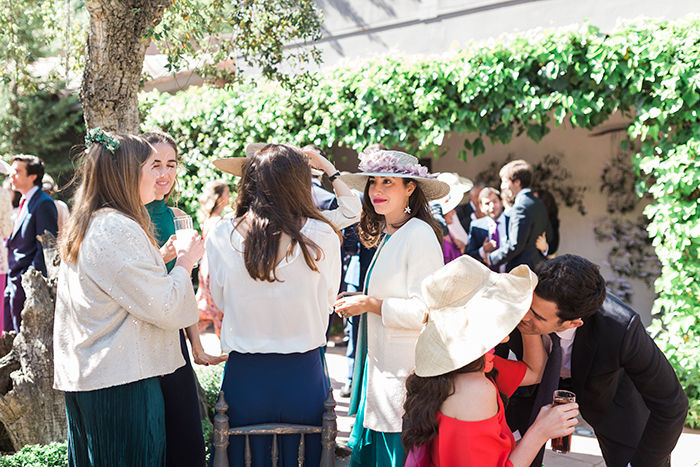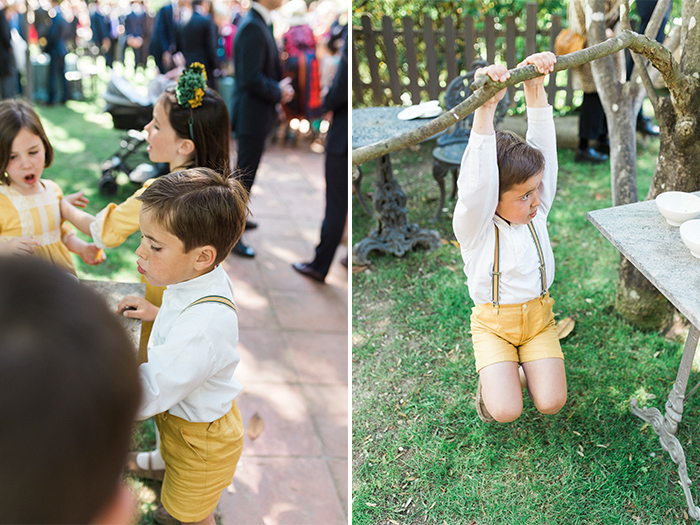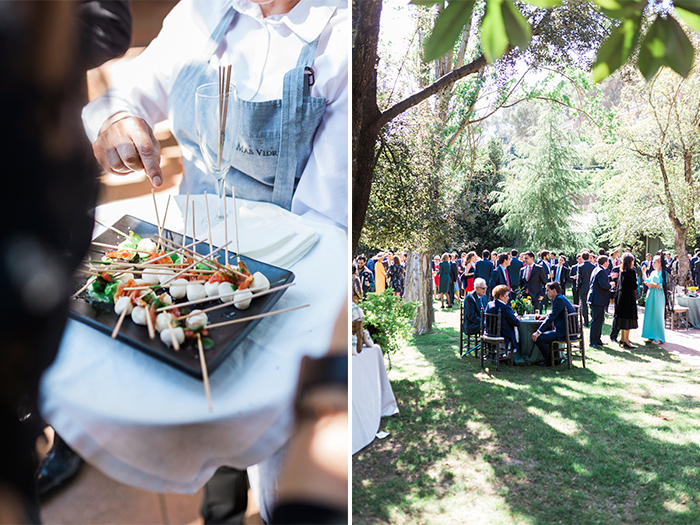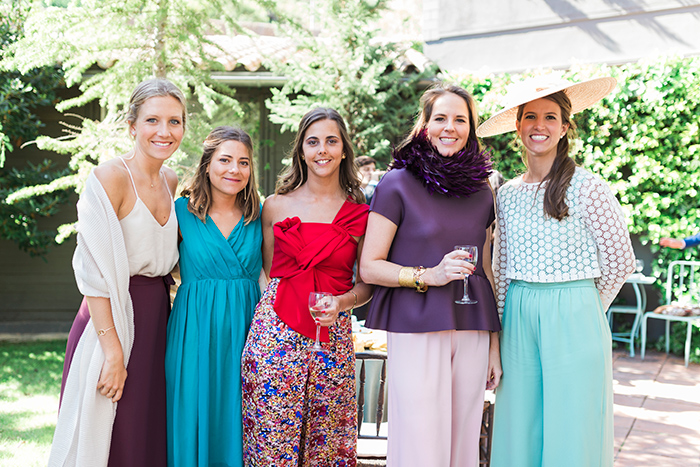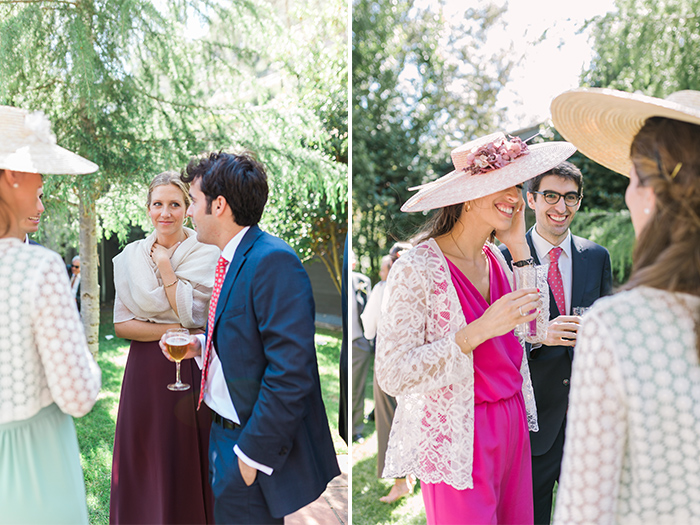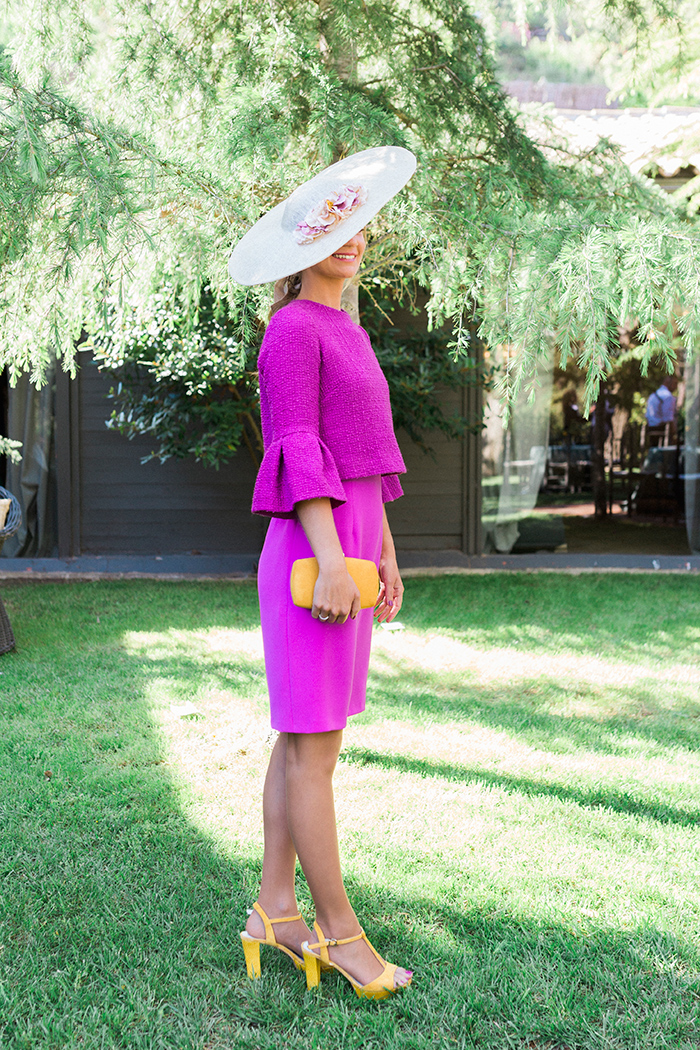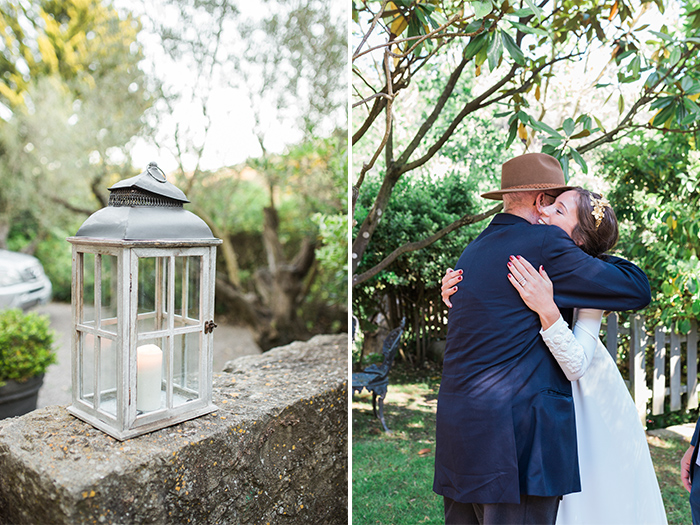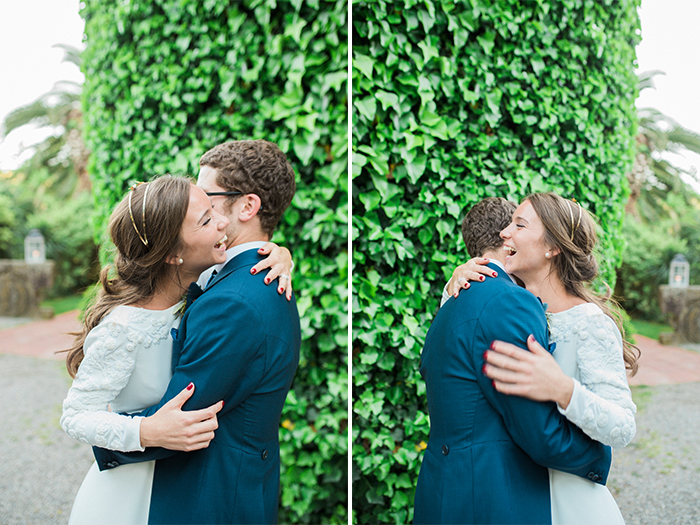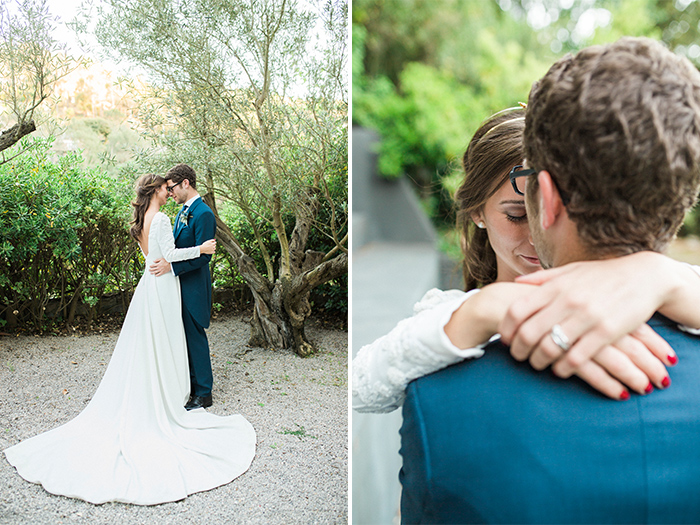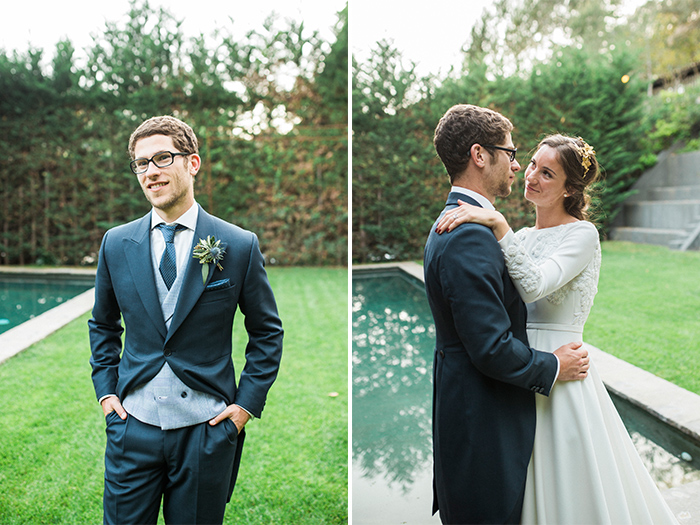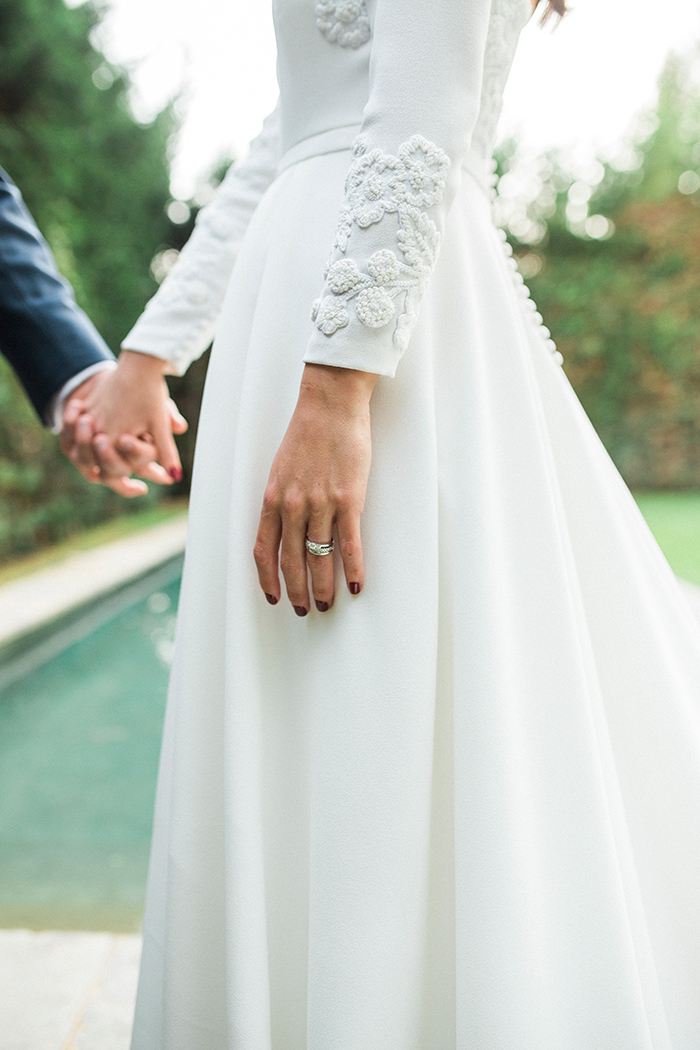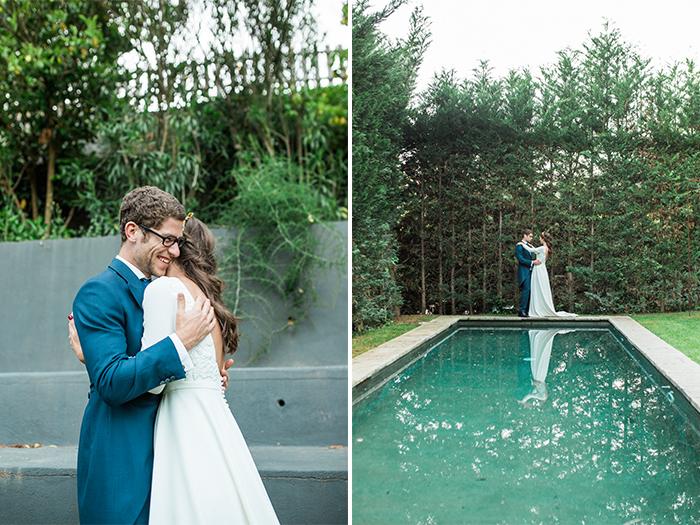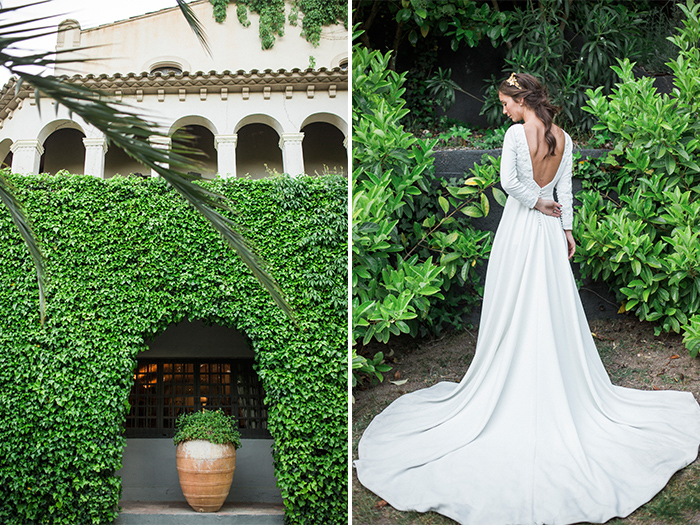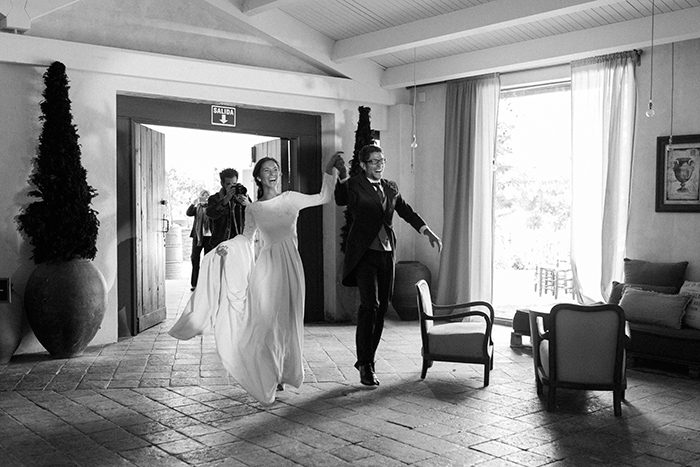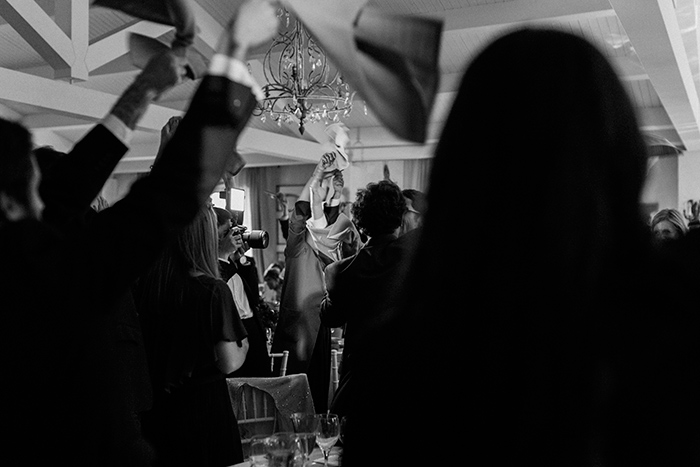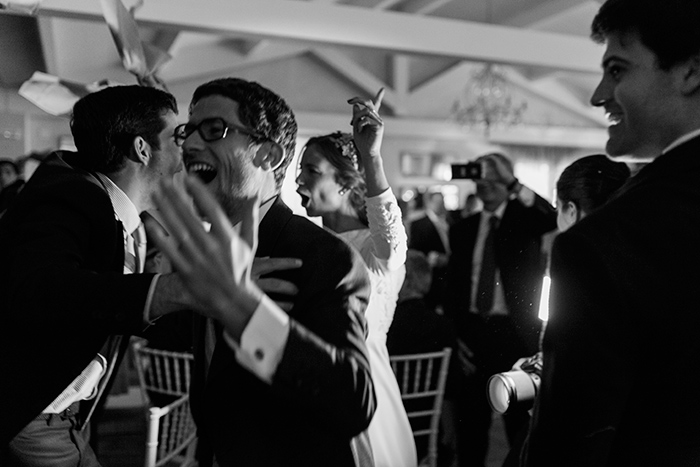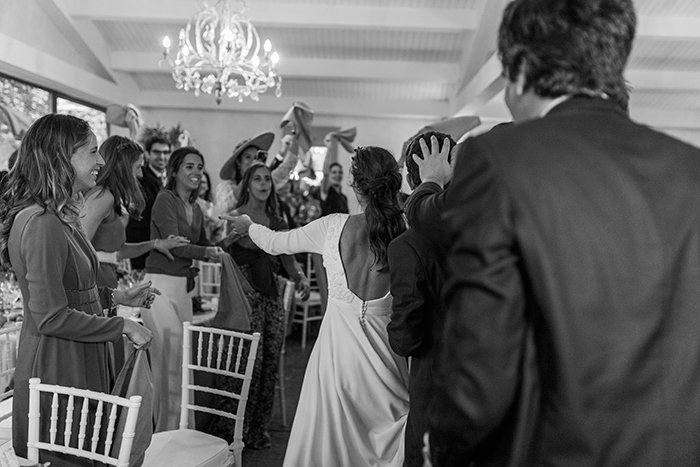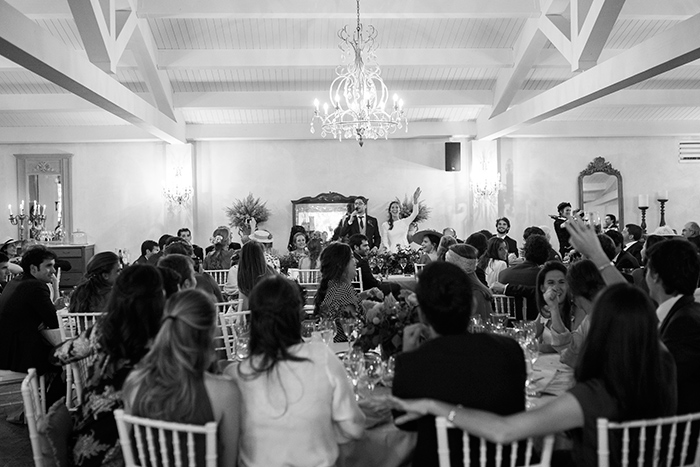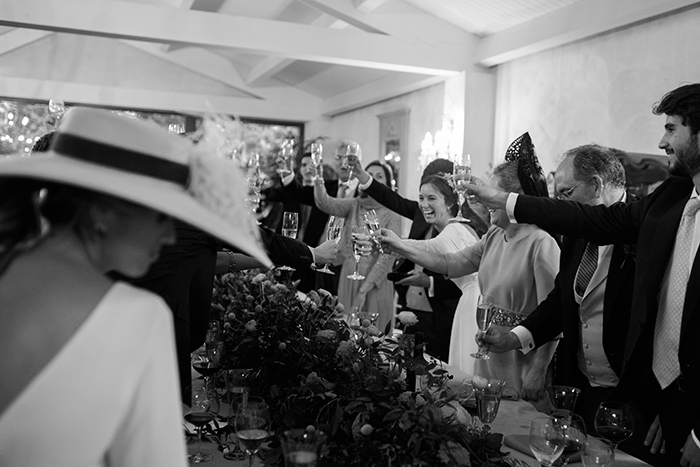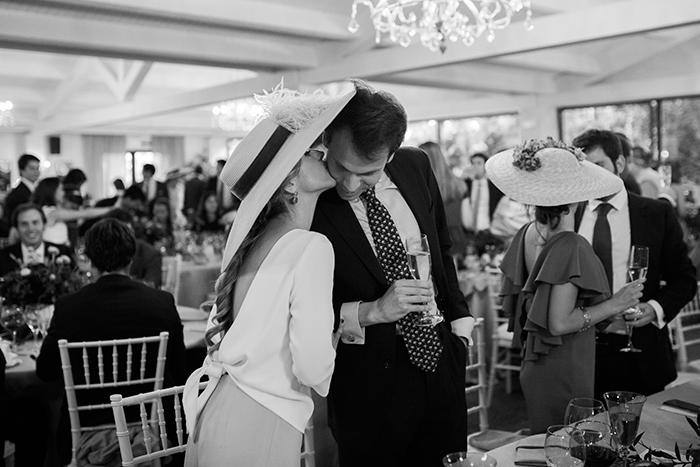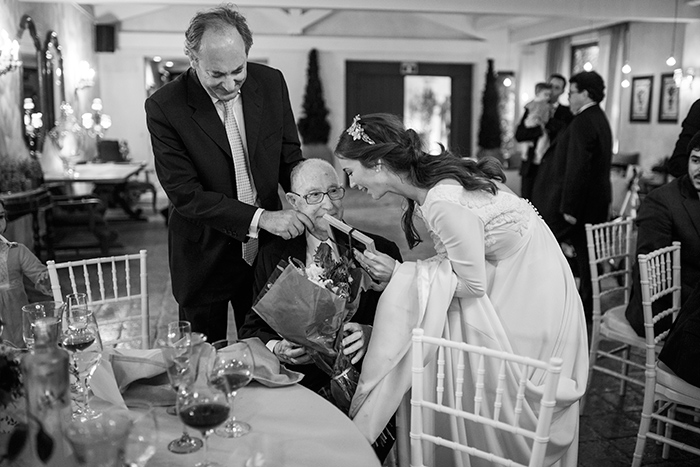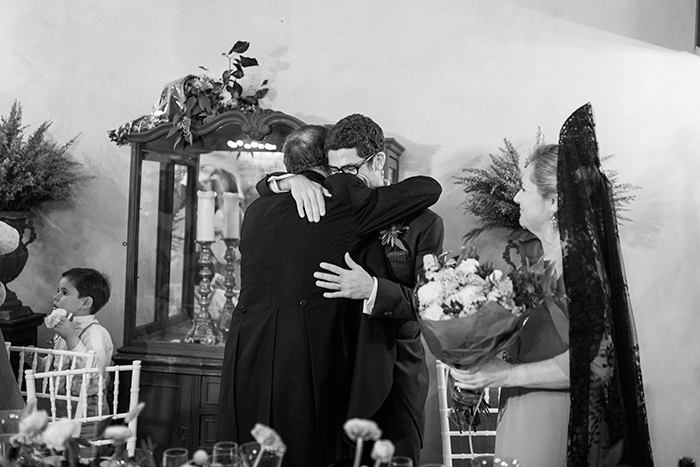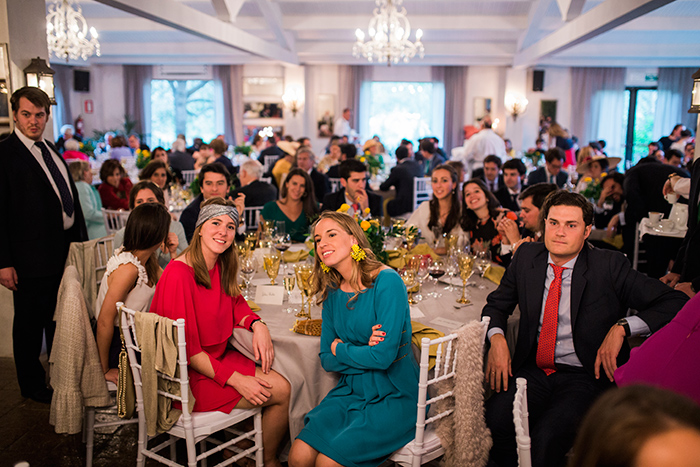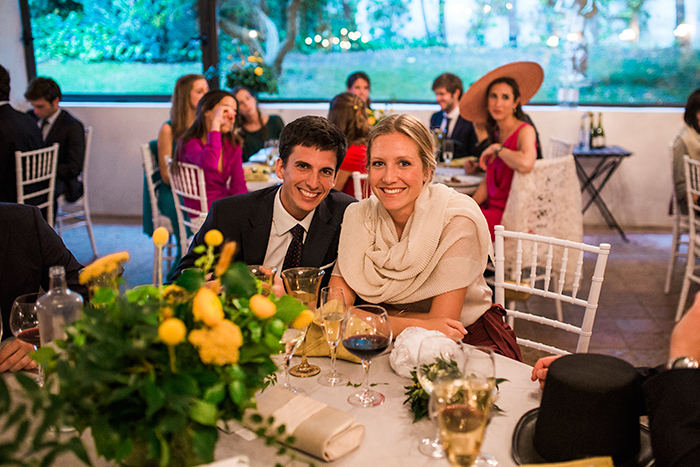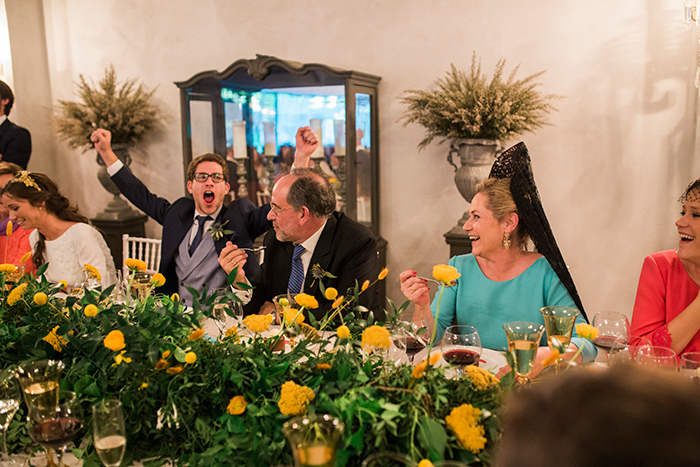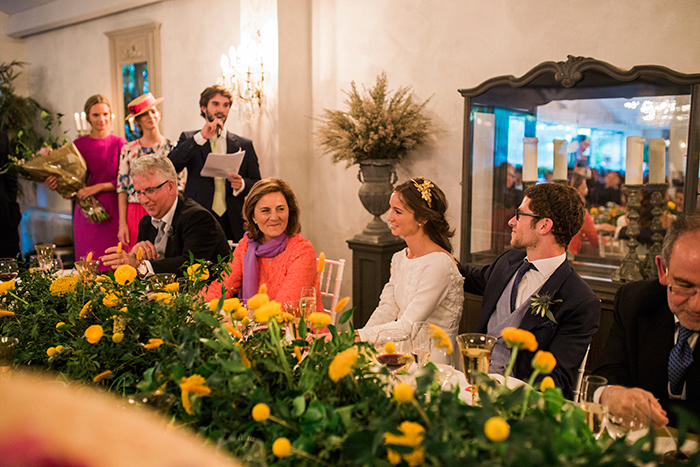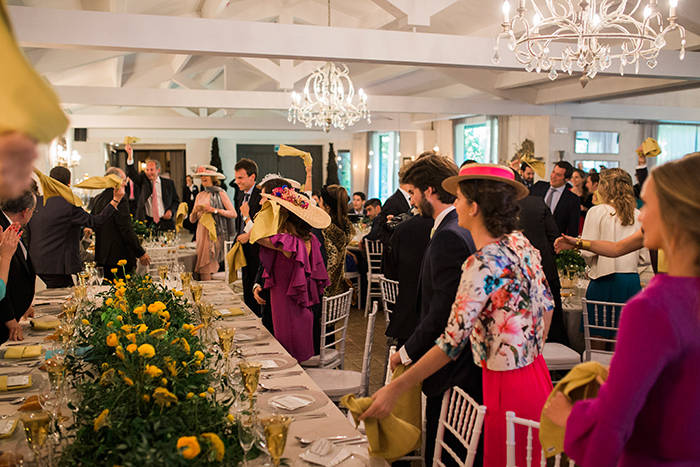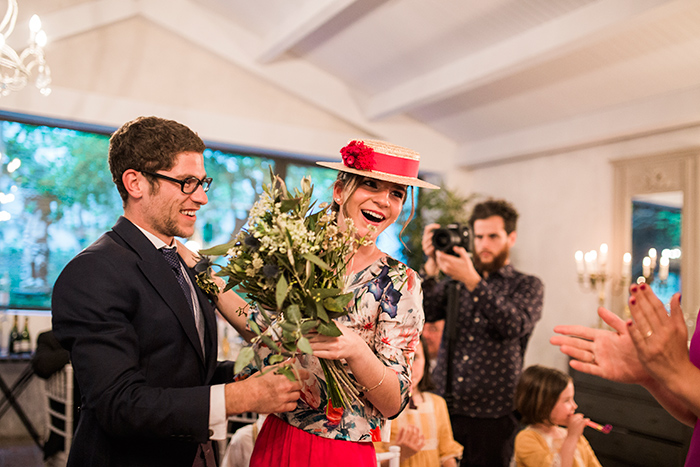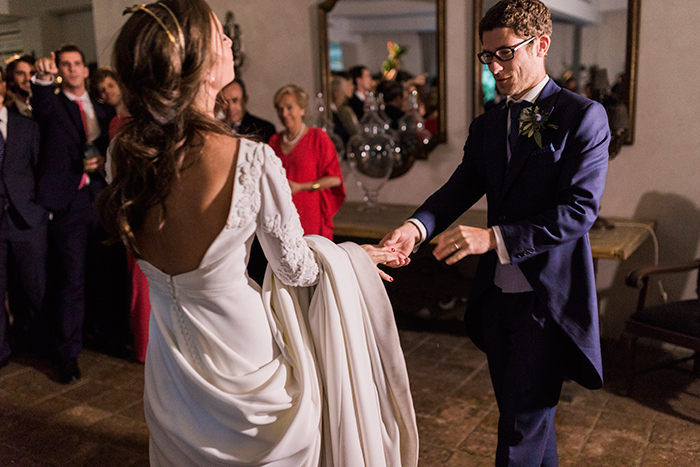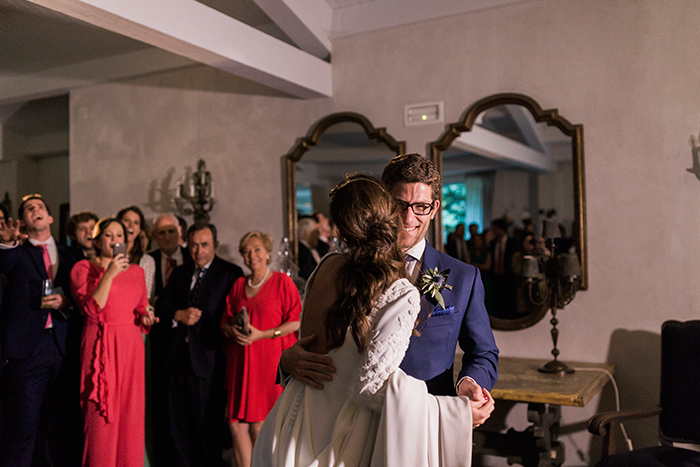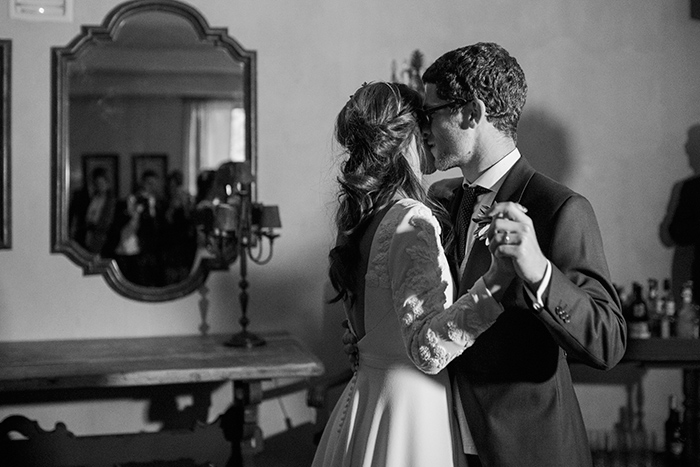 Venue: Mas Vidrier | Photography: Blanca Gaig & Lena Karelova | Video: Ankerprod | Planning: MarryMarta | Dress: Jordi Anguera | Accessories: Lito&Lola
Wedding Mas Vidrier Barcelona
Last year was full of beautiful weddings and great couples. Rafa and Nuria were one of them, moreover they were the first couple I shoot with my dear Blanca. Most of spanish weddings are big. I mean really big, but not less beautiful and emotive.
At this wedding I was responsible for the groom's getting ready photos. I should say they also deserve beautiful memories together with the family or best friends. It will always make a smile on their faces remembering those moments right before saying "yes, I do". For the ceremony Rafa and Nuria chose a stunning monastery Sant Pere de les Puelles situated in the the Sant Pere, Santa Caterina i la Ribera neighborhood. There were adorable chorus of kids who gave the ceremony a very special touch. I love both, open air and in church ceremonies. The last used to be more intimate.
After the ceremony we took the course to Mas Vidrier, beautiful and greeny countryside house. And the best part of it is its location. This XVII century house situated only 15 km from Barcelona, in the middle of the Natural Park. I love its green spaces around the house, where you can find ideal spots for everything: aperitif, dinner and some secret corners for your couple wedding photography.
If you are getting marry in Barcelona and you're looking for timeless photographs from your Big Day, feel free to get in touch.