Years ago,  when the boom about Emirates was just starting, I admit that trip to Dubai was something 'WOW'.  Then, it was the destinations  #1000 in the list. Come on, there're so many places to see in the world. But, years later I finally visited it. Moreover, my friends who live in the city had a big goal to make me fall in love with Dubai enough to move to live there!!!
Did they achieve the goal, you ask? Let's see…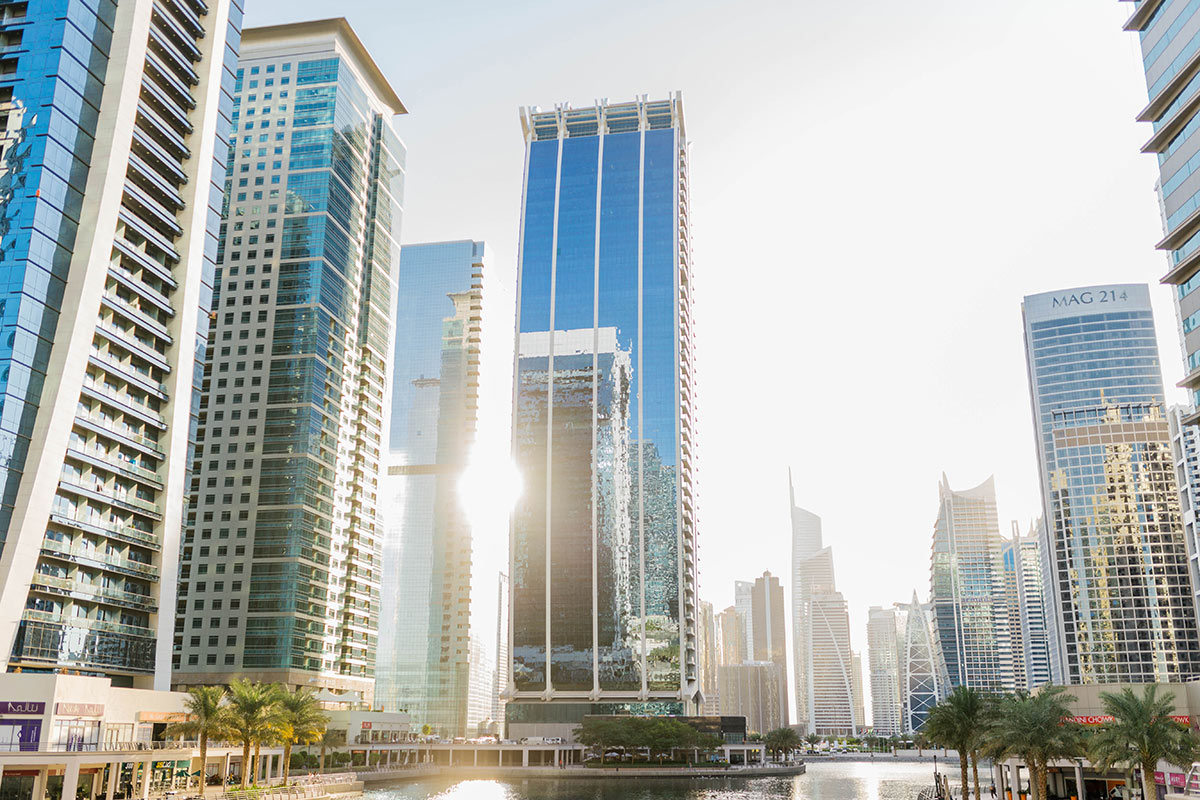 Firstly, I'll tell you all I like or don't during my trip, or simply some tricks you should know when travel to Dubai.
DON'T travel to Dubai if you have no driving licence. You'll be simply catched up by infinite roads with traffic and without possibility to cross the road anywhere. Also, you'll be limited to visit more place around there, go for a walk to desert, or to visit other emirate. Otherwise, you have too little choices: relax on the private beach of your hotel or spend money (may be not too much) on taxi.
DON'T surprise when your coffee bill will be the same as your meal. It's fascinating how a cup of coffee or tea could cost the same as the soup. I was wondering if it's because of lack of water. But NO, water is cheap. Well, peculiarities of Dubai.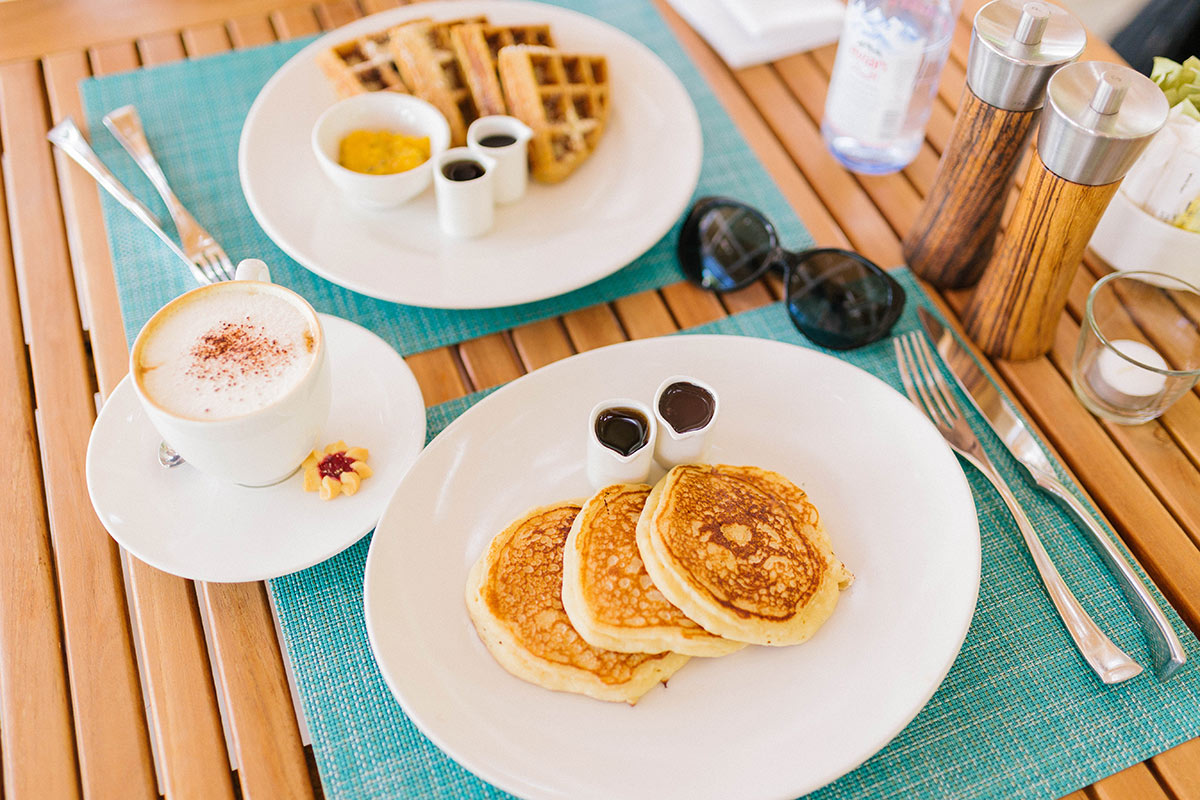 Even the bill was 'biting', brunch is not a brunch without coffee. My absolutely favorite place was The Farm, a small oasis surrounded by sand. Once you're are there, the feeling is you're somewhere on caribbean. After this yummy brunch we took advantage (the place is too cute) and continued pregnancy photo shoot for Alona.
Well, now go all the DO's I consider really worth in this city.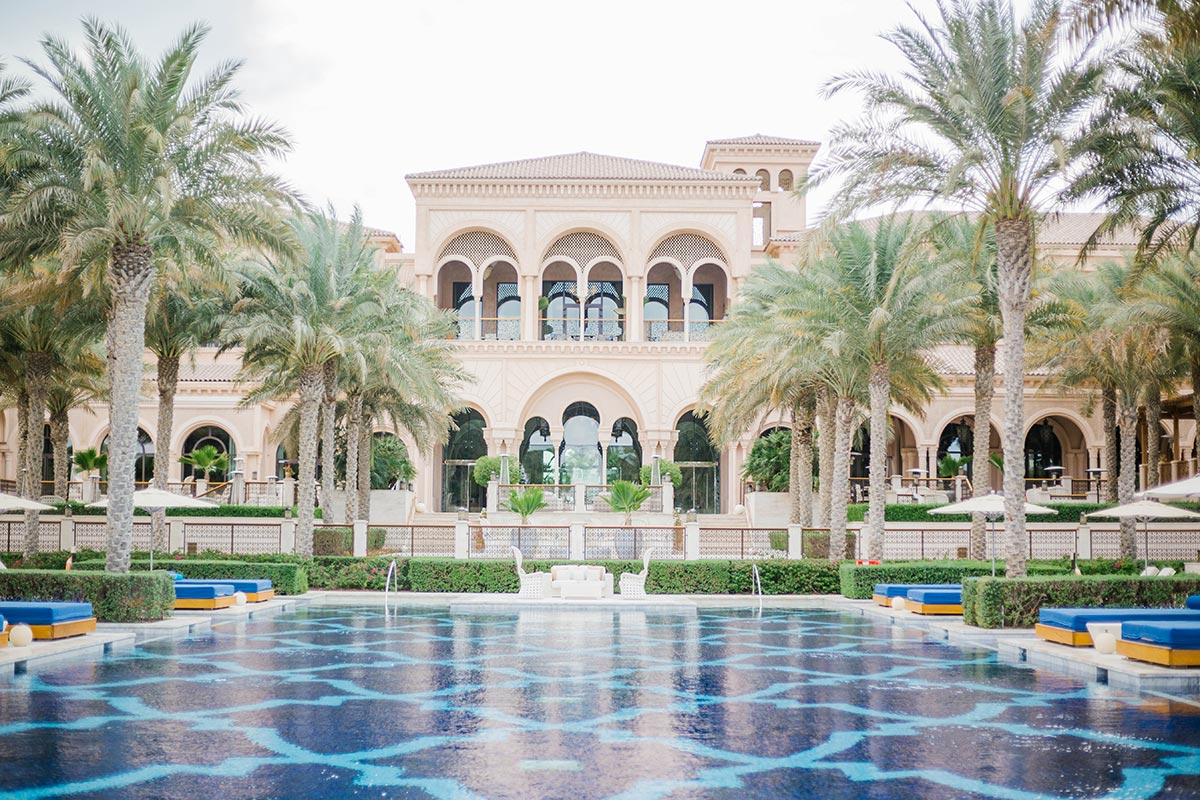 Hotels or beach clubs with private beach are a must, great relaxing plan for a weekend (well, paying of course). To the One and only The Palm, we entered just for a quick walk and I'll never forget it's toilet hand cream!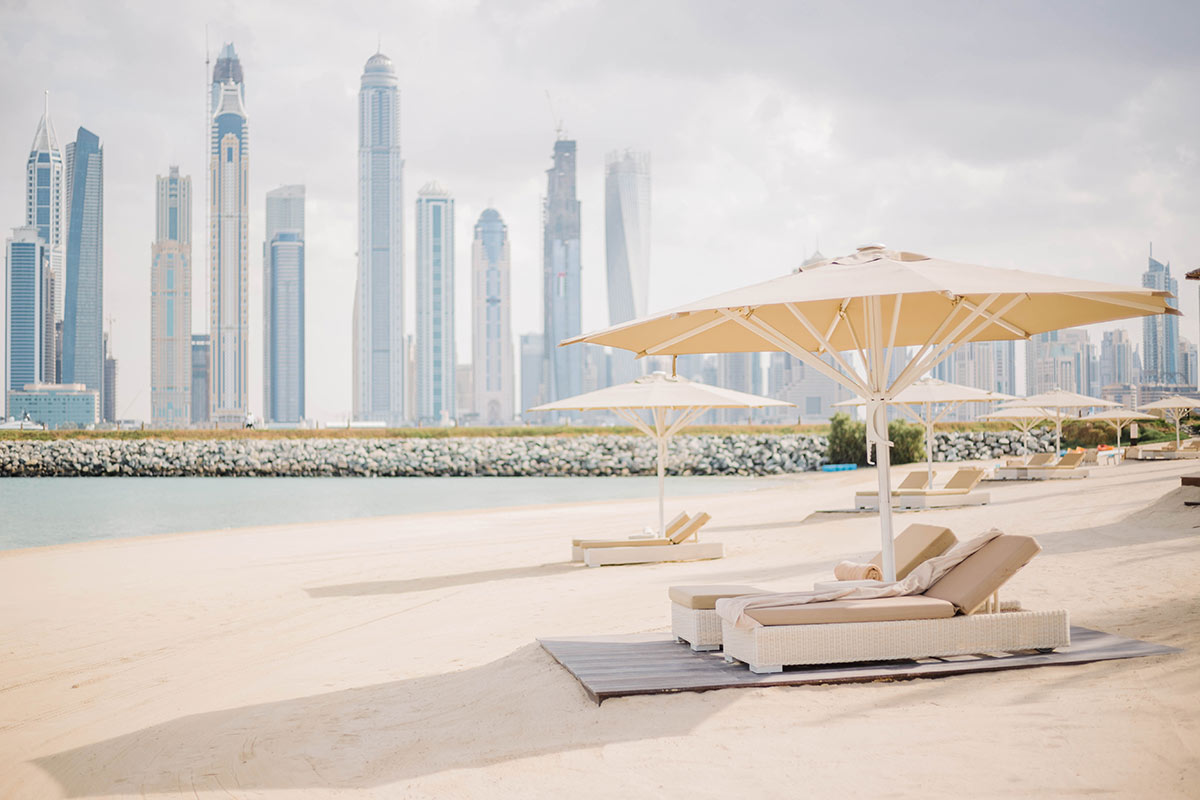 You won't believe, but the weather was gloomy and cold those days.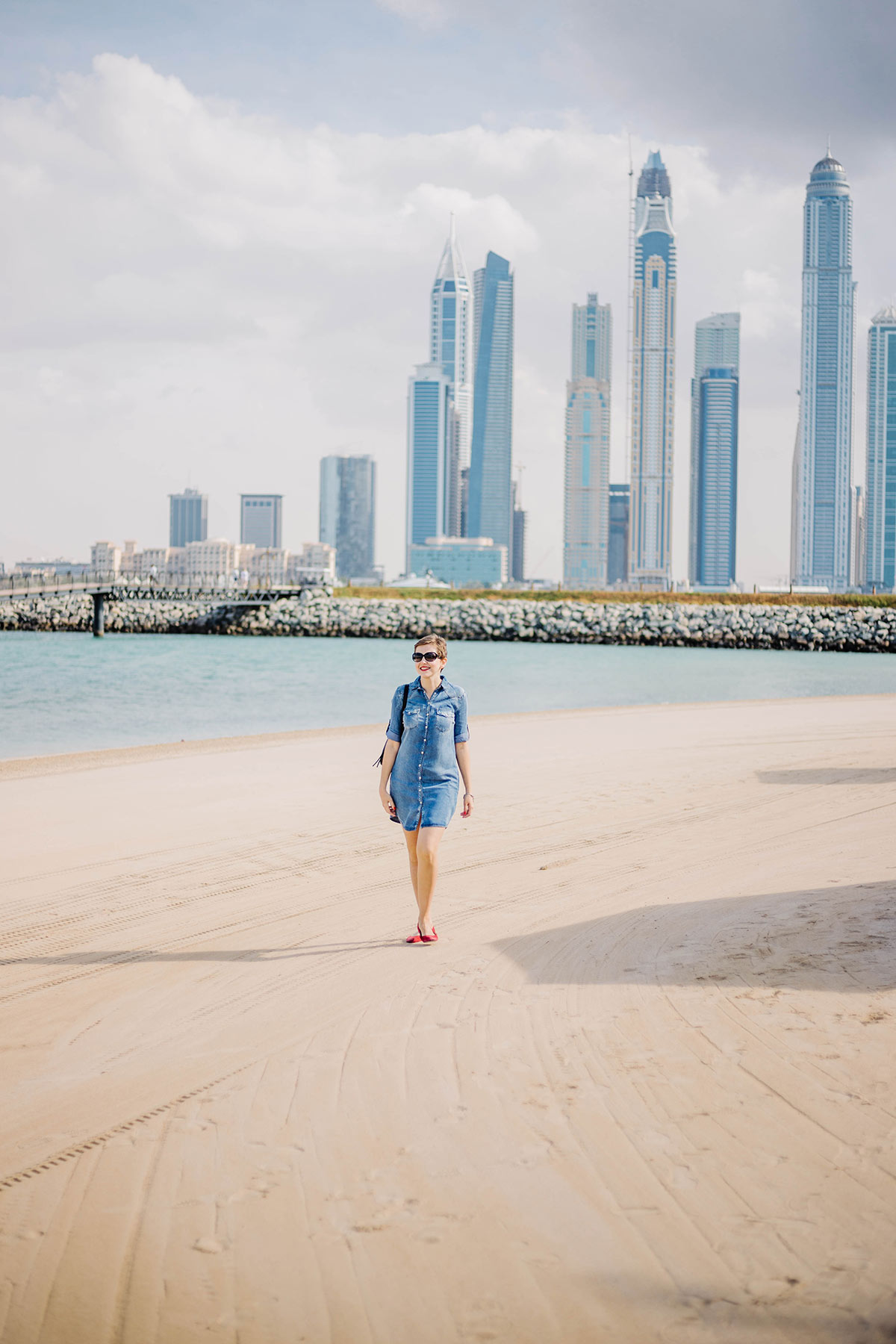 But amazing sunsets….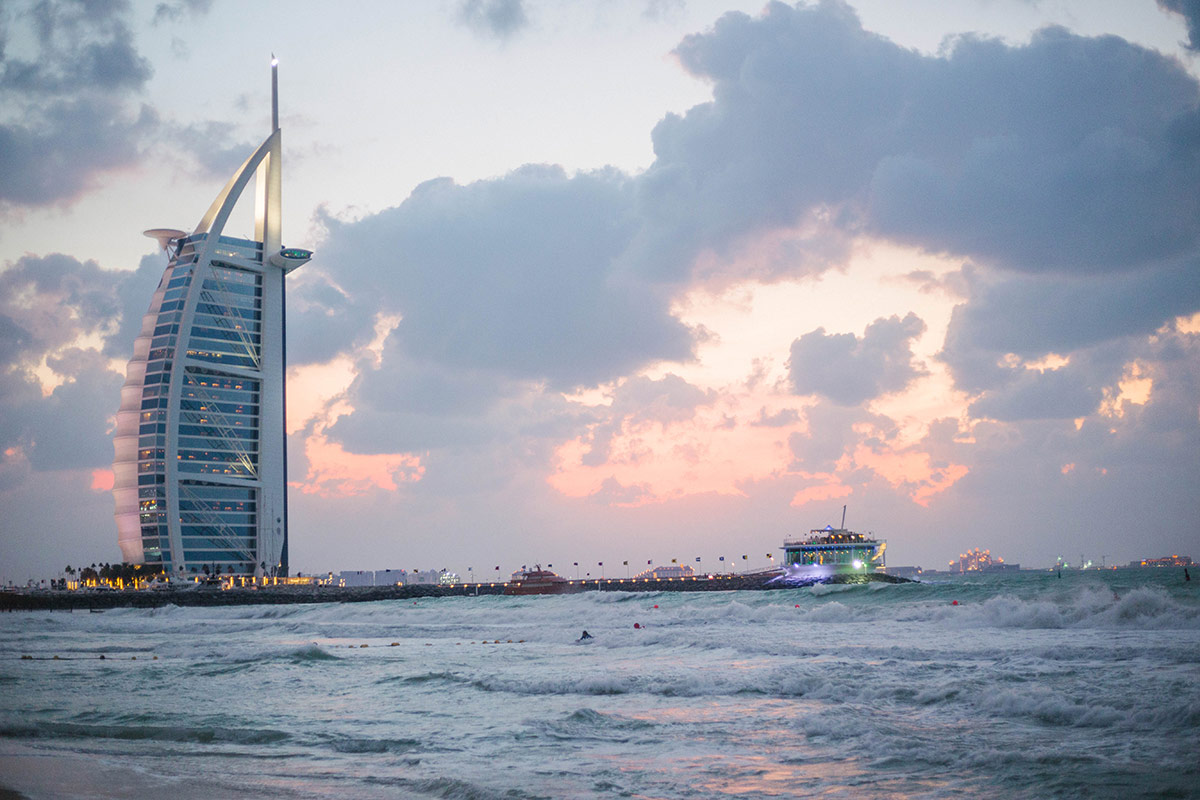 DO (100% you will) visit Burj Khalifa. Oh my, I didn't think it would be so beautiful, so feminine among all those skyscrapers.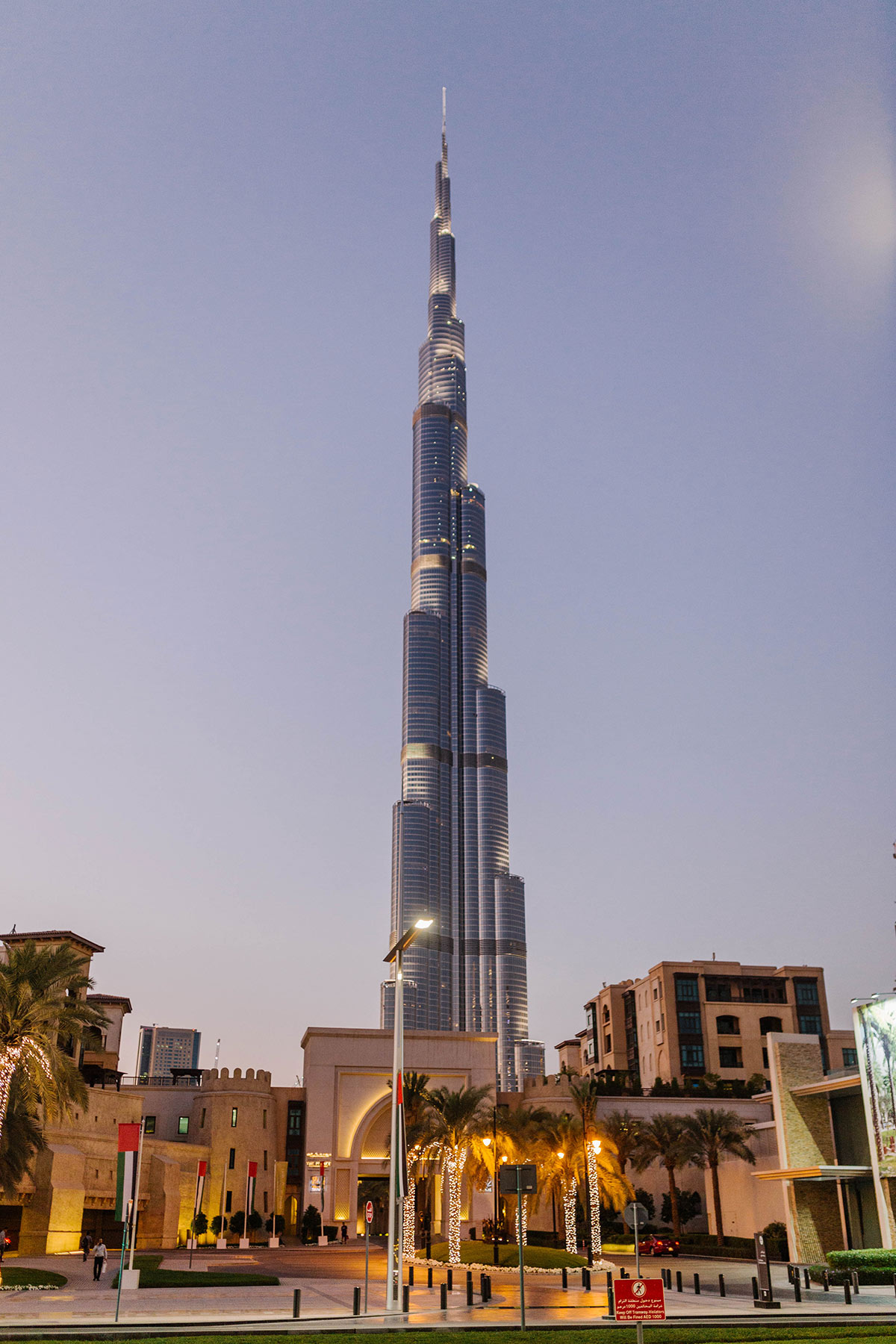 Amazing view at night, adding fountains' show. MMM, is a must!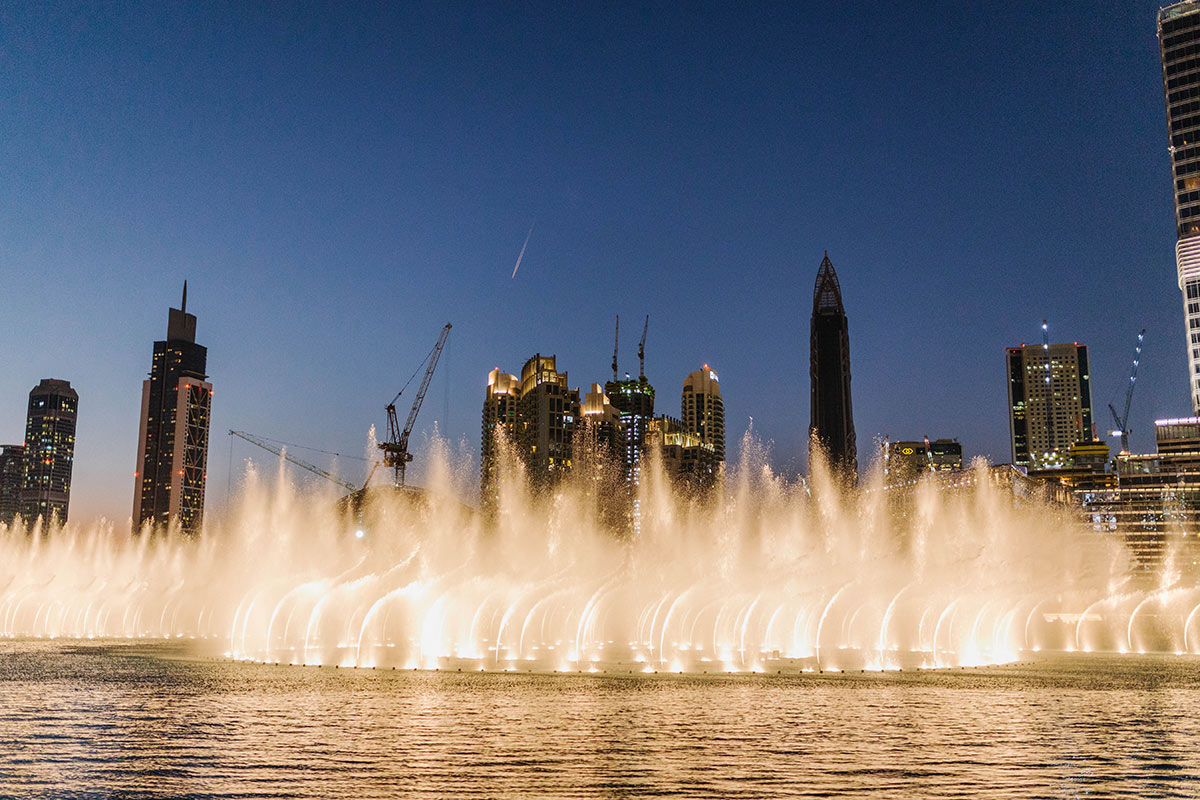 I needed 4 days (from 6 I stayed) to have a feeling by this city. That's why I'm sure people who say "I hate it", have stayed not enough time to have a better vision. I was lucky to have my friends living there, they definitely made my stay awesome. We explored the high roads and byways of Dubai. Then traveled to Fujairah, wich is the only emirate of the UAE that is almost completely mountainous.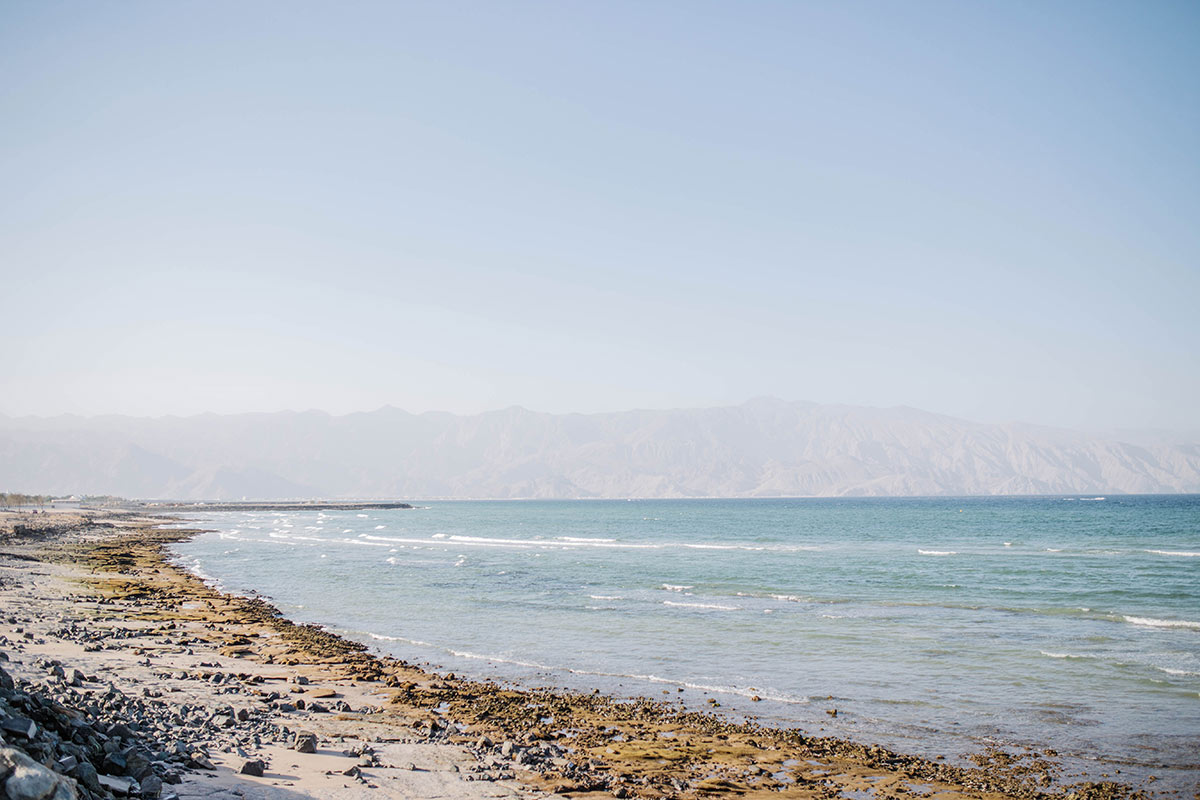 Of course infinite kilometers of desert…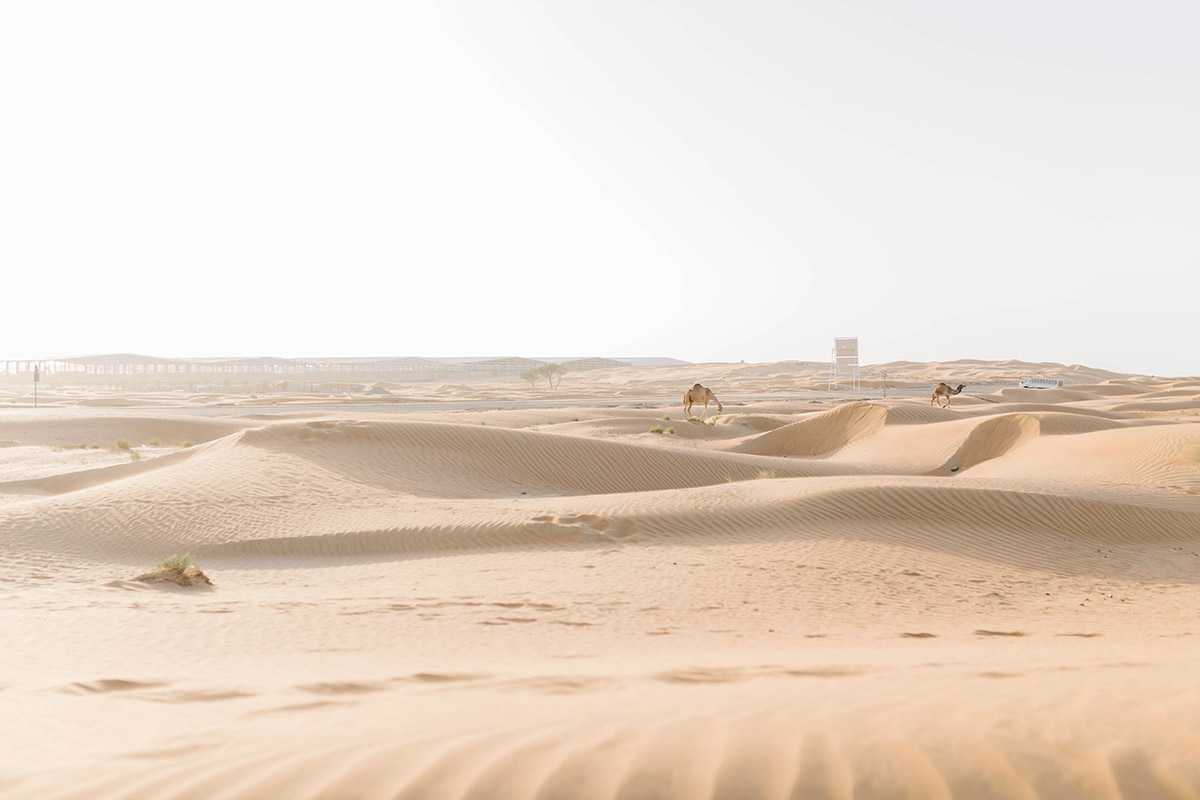 Unfortunately, Dubai is low in natural greenery zones, but as I saw the government has not left any stone unturned to plant green pastures around the city.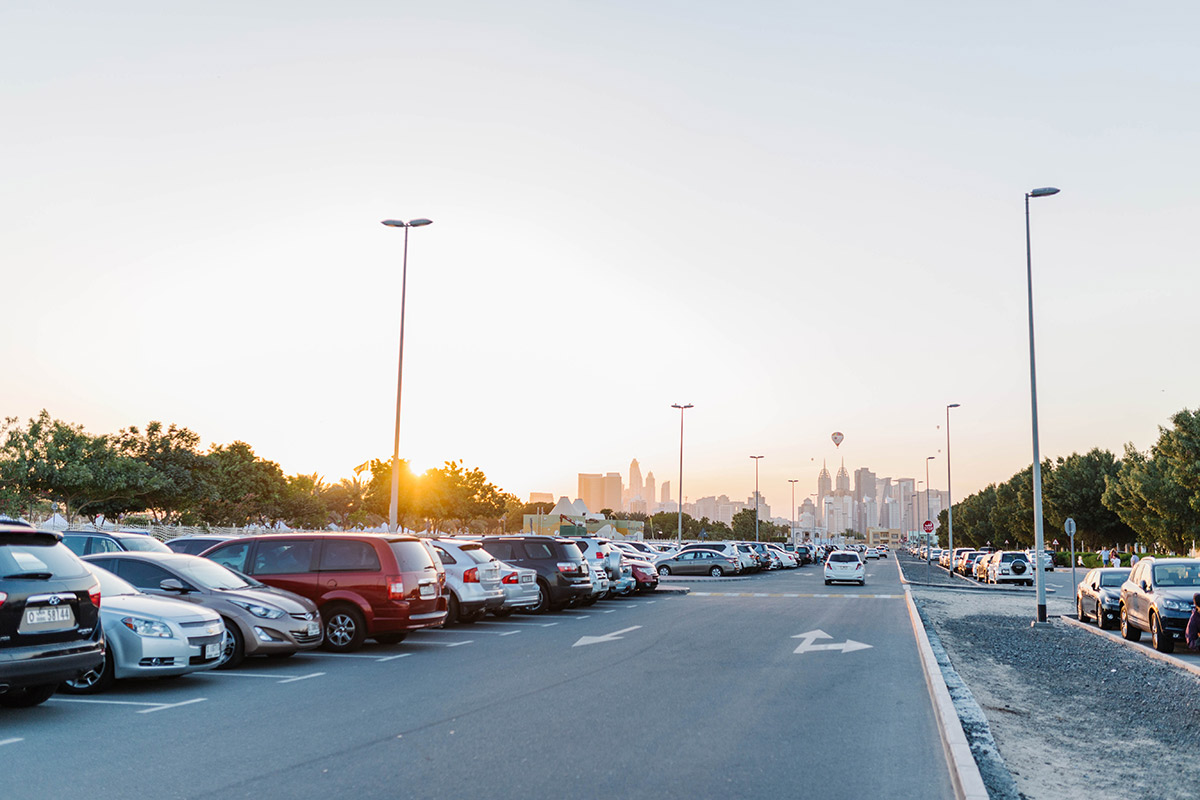 You can always welcome winter with different food markets in the parks, doing BBQ with family and friends, or simply jogging around the park admiring breathtaking sunset.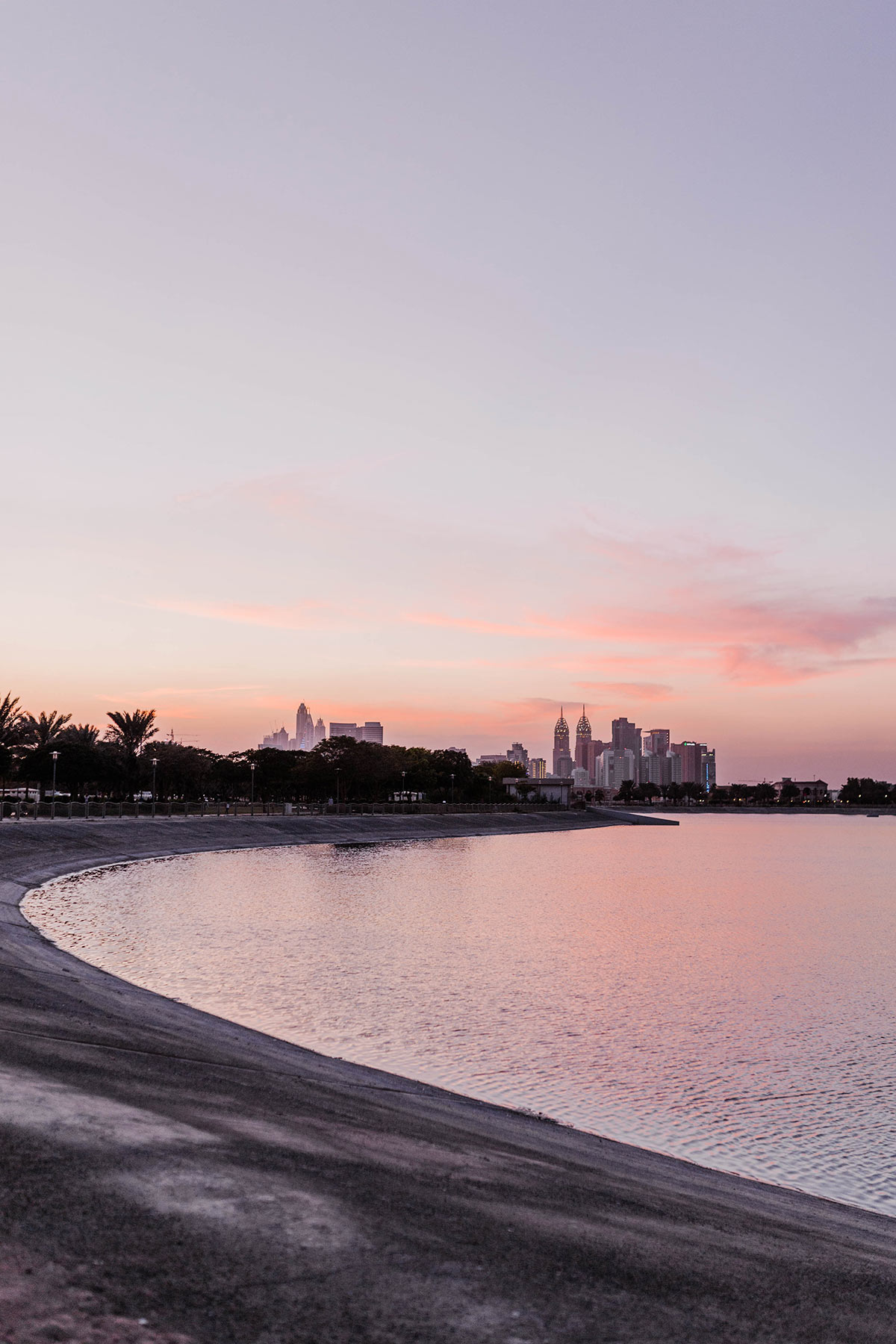 Well, some people say Dubai hasn't a soul. I think it has. Some people love it, some hate. It's so personal! Don't expect too much and enjoy! It's not a simple city for travelers who are used to european cities, but definitely good one to work at.Visit it once and make your own decision, but now I say Yes to Dubai.
Have you already visited it? Tell me, you say Yes or No to Dubai?