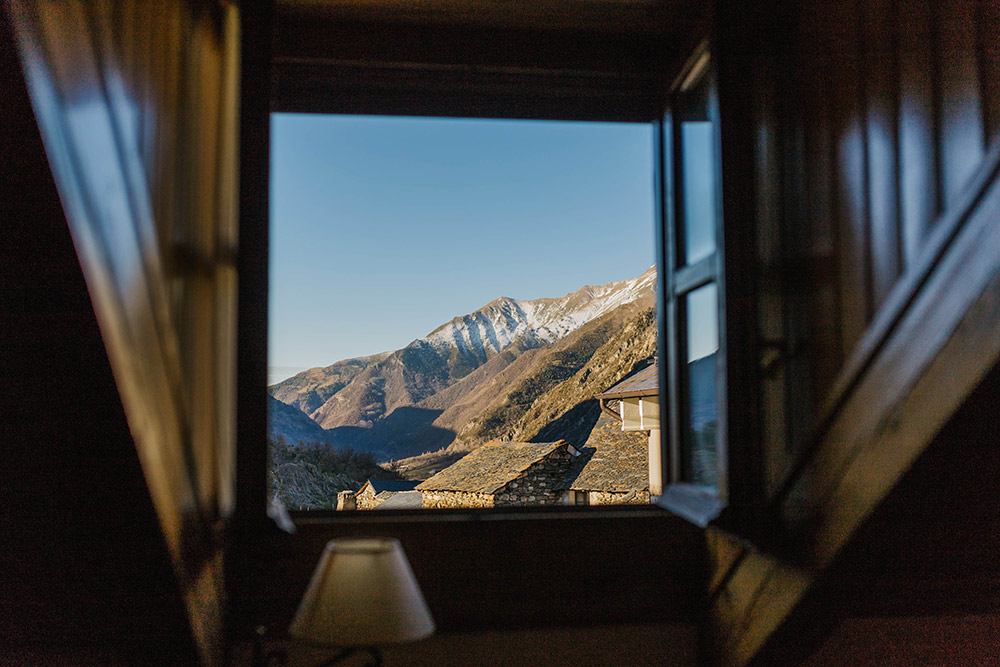 Some people, especially who live in the north countries are dreaming about a wedding in Spain, in the beautiful Mediterranean coast. While Anna, who was born and live in amazing Barcelona city all her life, had totally opposite idea about her dream wedding. A huge lover of mountains and snow, she and Miguel used to go for a trekking several times a year, leaving chaotic city life, taking only their backpack and faced up an adventure.
There were no doubt the wedding will be somewhere in the beautiful Pyrenees… They've chosen a lovely village Taüll with only 270 inhabitants, where Anna and Miguel used to escape for a long weekend with close friends. Situated about 3,5 hours from Barcelona, Taüll is perfect to stay totally disconnected from the real life, city's pollution, countless phone calls, emails, everything that can annoy us every single day. About 30 minutes from there is situated amazingly beautiful Natural Park Aigüestortes with more than 200 lakes. Just three words: you must see! Taking into consideration not a big choice of venues, they chose Hotel Pey where for the first time ever was celebrated a wedding. No matter when you have these spectacular views.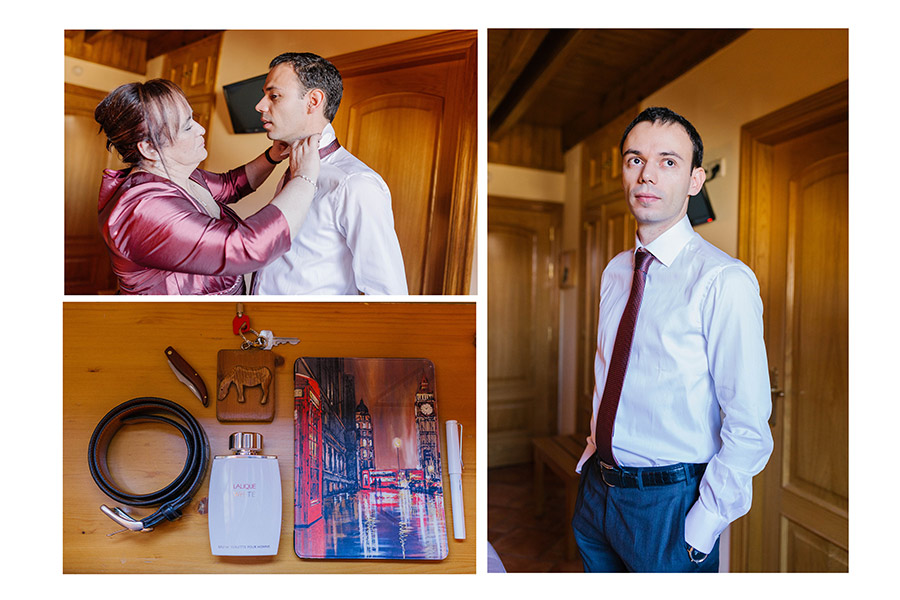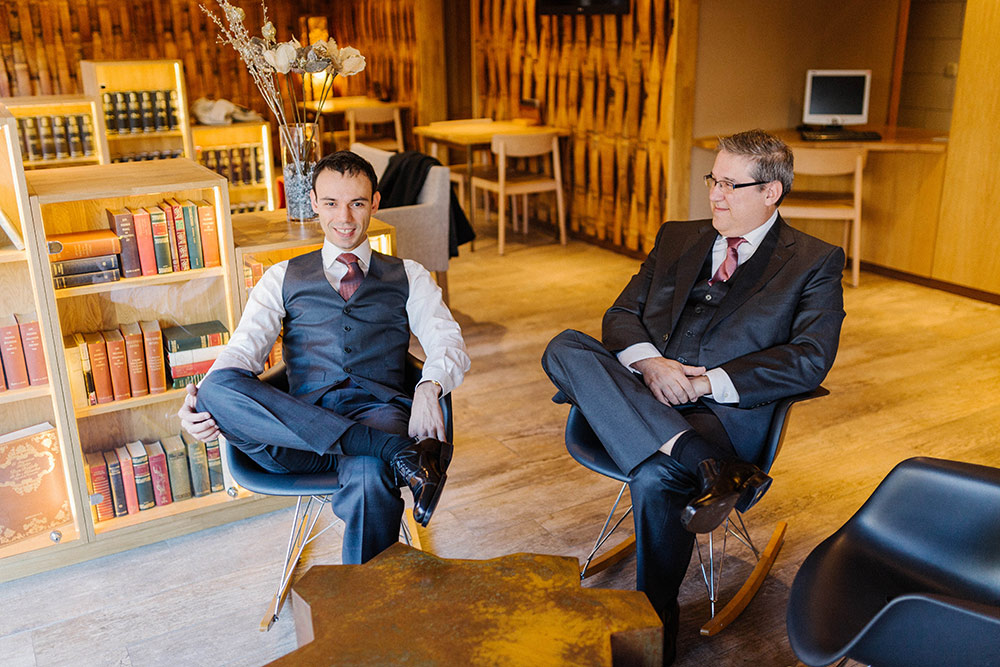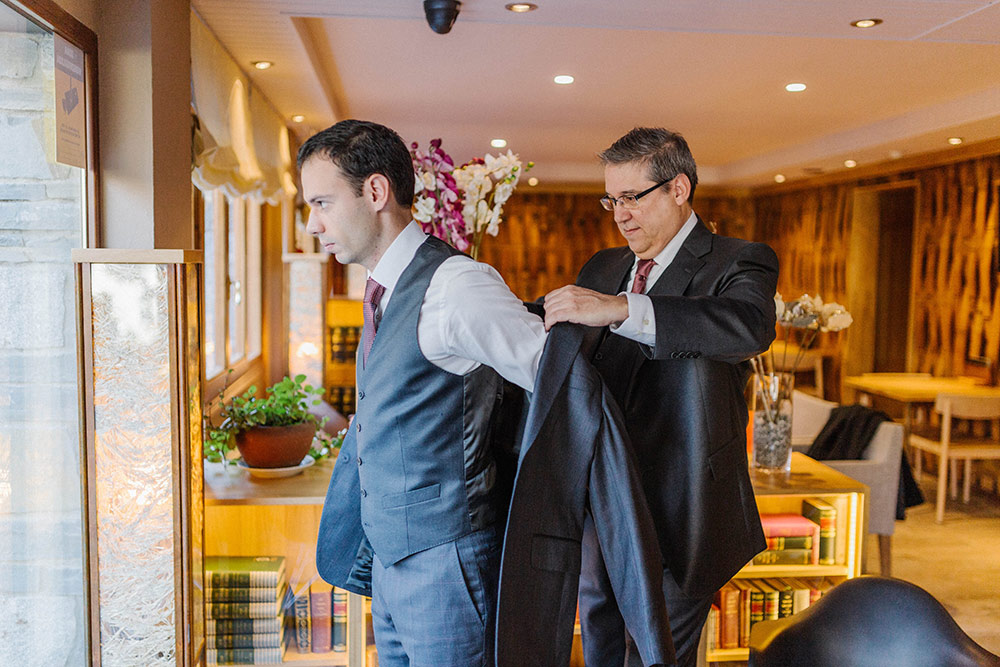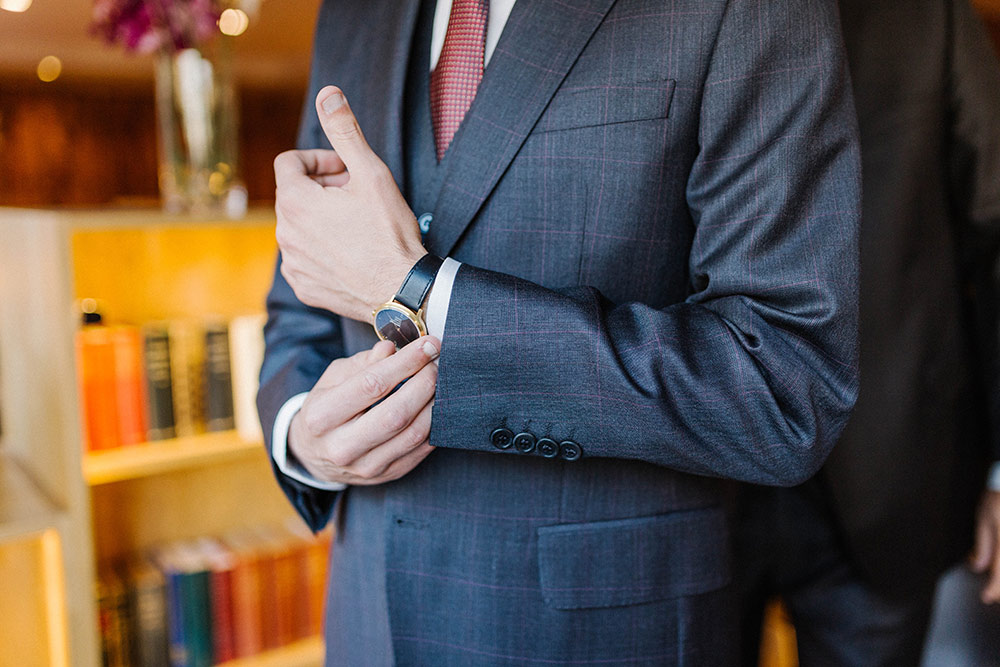 These Cinderella's shoes were handcrafted by Ana Monsalve especially for Anna's winter wedding in case it'll be snowing.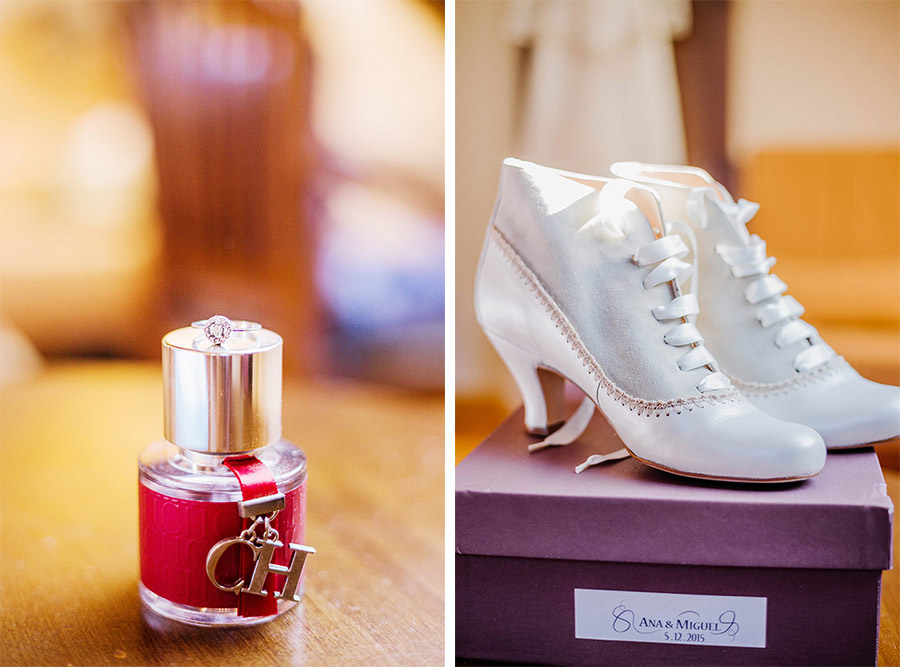 When the bride can't decide for a dress, here goes a bespoke wedding dress designed by Jose M. Peiró, a traditional Atelier for hand-crafted dressmaking.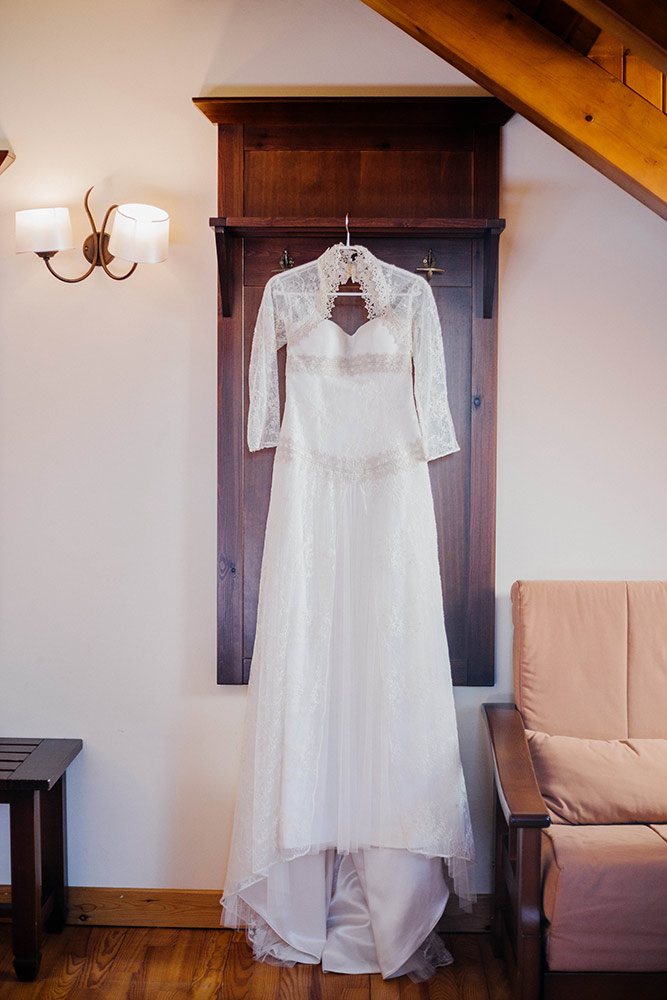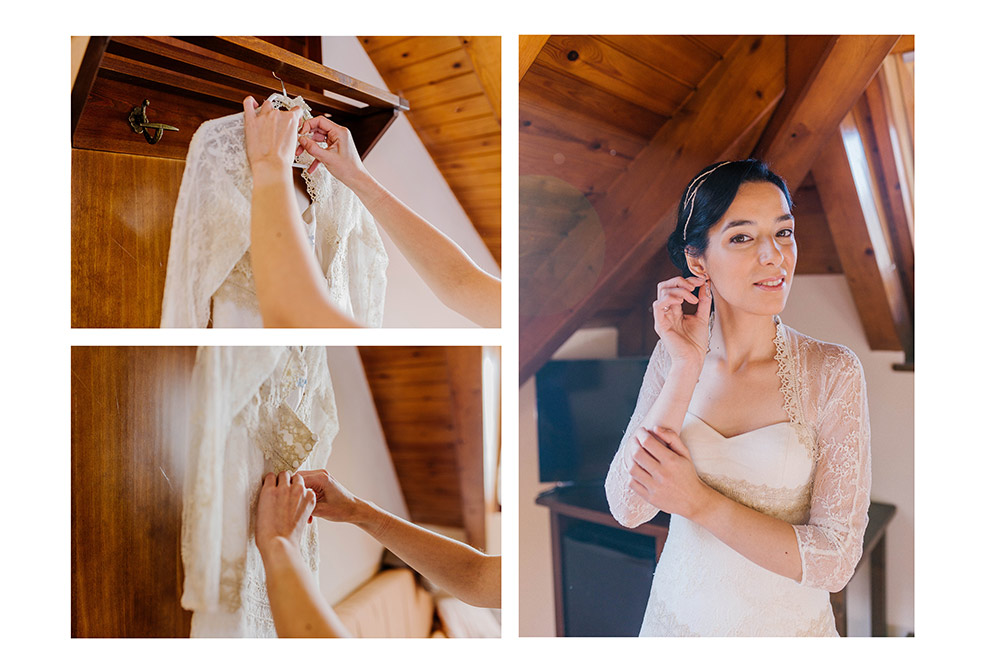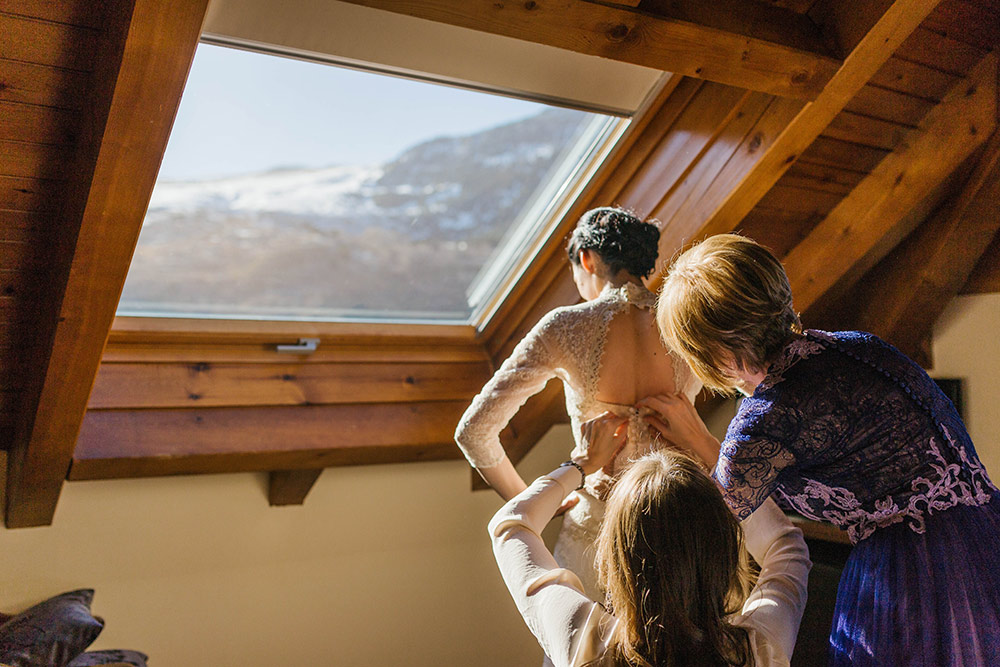 Anna loves Christmas and everything related with this cozy winter holiday.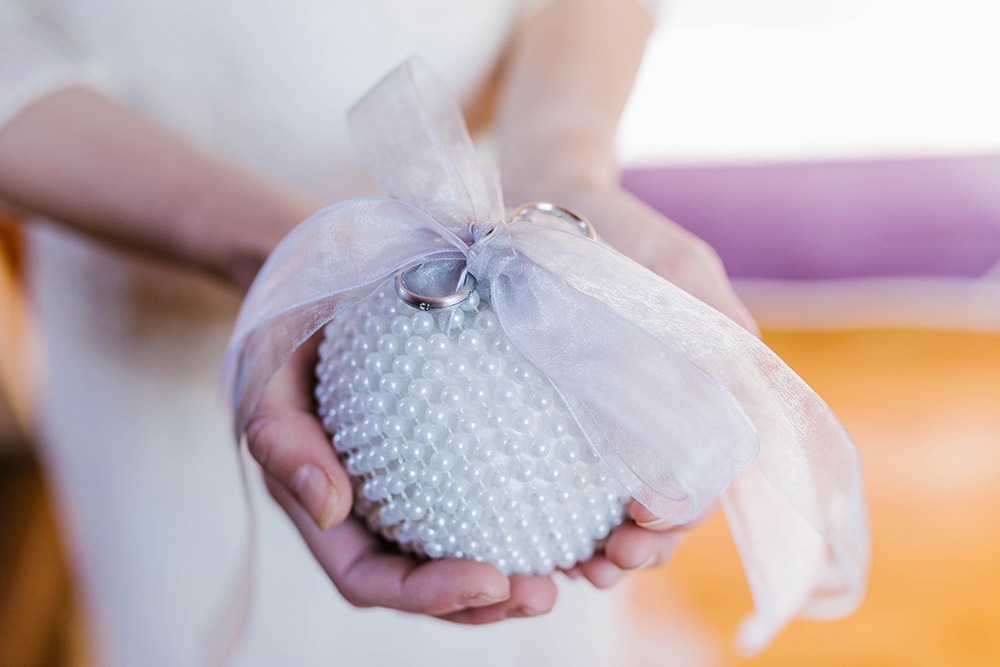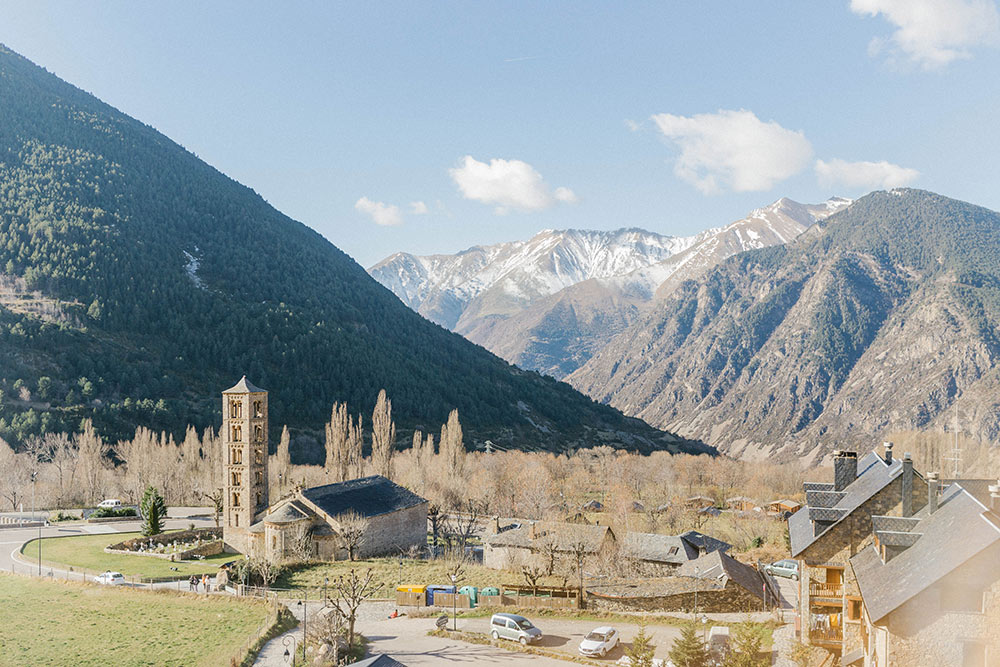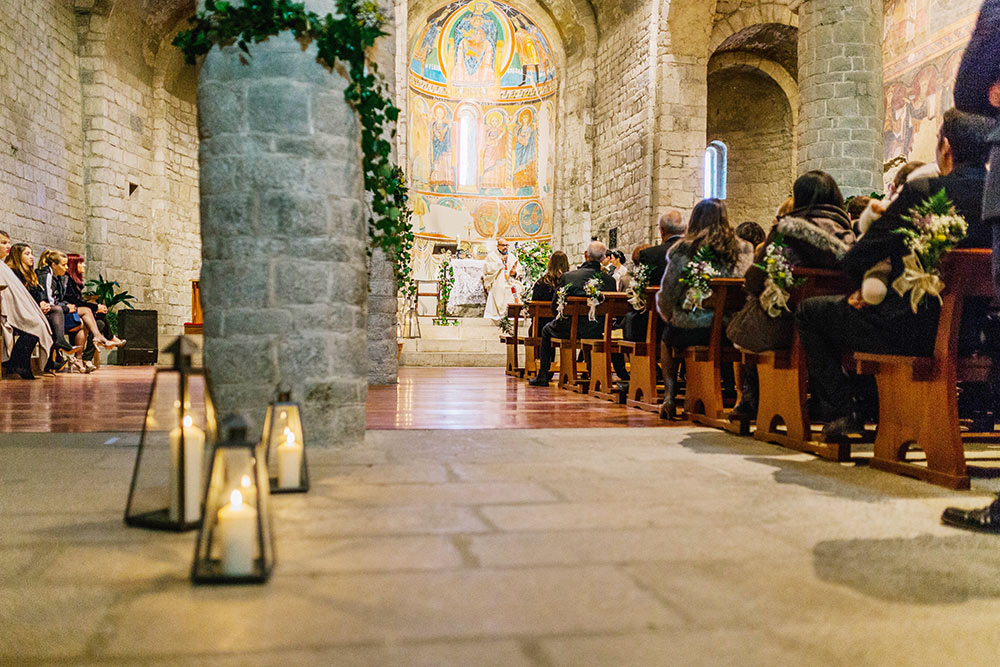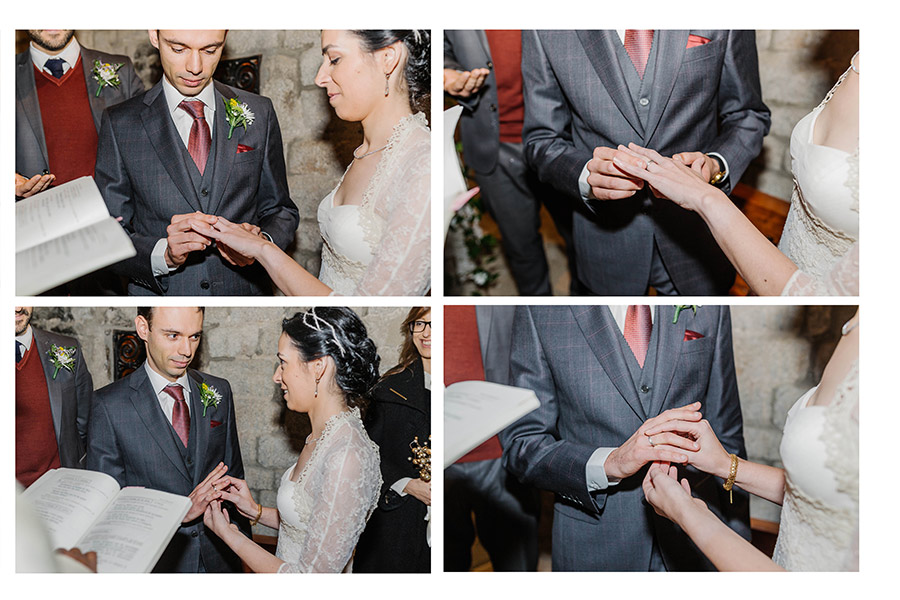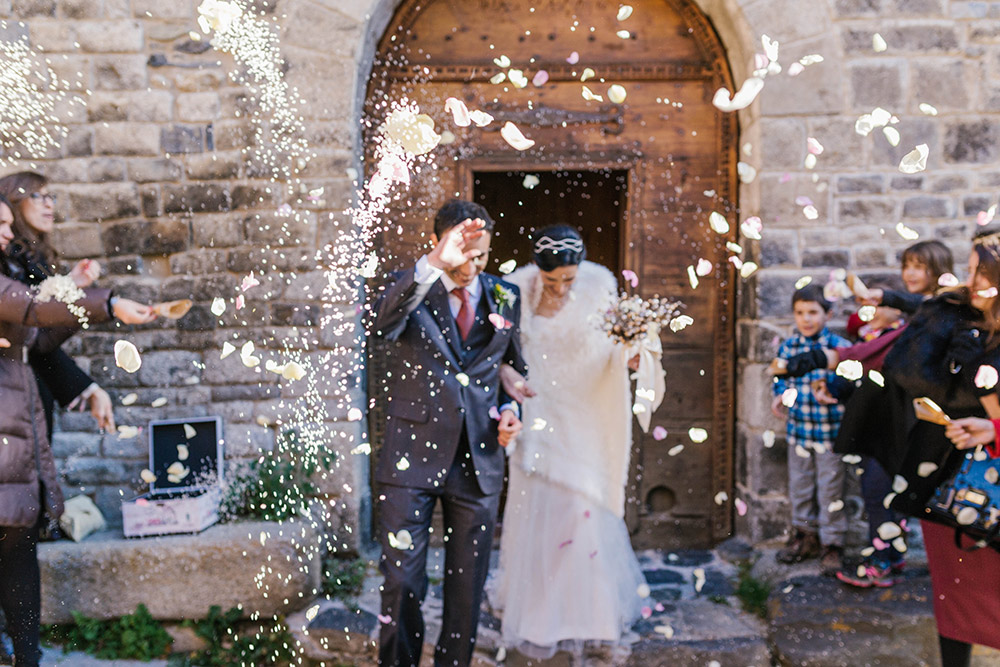 Self made bouquet… A Christmas lover, you remember..right? 🙂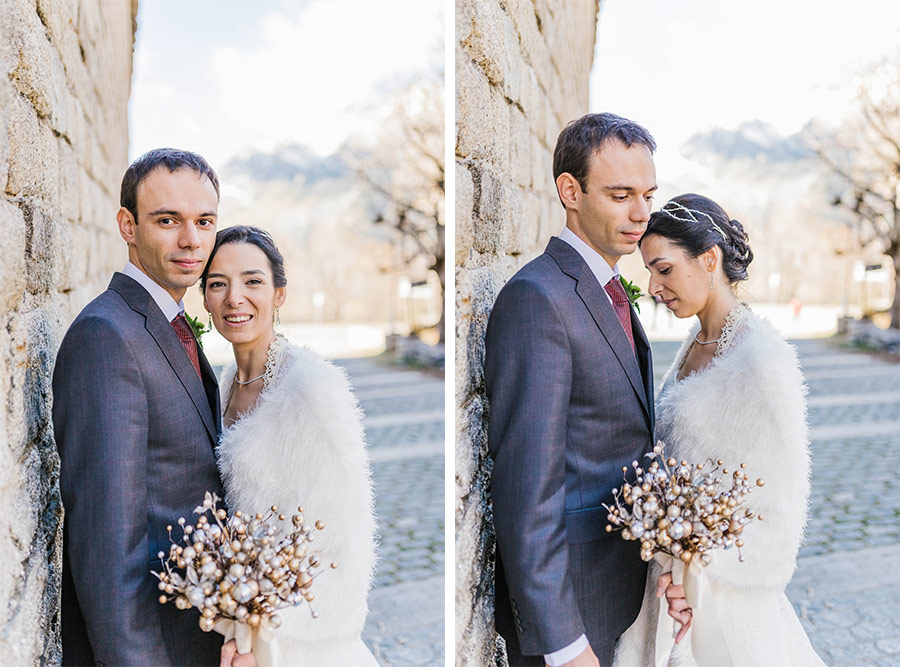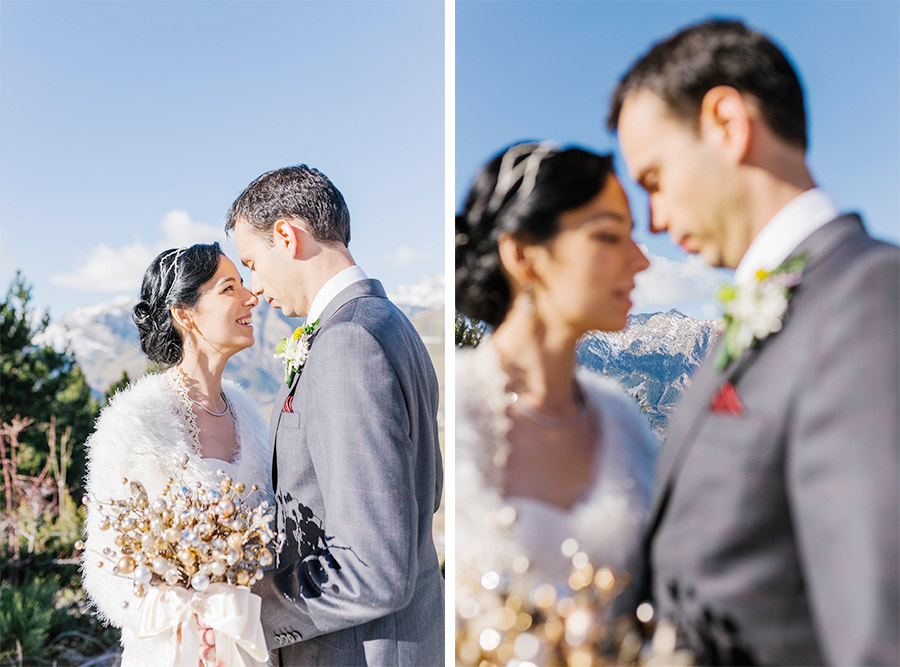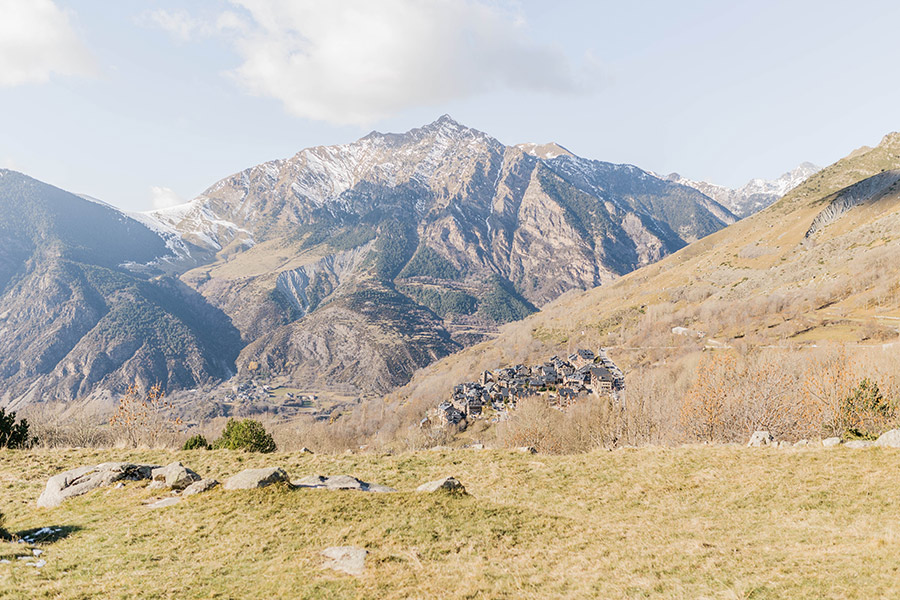 You probably think it was cold enough, but we were so lucky. The day was marvelous and even more, we found snow on the ground!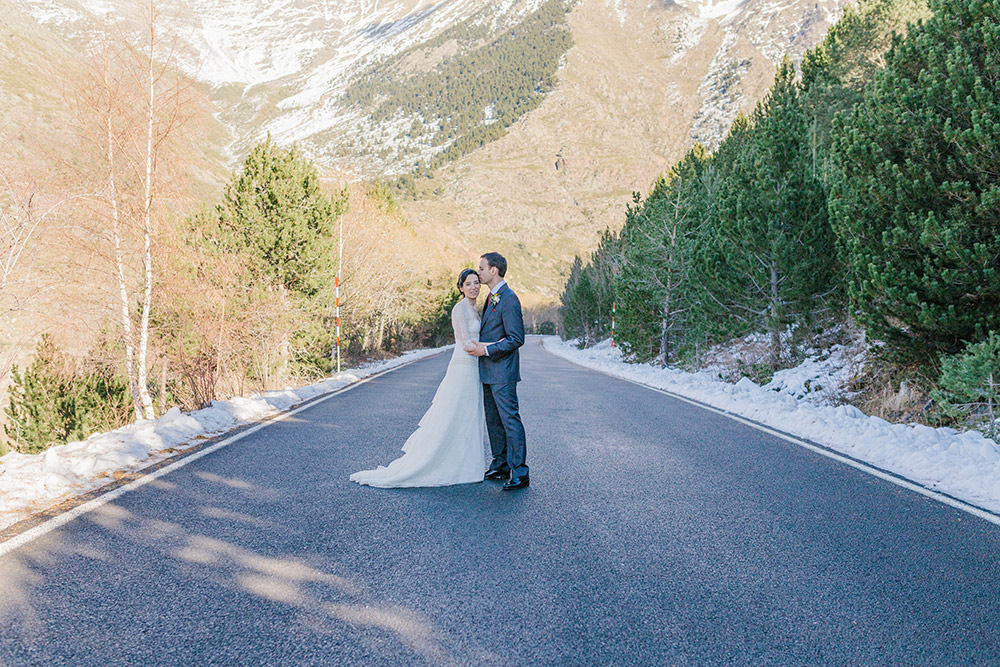 It was a pleasure to work with Anna and Miguel, we were talking, laughing, telling stories, while taking photos in relaxed atmosphere.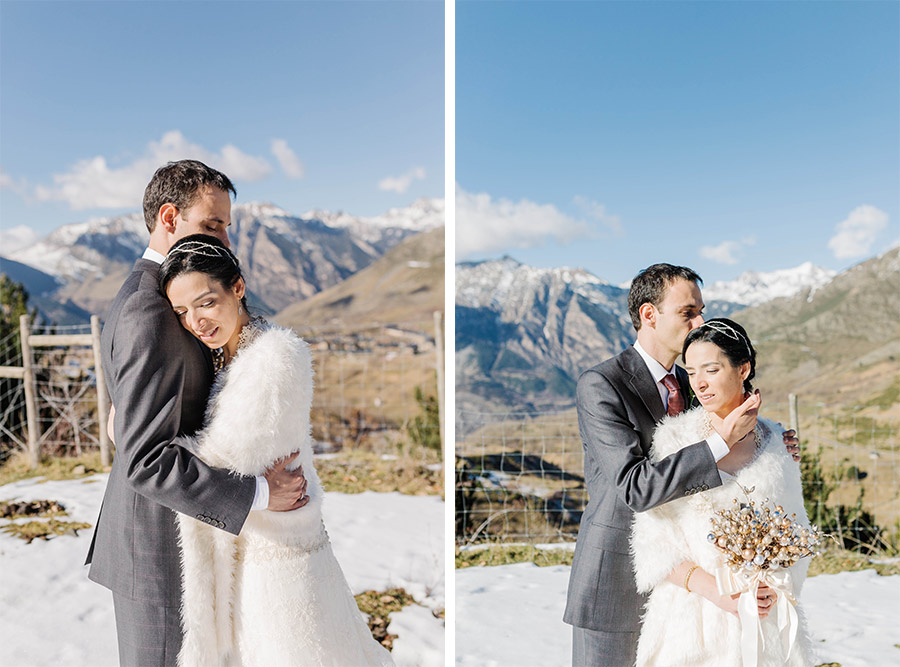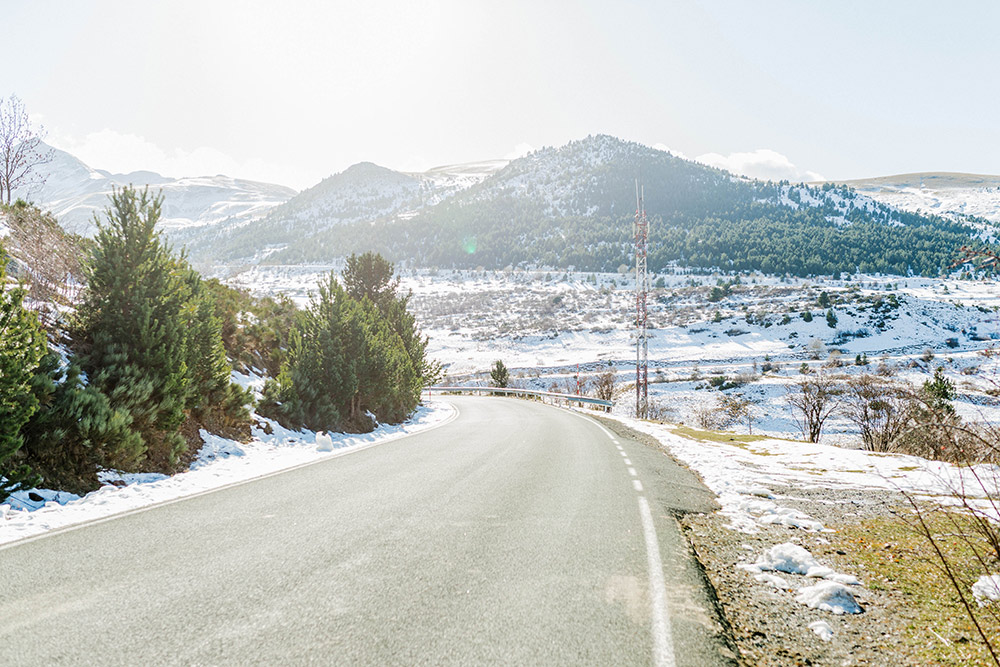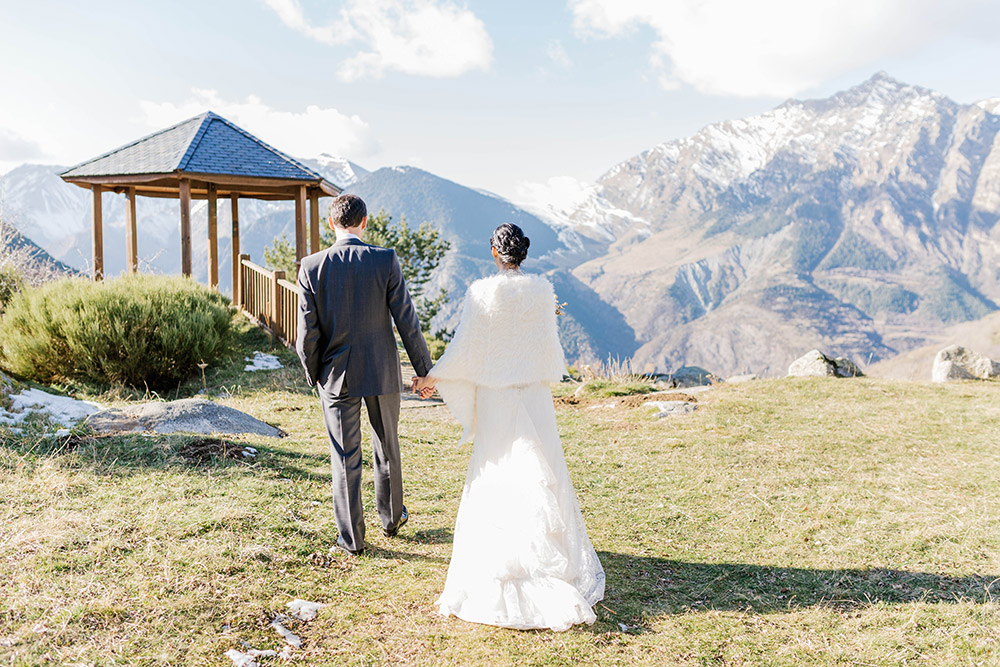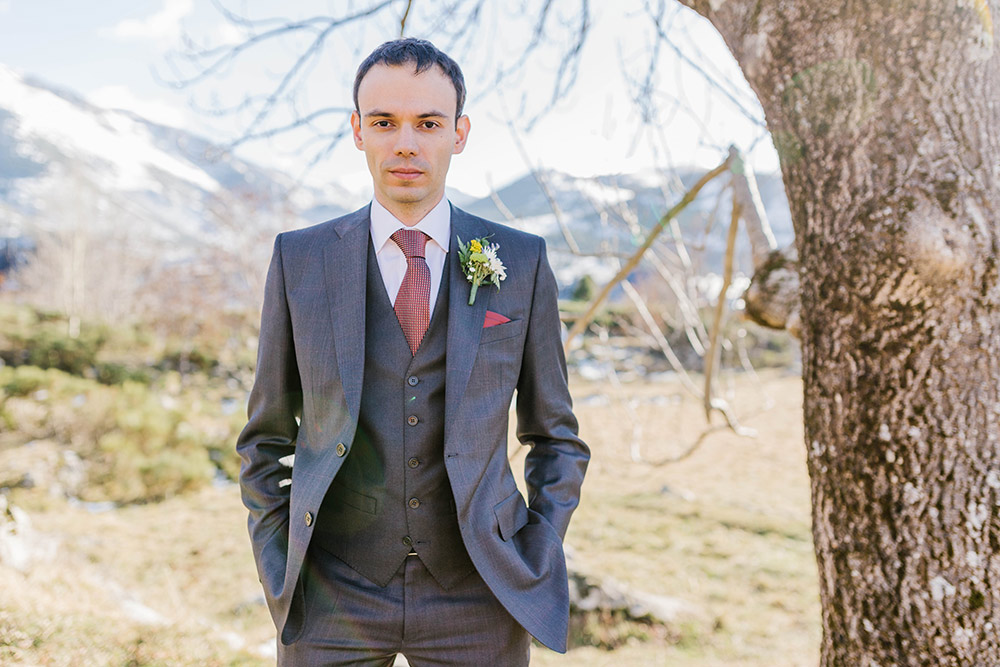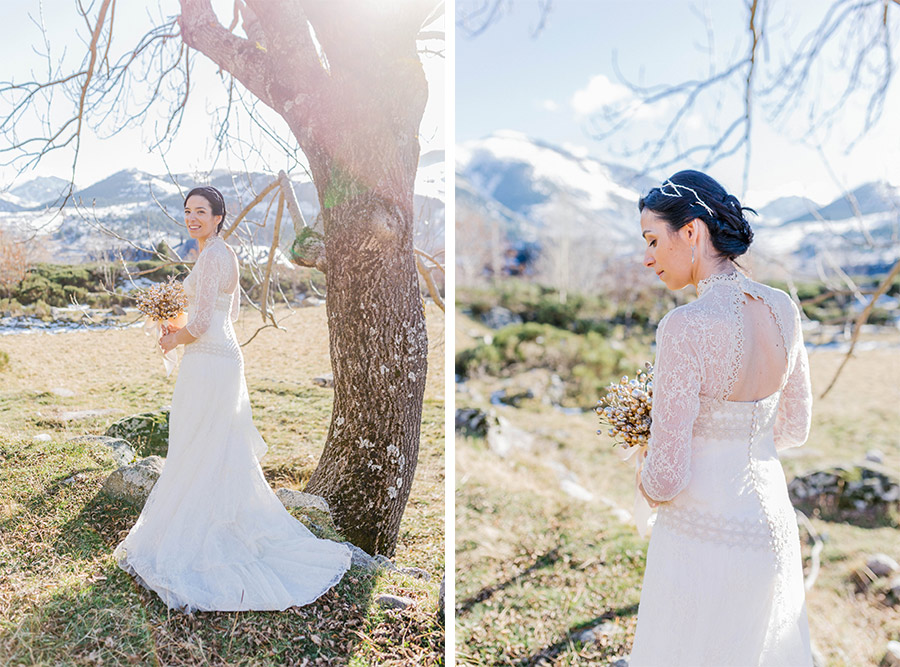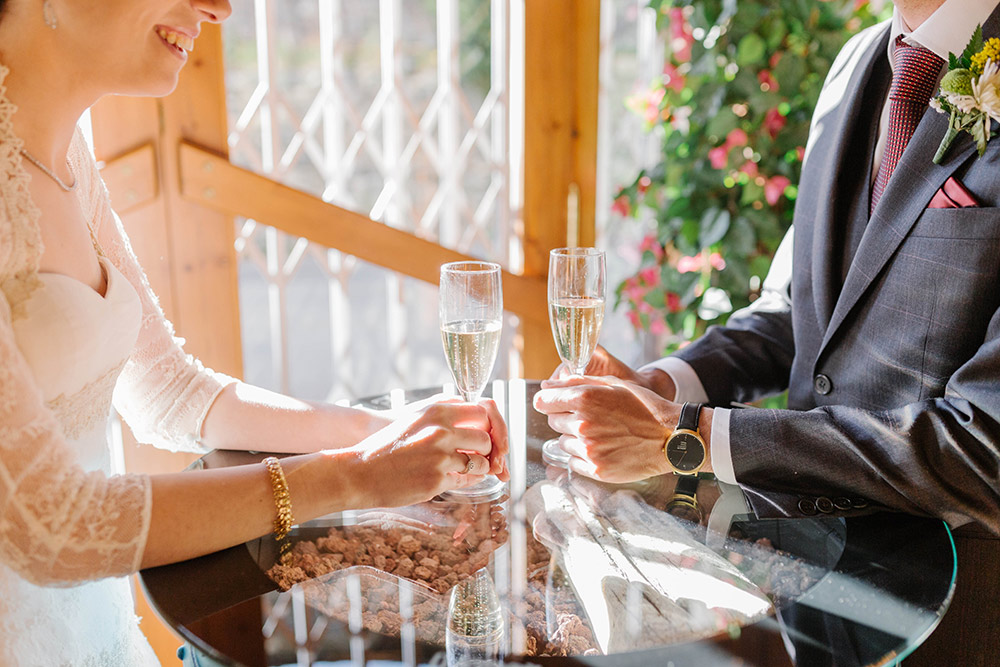 Thanks God I had this opportunity, and this cute couple took me with them to capture their winter wedding in Spain, in such a gorgeous places as Taull. I definitely could say that wedding in the mountain really rocks!