Five years ago I visited one cute medieval town somewhere in the North Europe. A town that set itself up as a unique that has "survived" all those modern interactions. Tallinn is that magical place I'm talking about. The small town where the time has stopped or it's just look like this. Vallum, towers, causeways and even chimney sweeps walking around the old town what make this city so true and looking like a decoration for a movie.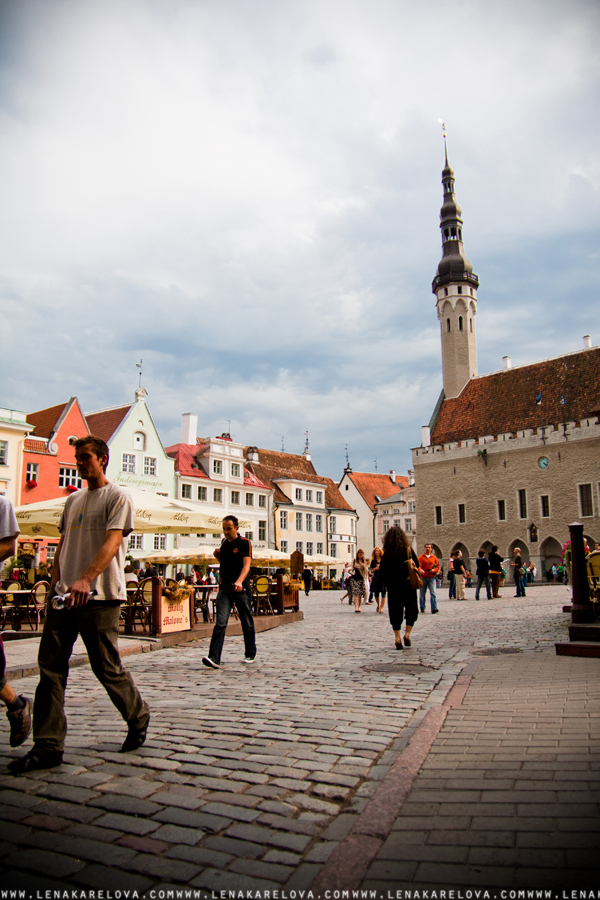 Amazing buildings make you feel back to medieval and it's almost impossible to avoid not to enter inside!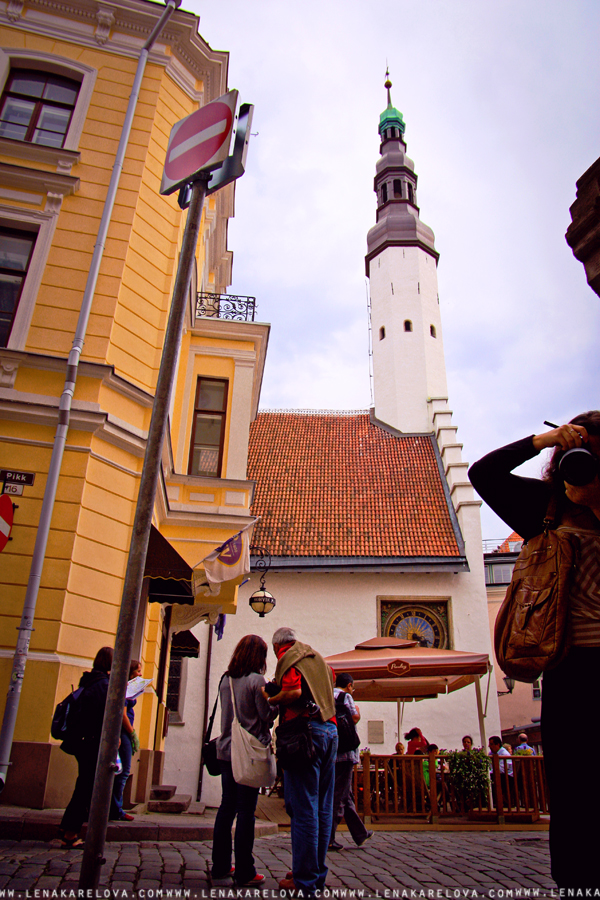 Such a cute details so typical for the medieval town.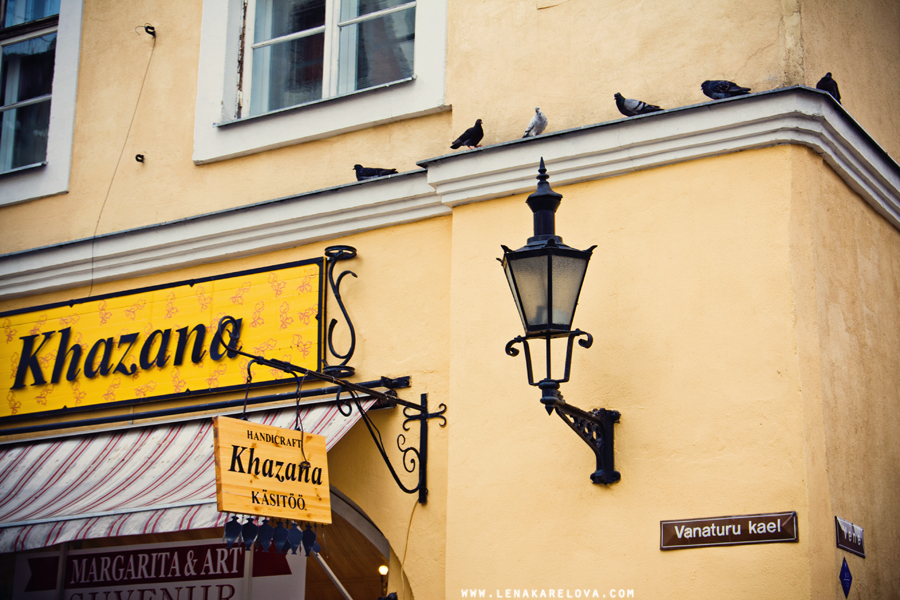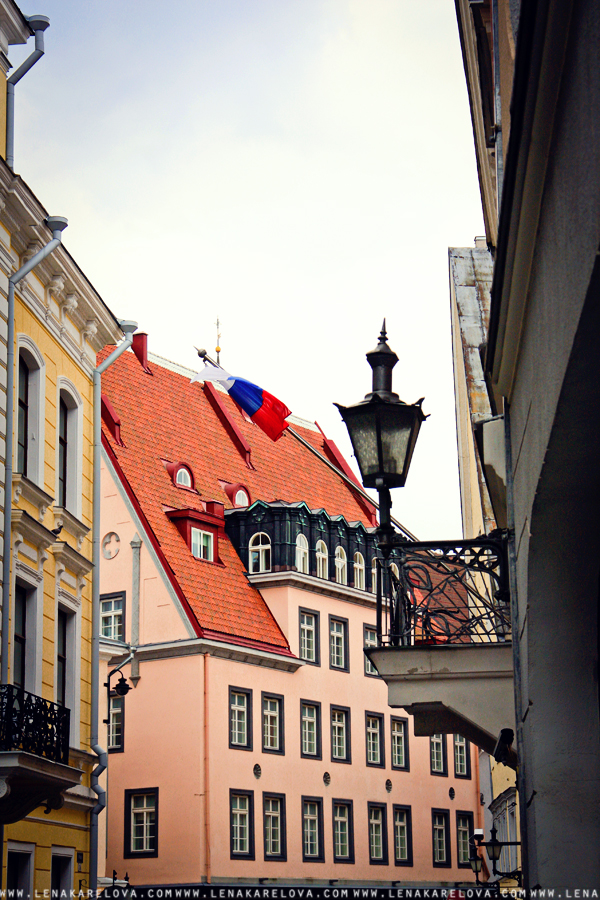 Tallinn has some viewing points and watchtower in particular St. Olaf's Church you see on the photo below. Built in 12th century it was the highest building in Europe or even in the world. This photo was taken in Kohtuotsa viewing platform located in the eastern part of the hill of Toompea.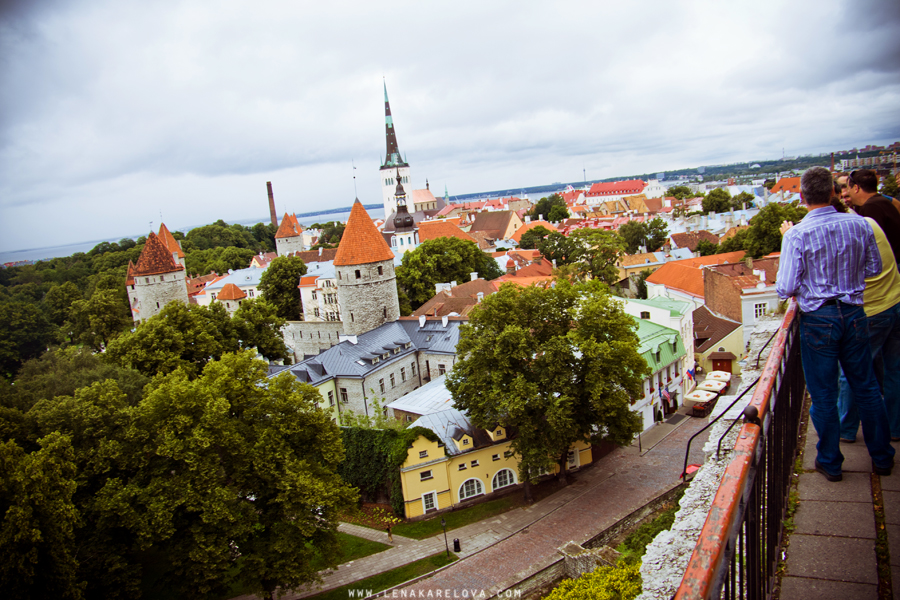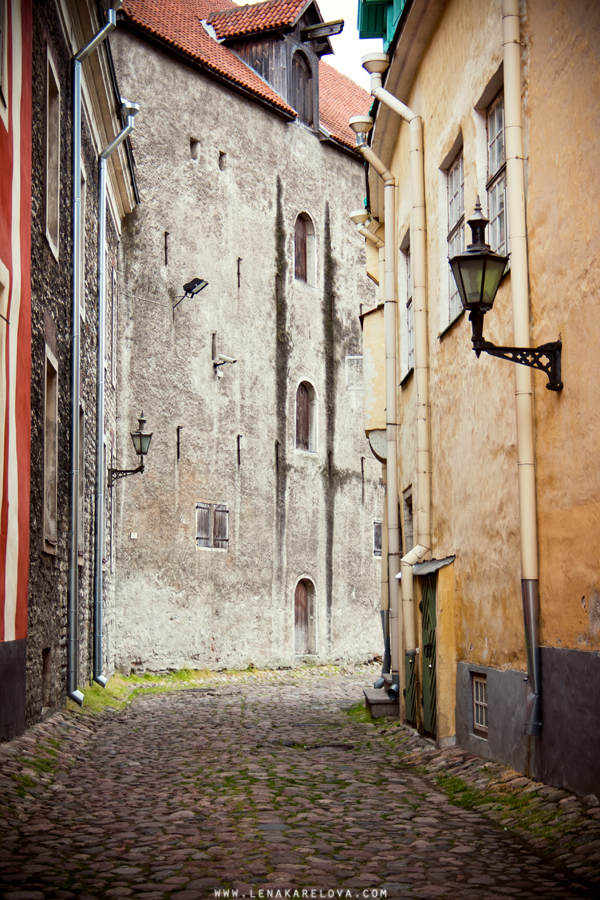 My favorite one- red roofs-view from St. Olaf's Church. In one of this charming buildings you can find the Kalev shop. Kalev is the famous chocolate factory in Estonia. Here you can find the best one souvenir for you and your friend – authentic marzipan made by you.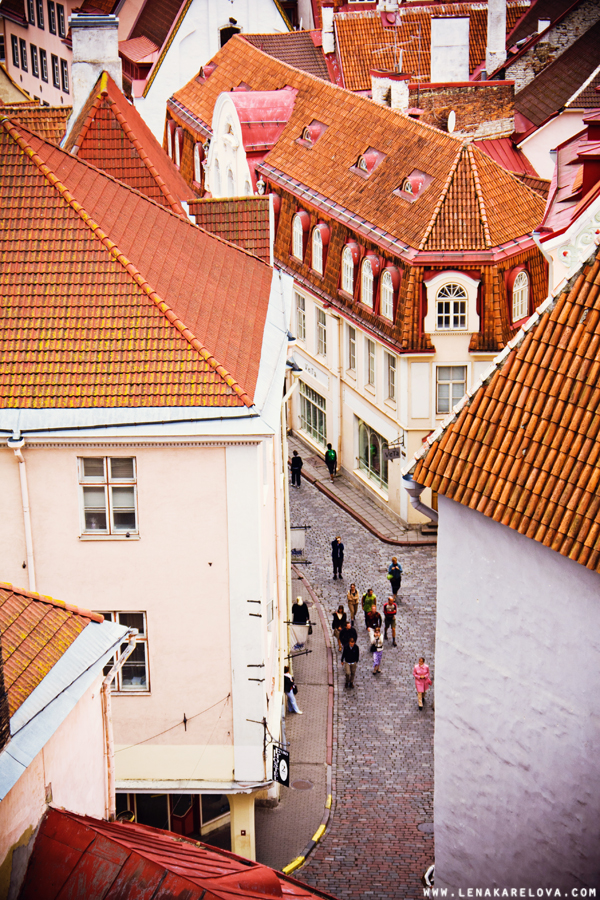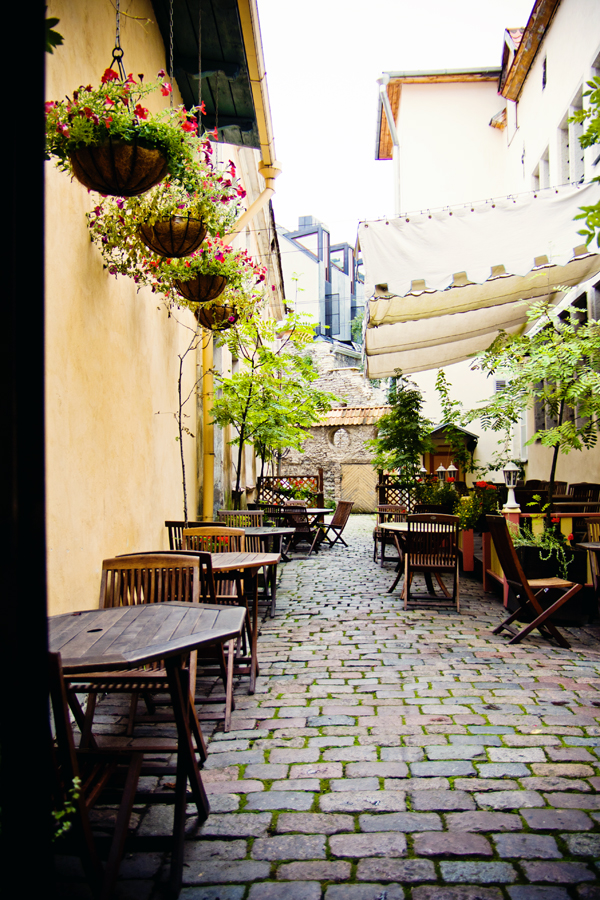 Tallinn is an incredible mix of historic atmosphere and modern culinary ingenuity. Almost in every restaurant you´ll find something you have never heard and never tried.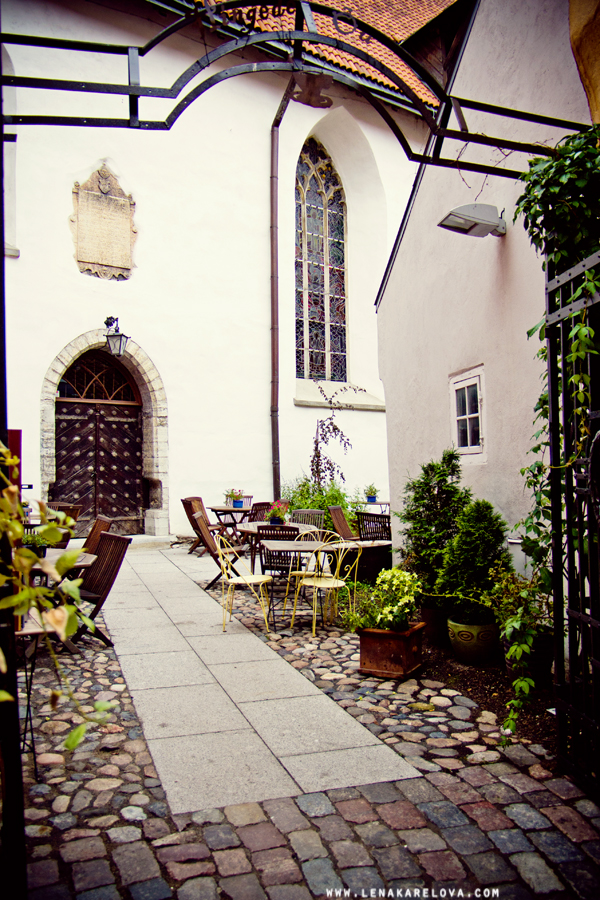 Olde Hansa is undoubtedly the best one.  Close your eyes before you enter and once you're inside open them and you'll be pleasantly surprise.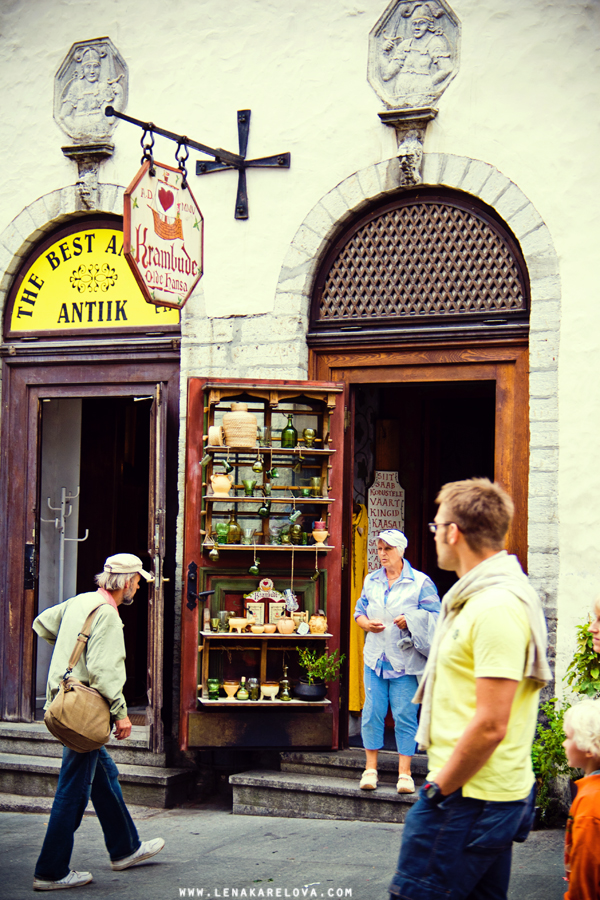 In Olde Hansa they know how make you feel good using the old medieval recipes. And don't be afraid to try the best beer ever like a honey or cinnamon beer, I assure you it's something crazy but so good!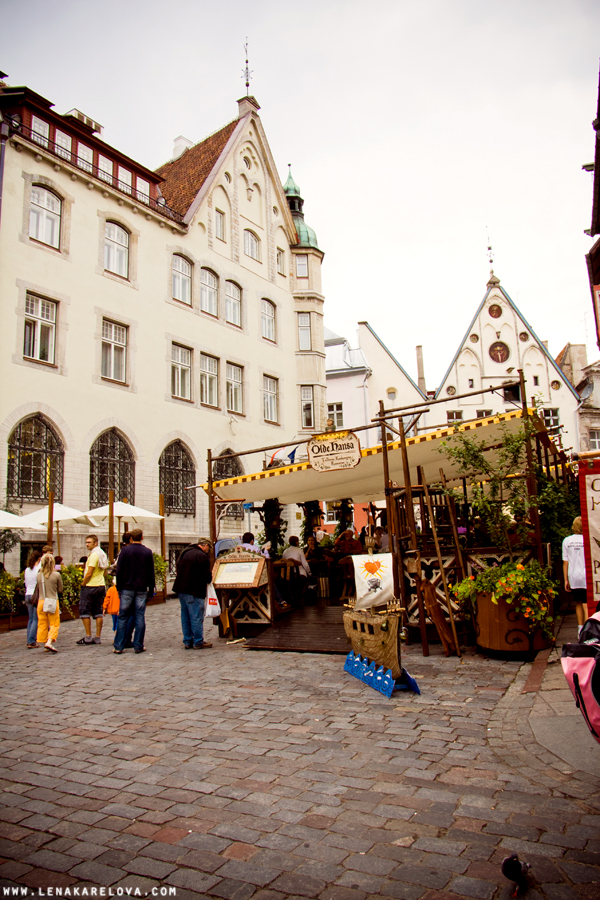 Tallinn as the most of medieval cities has it's own subcity with the system of secret passages. Sounds great, isnt it?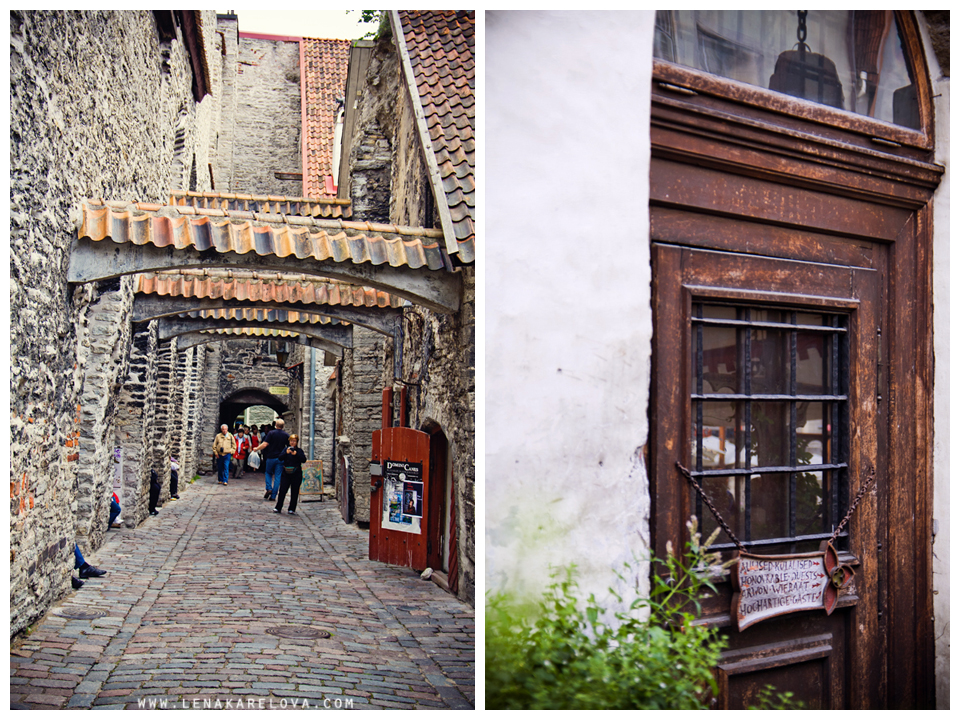 I was staying for three days in this marvellous city and it's more than enough. One day for relaxing and walking around, exploring by yourself making pictures; the other day you can buy an excursion or make a tour in a Tallinn city tour bus. And the third day it will be great to spend in the Kadrioru park, Open Air museum or in the Lahemaa National Park. You choose!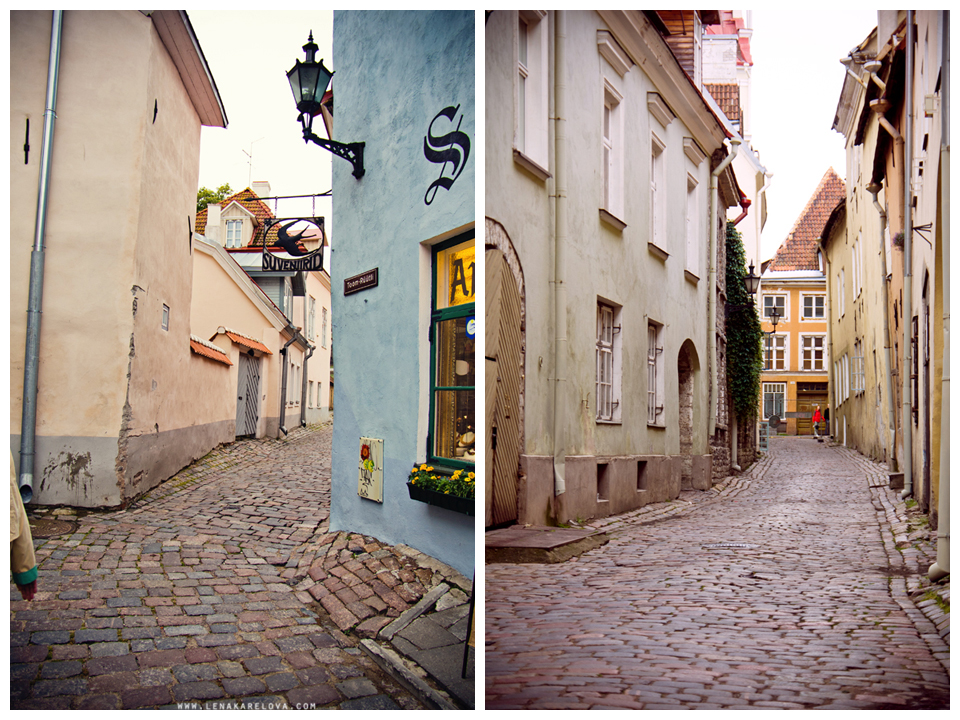 Trying to struck you on this amazing city I leave you with this video of Tallinn in winter time. Enjoy it!
For the pleasant and comfortable staying The Socos Hotel Viru could be a good choice. Especially knowing the secret of the "top floor" this hotel was concealing during the years. You don't know? So there was a secret office of K.G.B. with all the luxuries that Sovient Union didn't know about. Hmm, go and prove it!