Traveling isn't just a way to see all the beauties, hightlights, main monuments and trying a national cuisine. As for me, traveling means to see how other people leave, their customs and lifestyle. Look narrowly when they are hurying up or when they're resting drinking a coffee or doing a shopping.  Here I leave you with some photos of the "social" part of the "Eternal city". Rome, sweet Rome ;)
Enjoy my Rome!
 So typical for Italia :)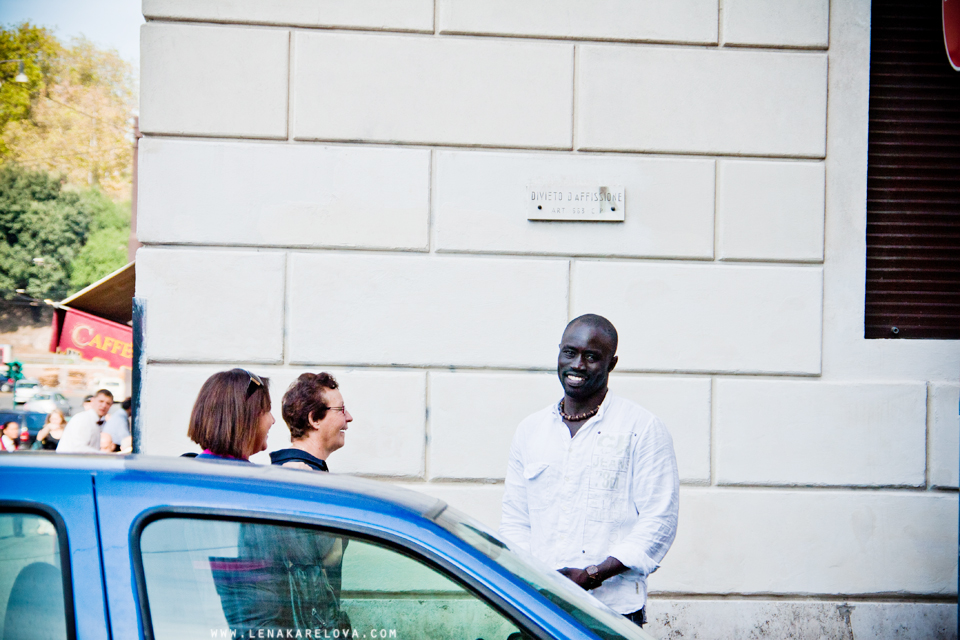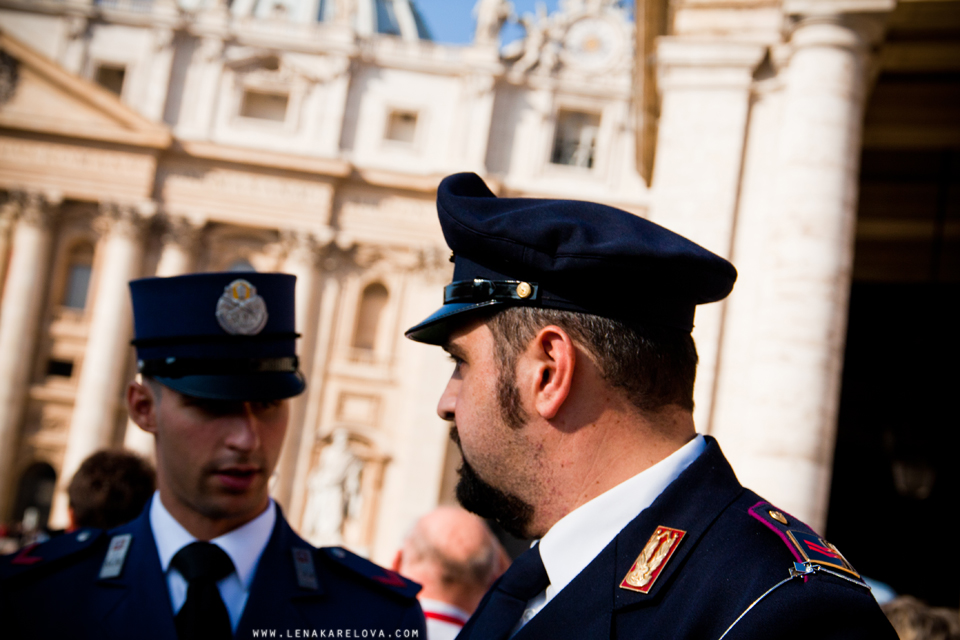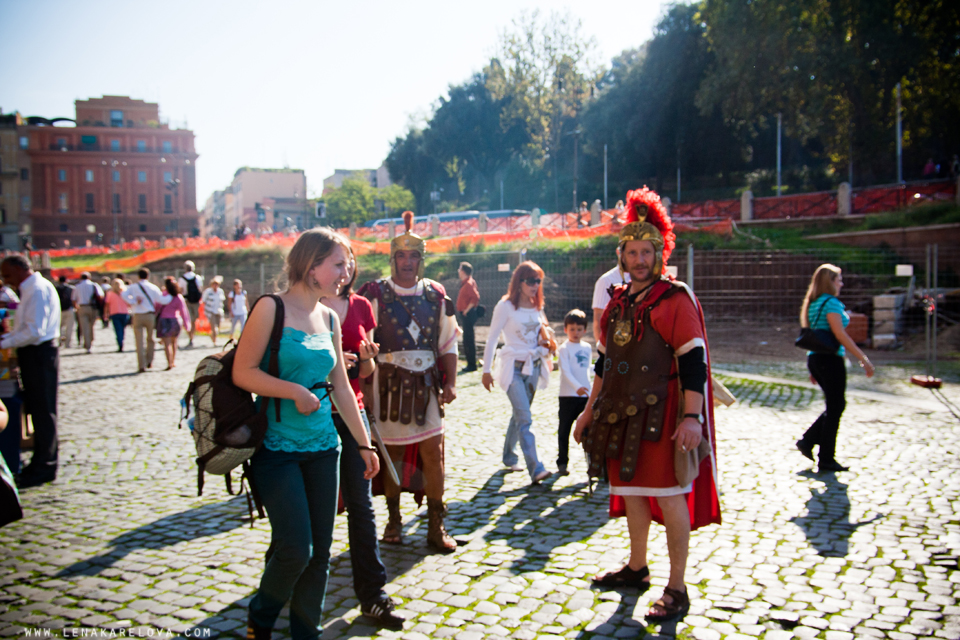 Be careful with these guys, they are too cute making photo with you and not so much when asking for money!
 Backpackers resting on the Spanish steps.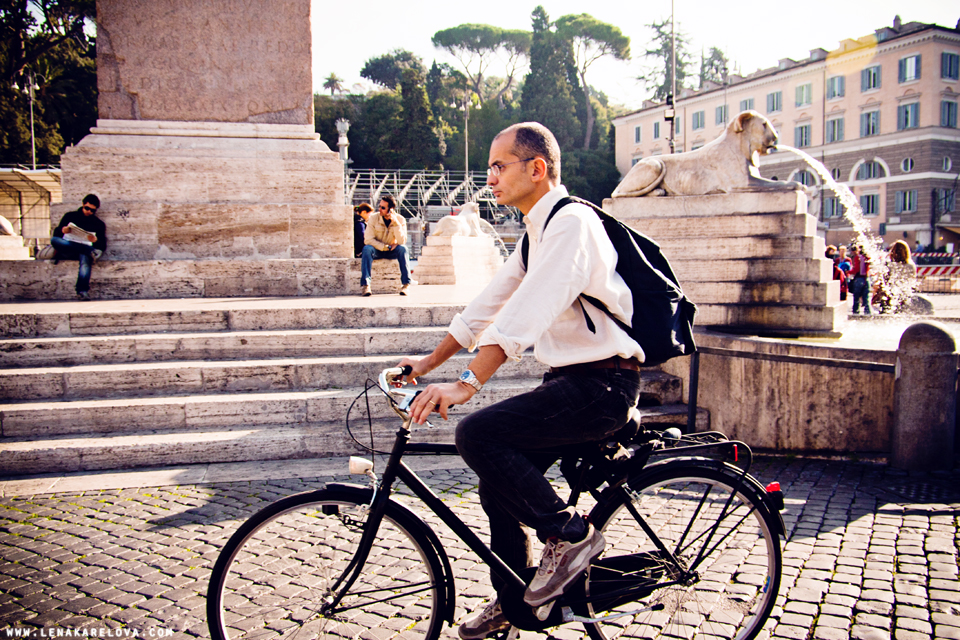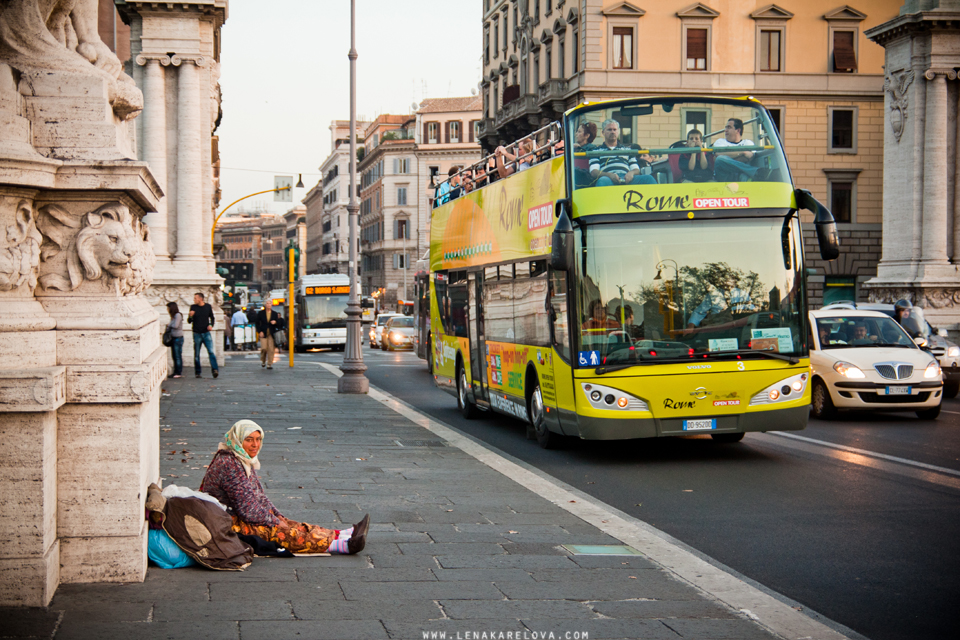 Contrast..