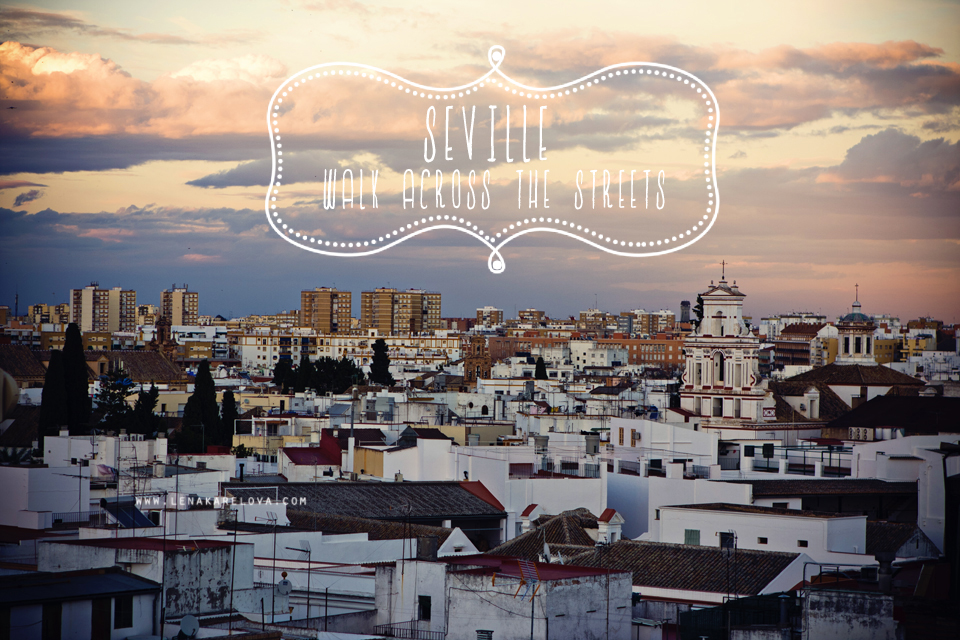 Before starting this weekend let's make a small walk across the streets of Seville. And I made a list of places must visit in Seville. Have a look of Sevilla Card that would help you save some money during your trip. Also you can rent a bike to move easier between monuments, cathedrals and all the beauties.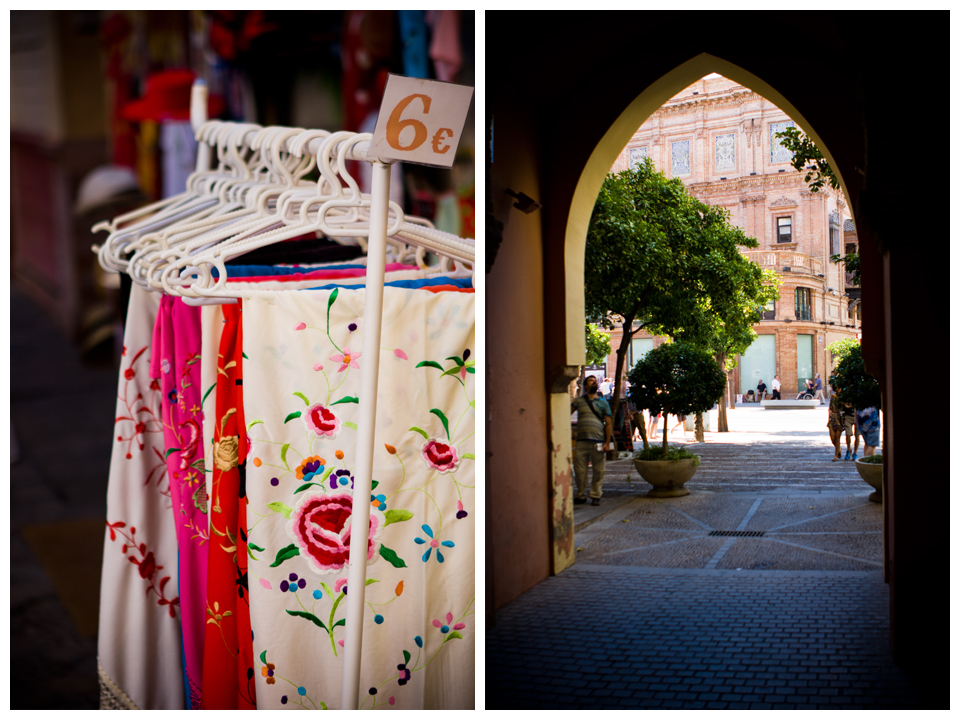 I would like to start my list with Plaza España i already show you in the previous post. It's really gorgeous place facing the river Guadalquivir. Don't miss it!
Then be sure to visit the next important place – Cathedral of Seville. The building of Cathedral was built during more o less two centuries and cover 5 styles: Gothic,Renaissance,Baroque,Academic and Neogothic. Next to the Cathedral visit Iglesia de San Lorenzo and Giralda tower.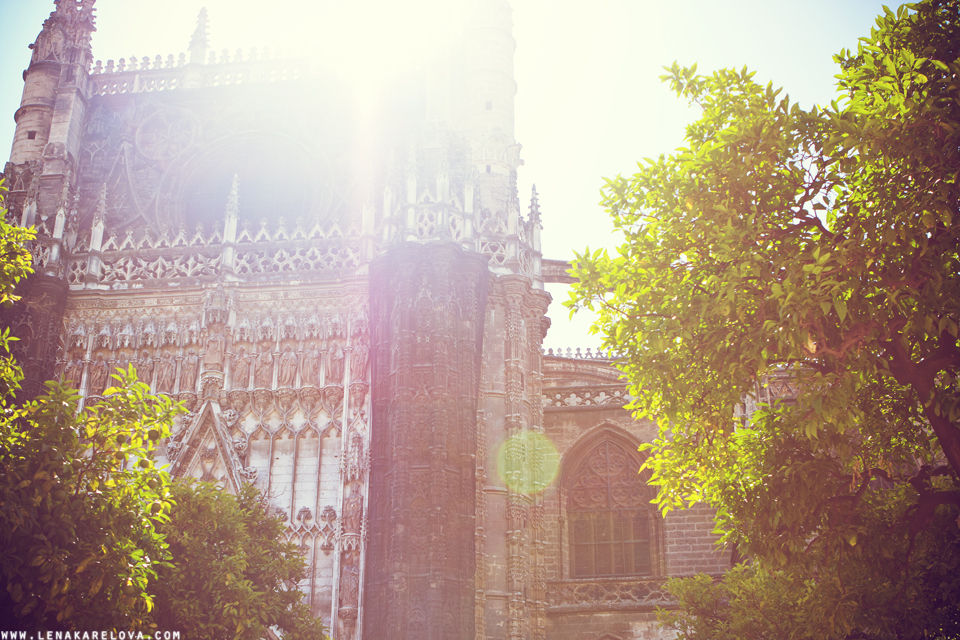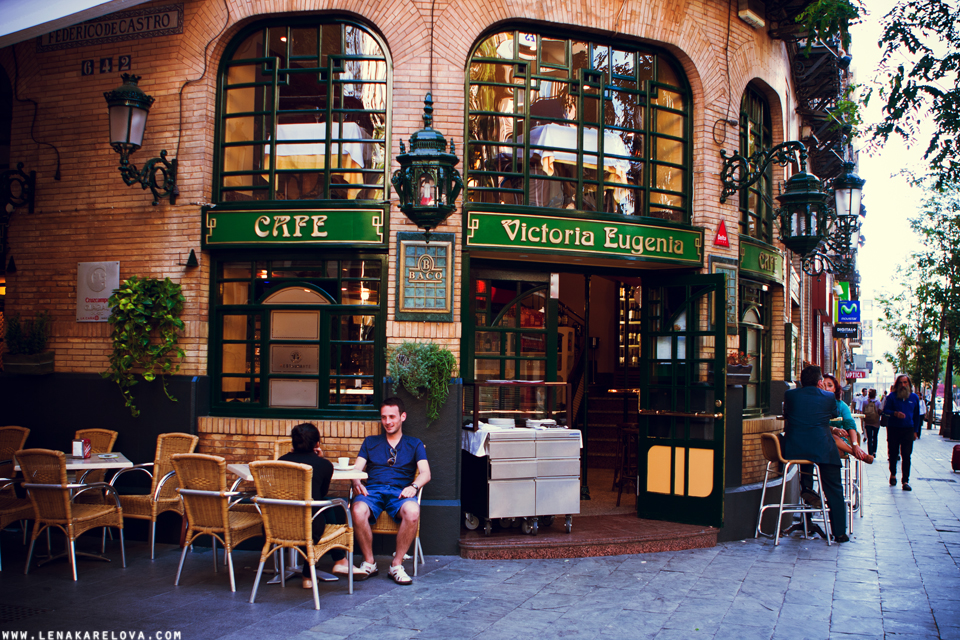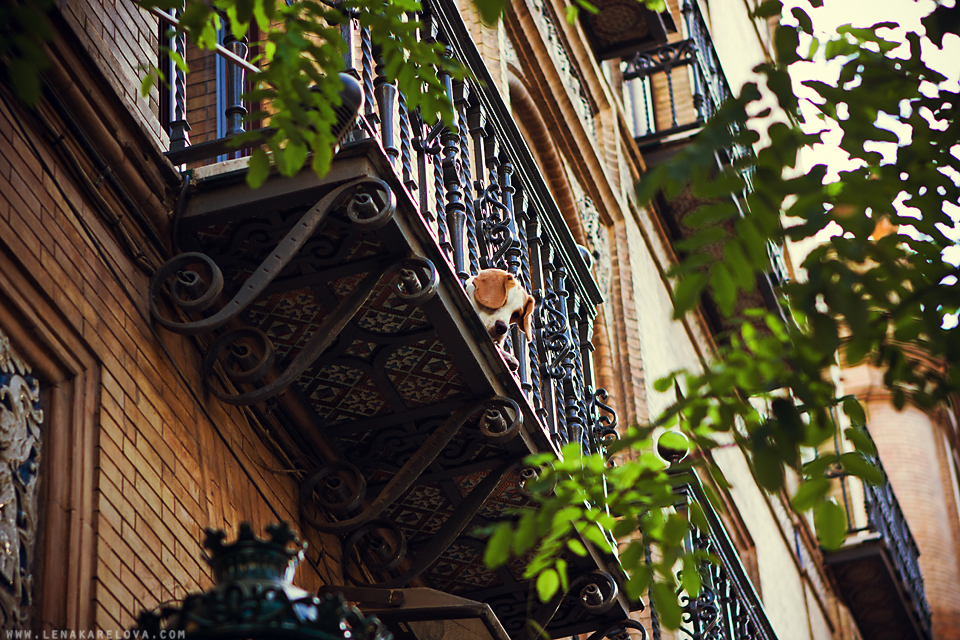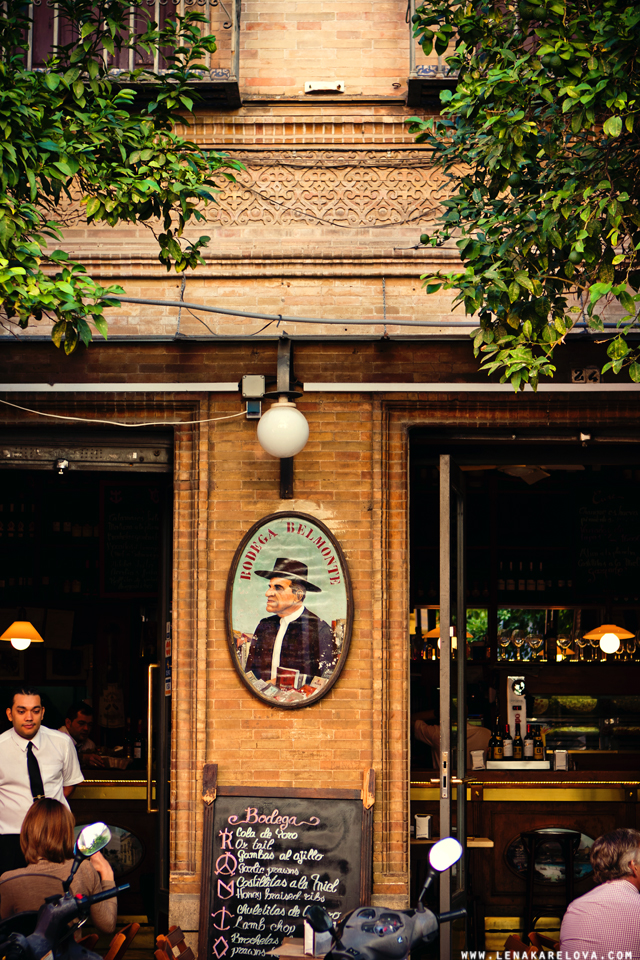 Let's move straight to the river Guadalquivir and Triana neighborhood. But before we make a stop in Plaza de Toros.The Plaza de Toros de la Real Maestranza of Sevilla Cavalry is the oldest bullring in Spain.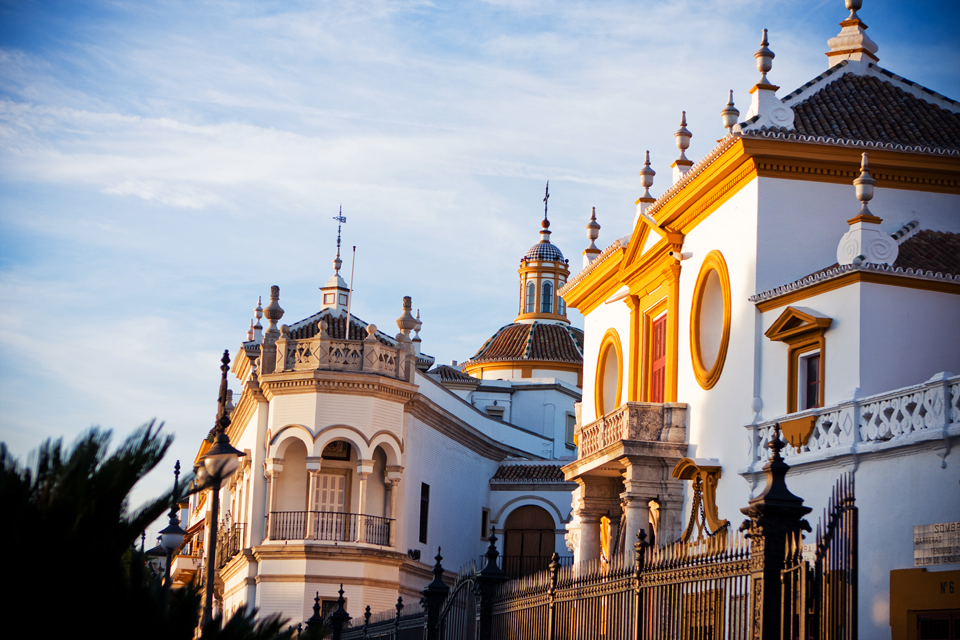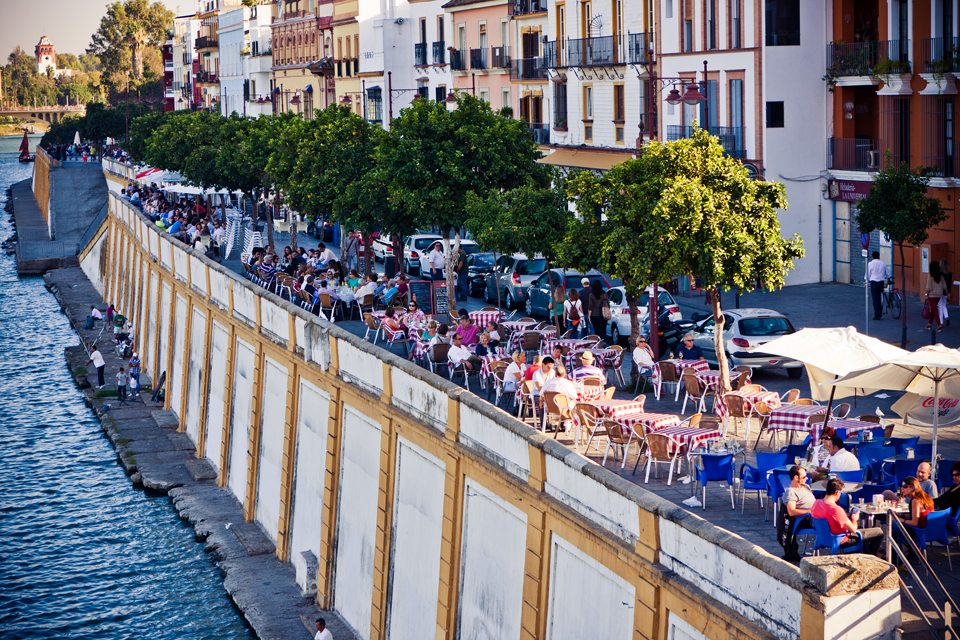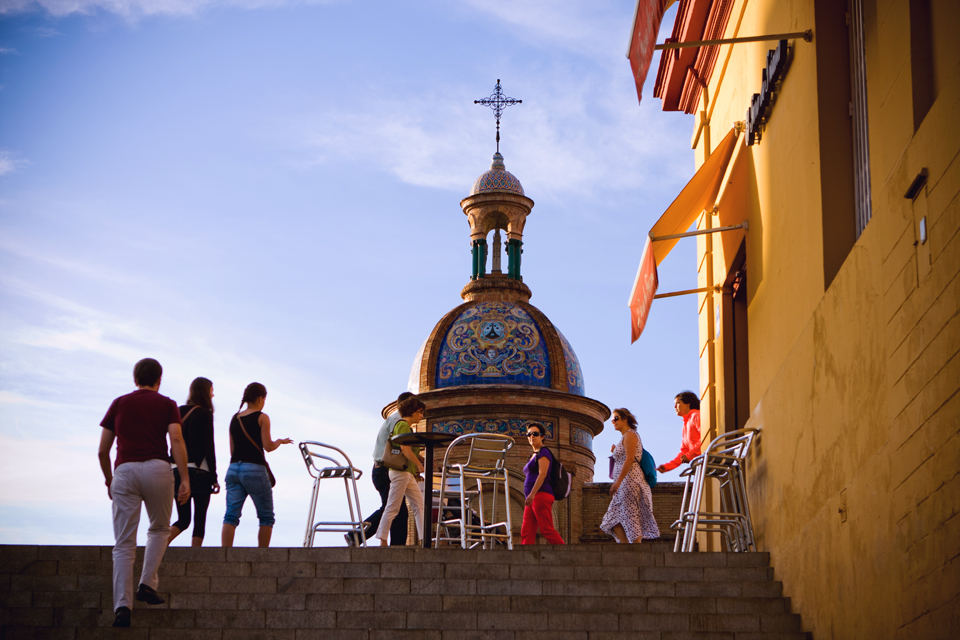 If walking by Triana you are starving to death make a break at La Comidilla a mix of tradition and innovation. Just try it.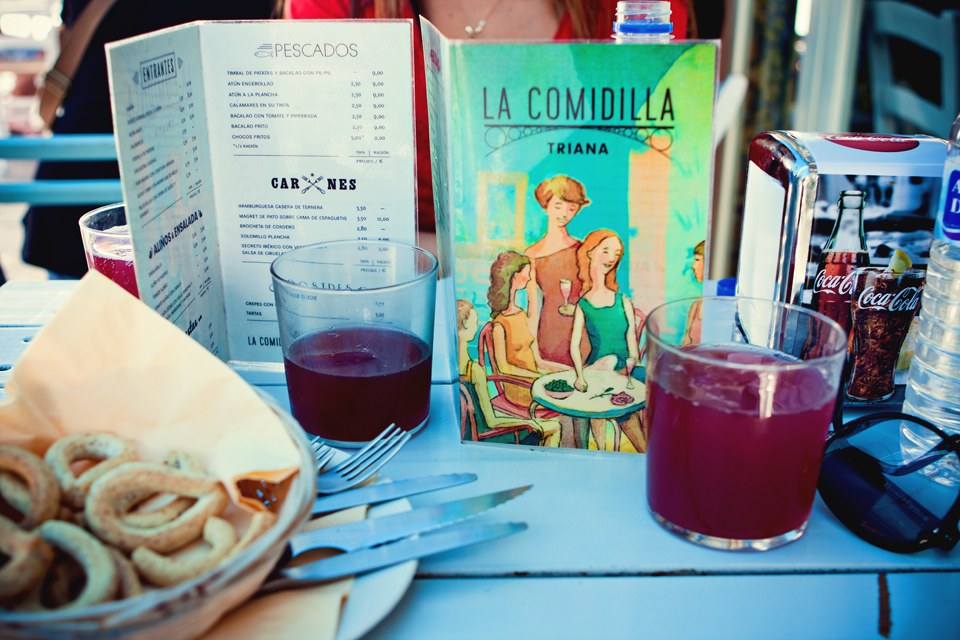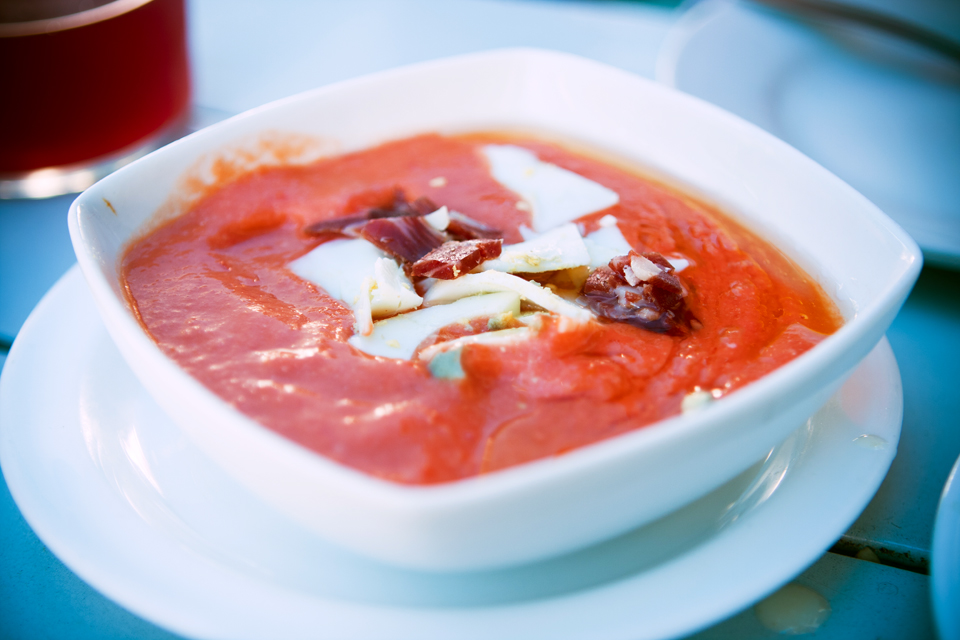 This salmorejo soup looks good, isn't it?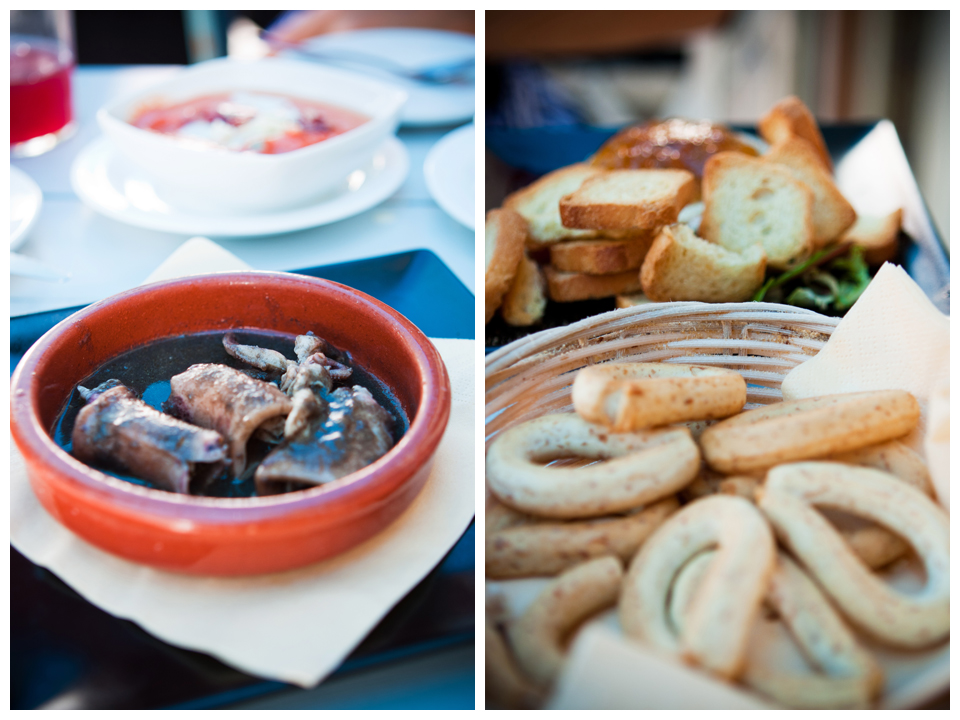 When evening come down make a visit to Las Setas a fantastic viewpoint where all the city is on your hand. The most impressive view is on the sunset, go and prove it!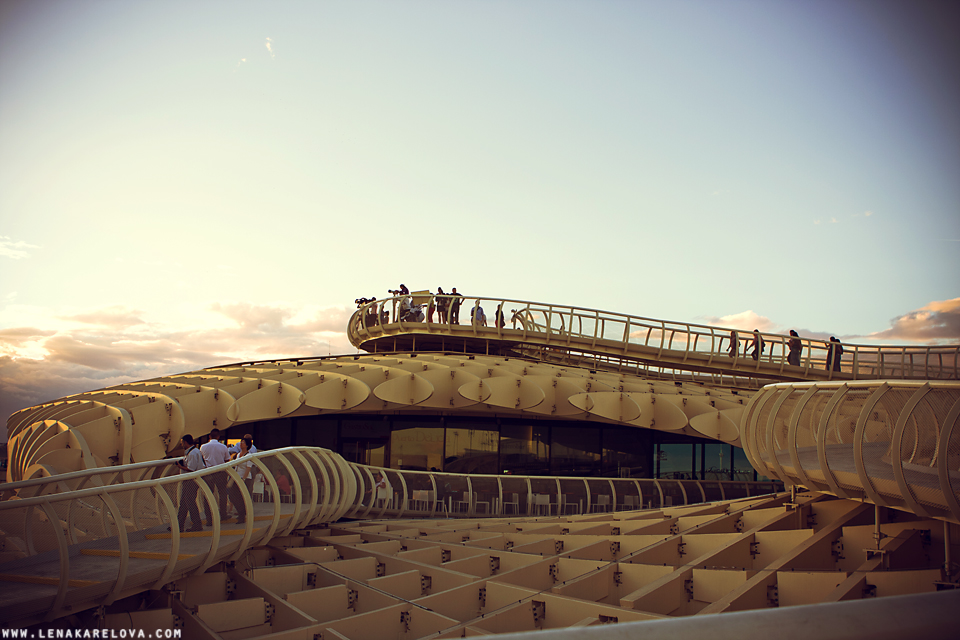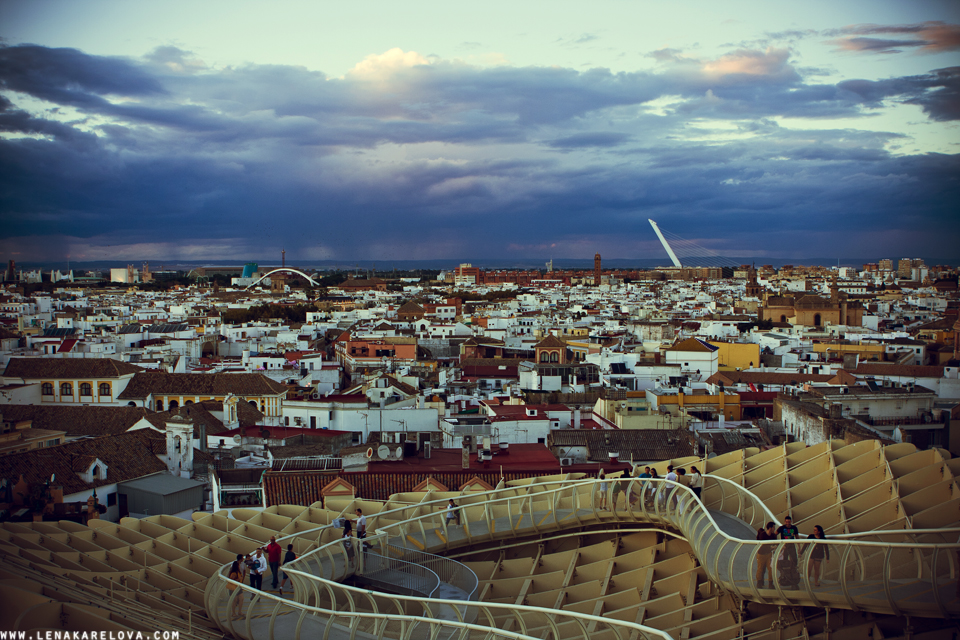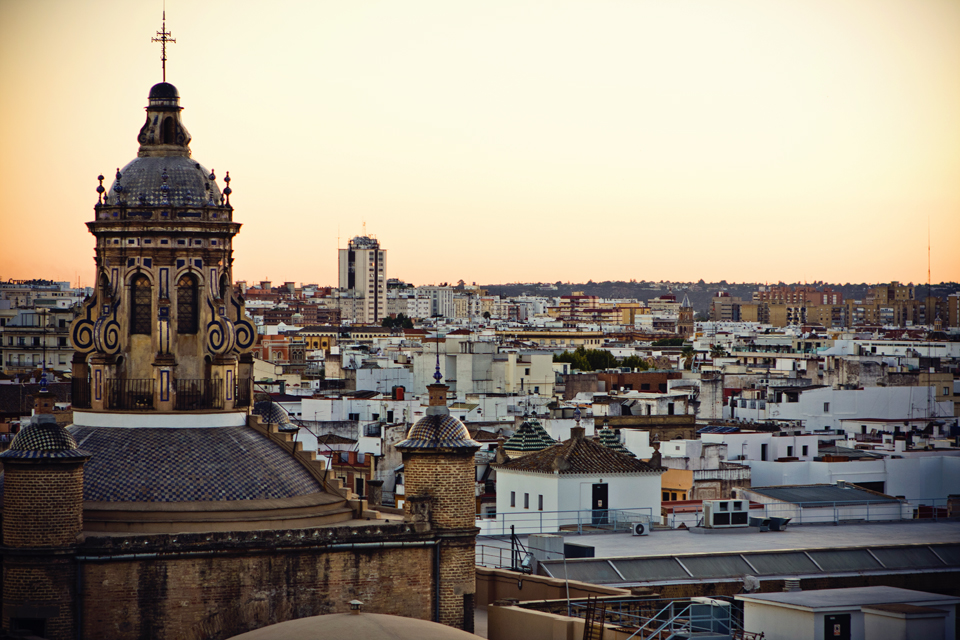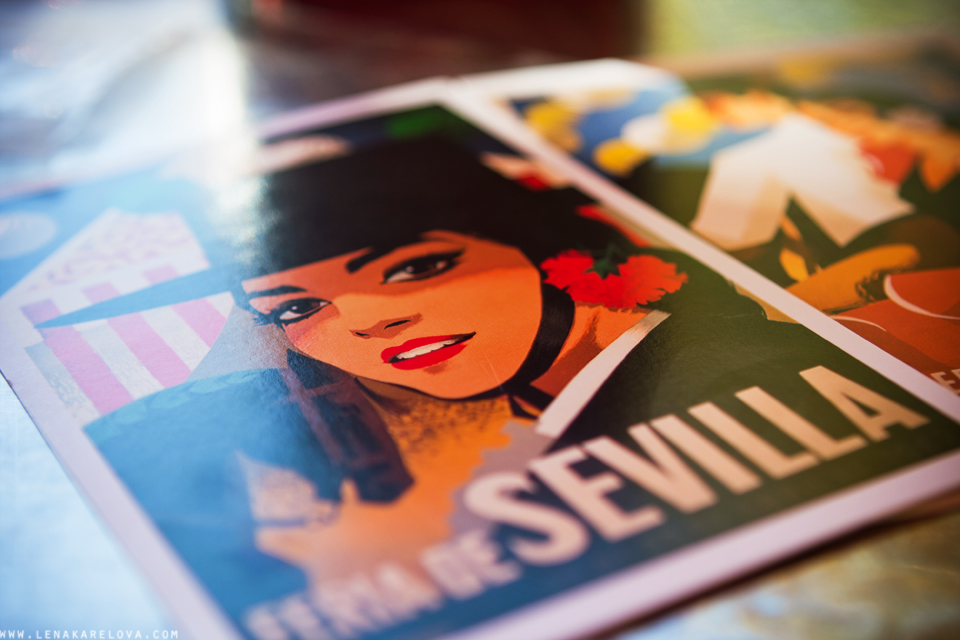 ¡Hasta pronto Sevilla!