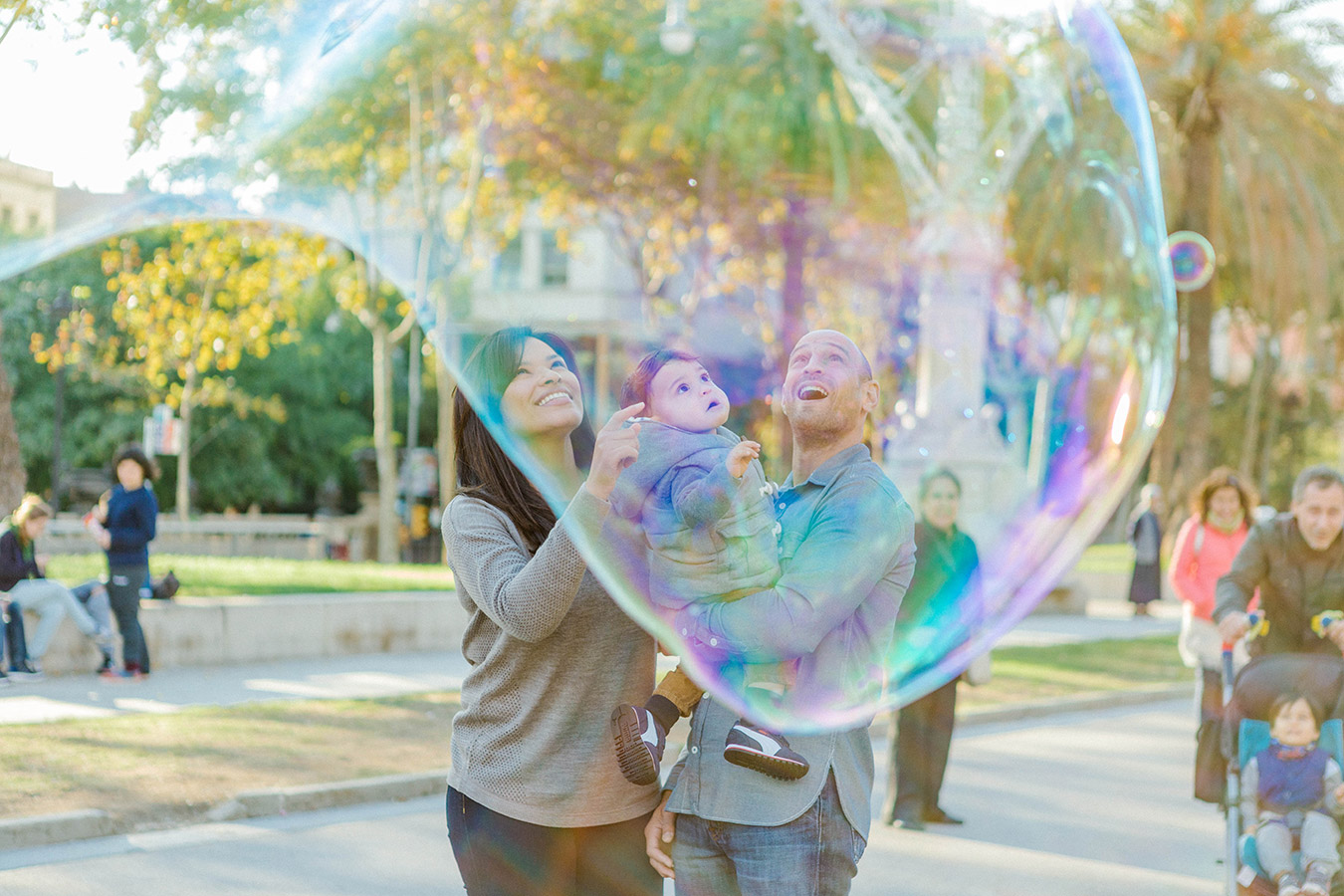 What could be better than travelling with your beloved family for the first time crossing the entire Atlantic? Nothing, right? Lola, Josh and their sweet one-year-old son Max were traveling together so far away to explore Barcelona and Madrid last october. The best way to have such a memorable trip forever is doing a Barcelona family photo shoot.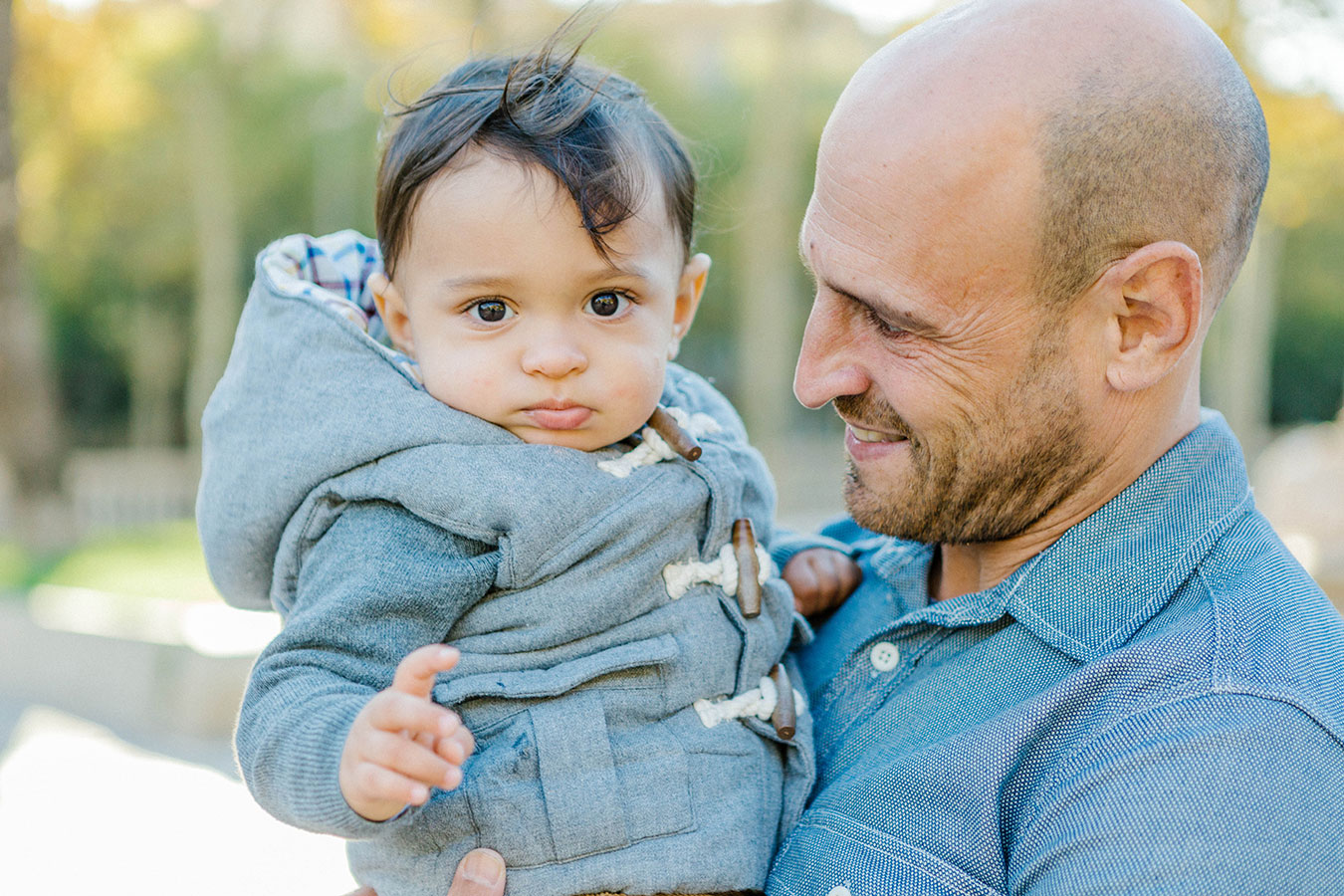 When I saw Max, it was love at first sight! This little boy stole my heart, just look at his sweet smile with two teeth. He was almost one year old when we met in october. His steps were still unsure. But very curious, he always was taking mom's hand to see what is expecting him over there.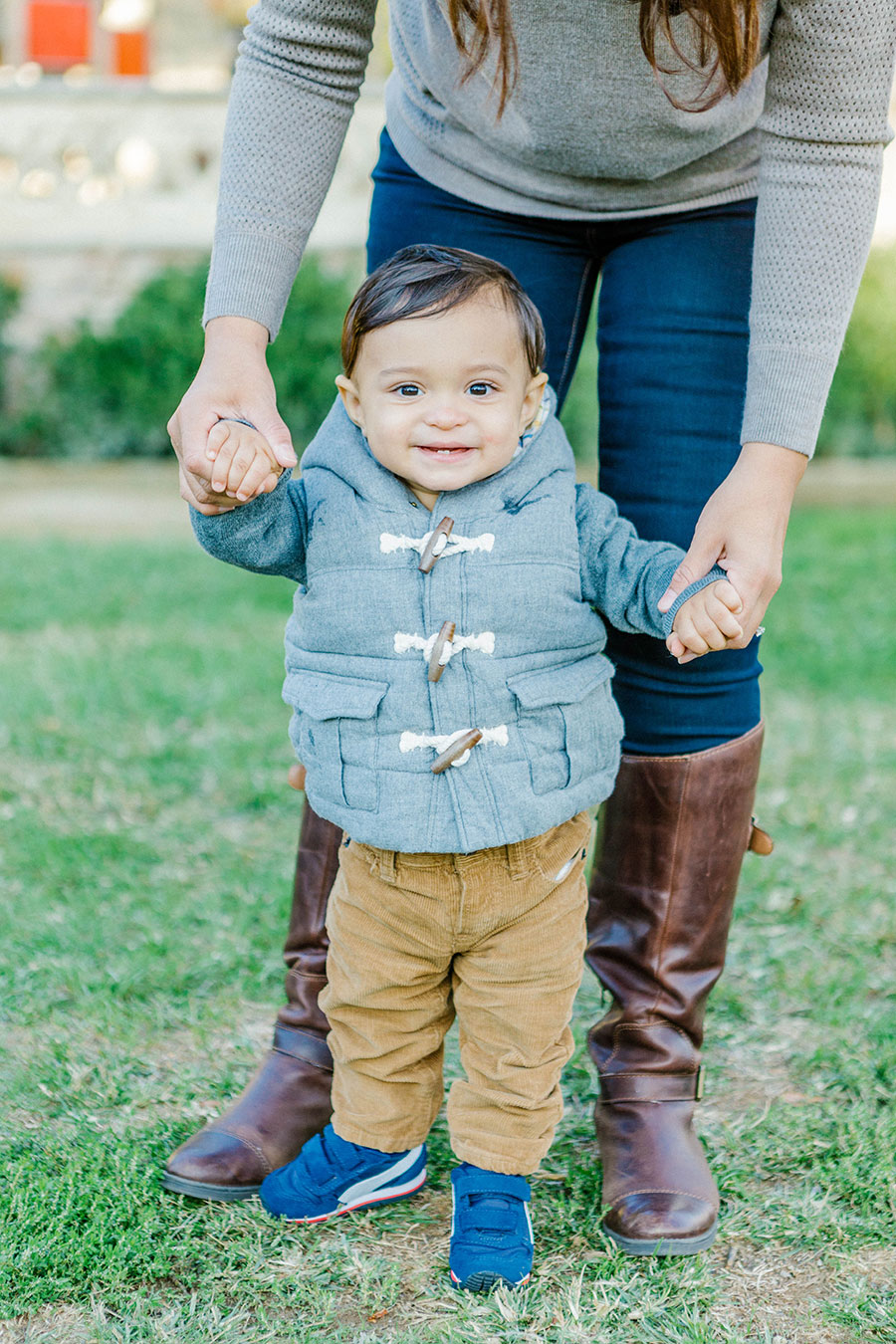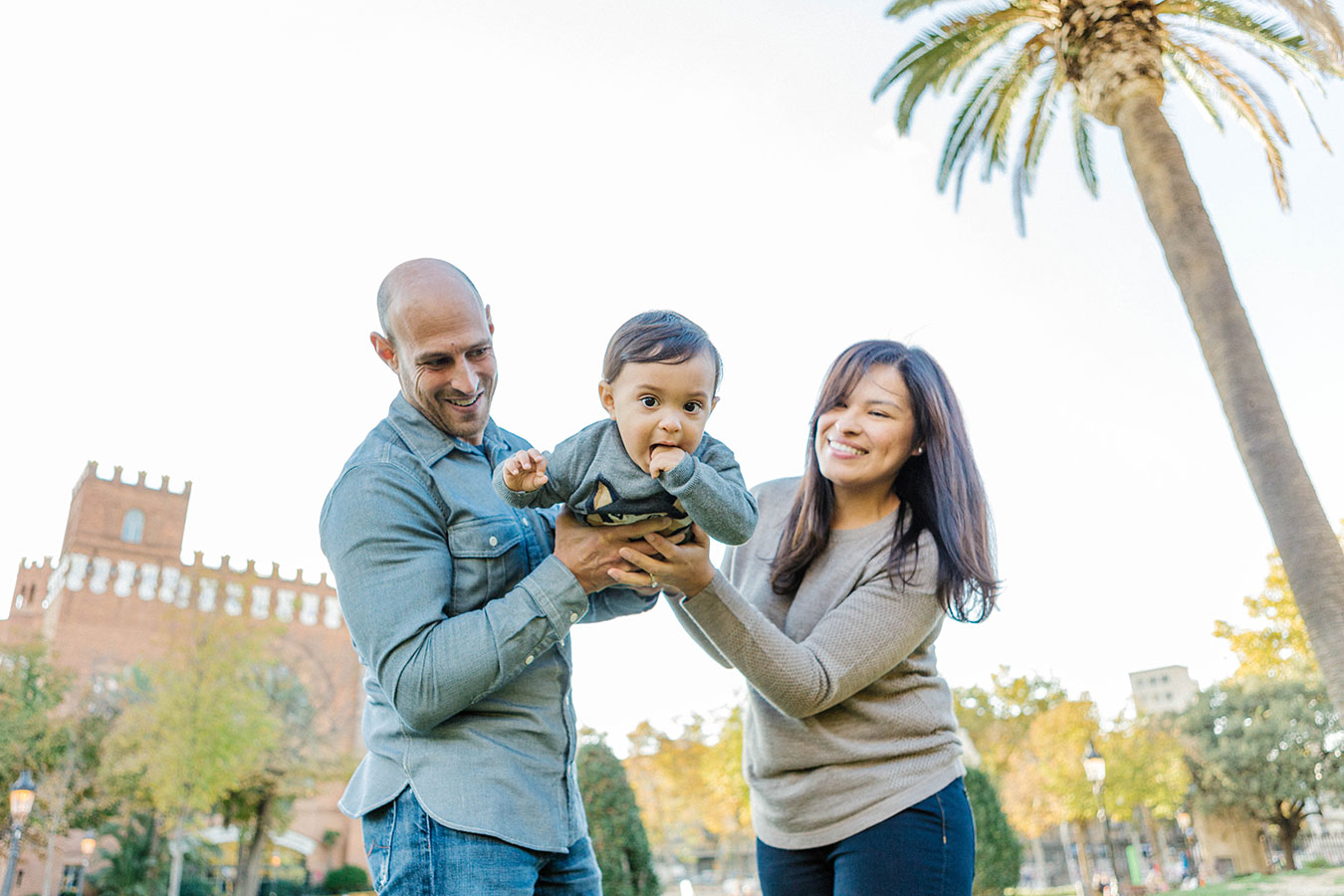 My heart was melting looking at him <3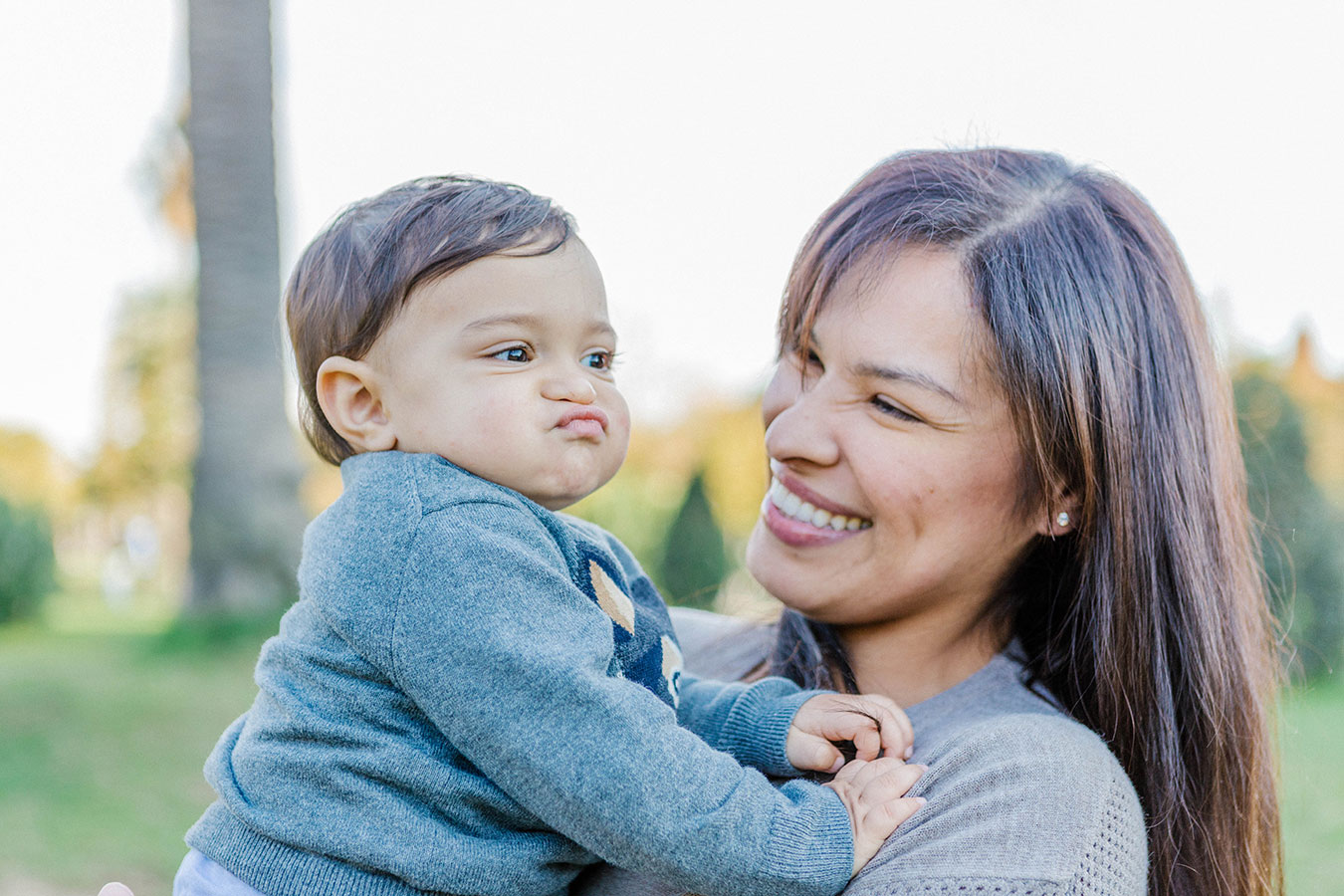 On the dad's shoulder the world looks much better!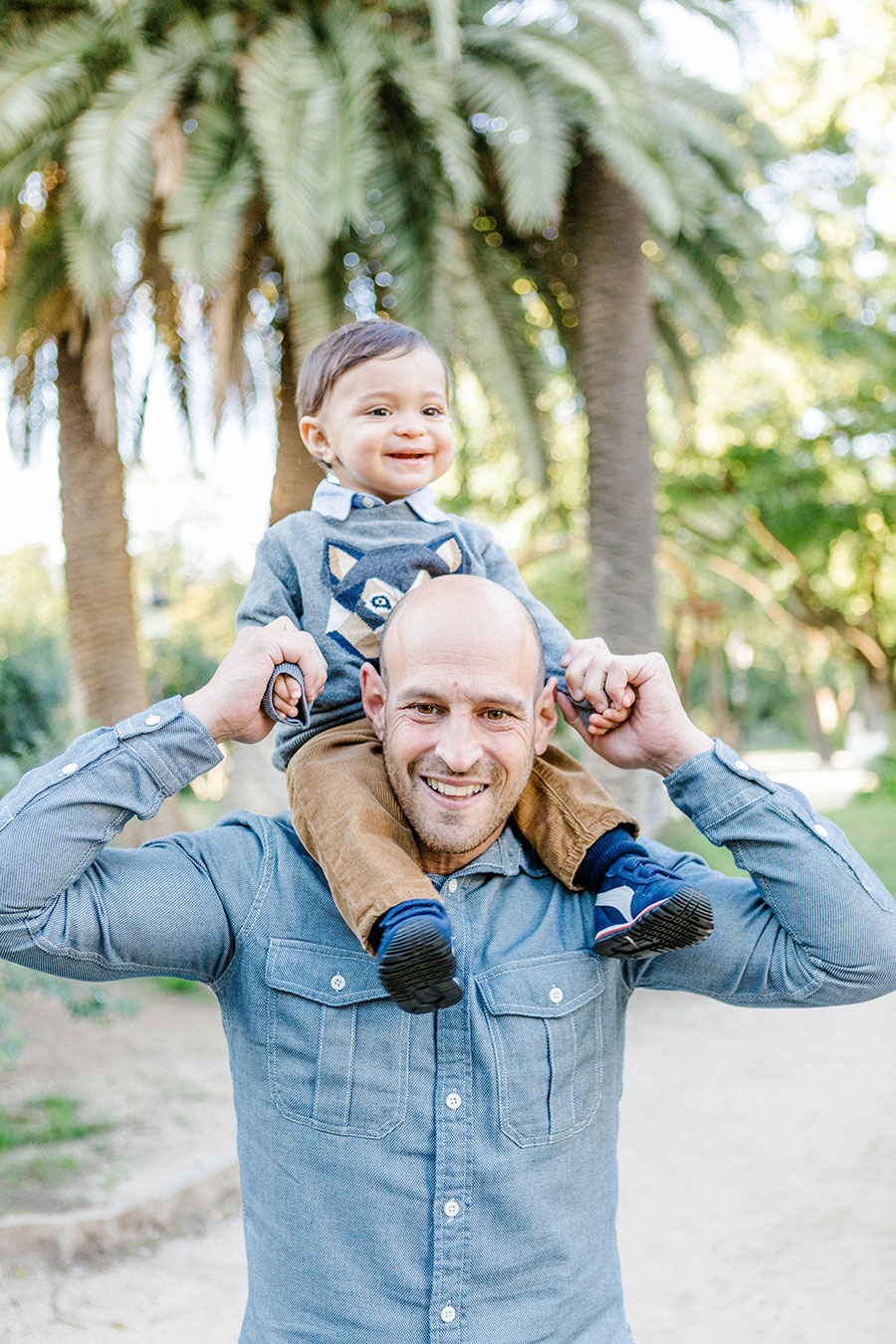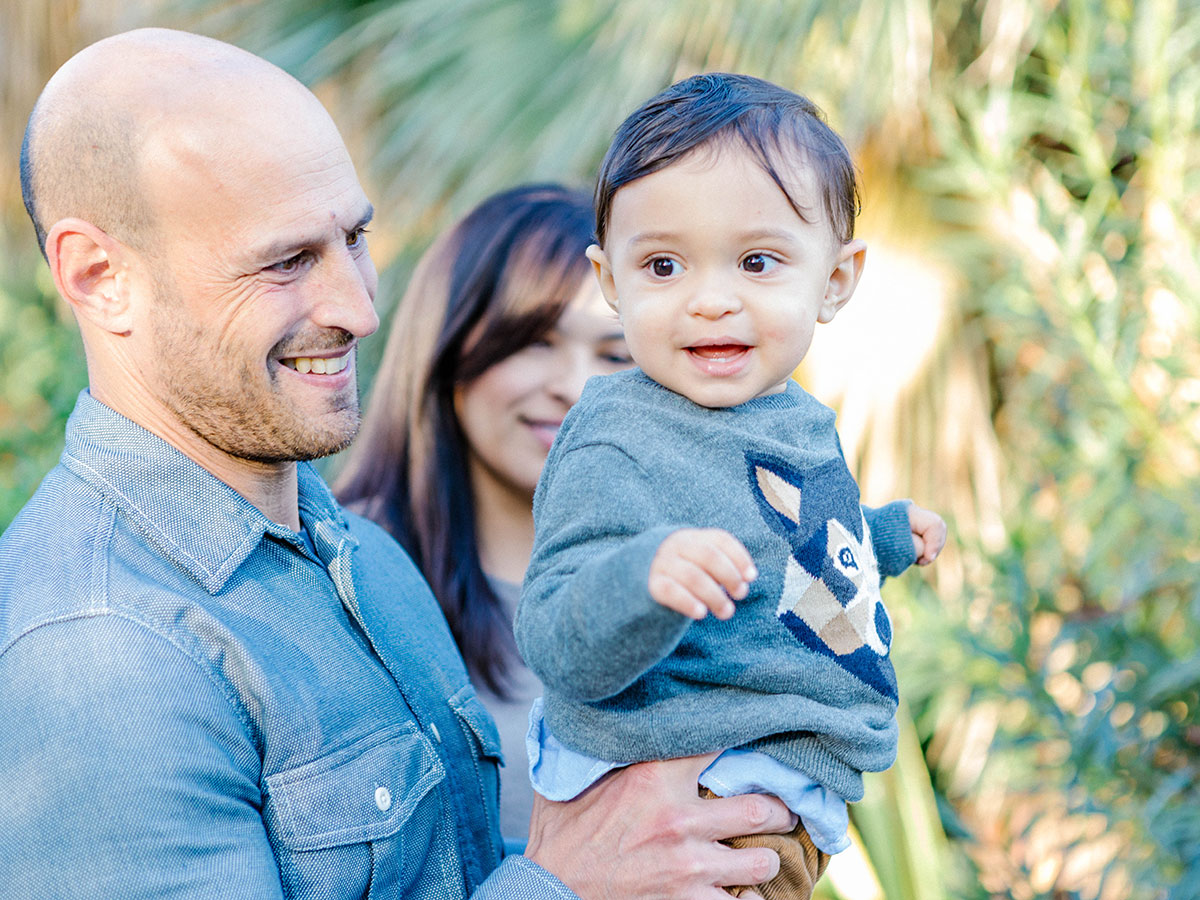 What mom and dad are doing?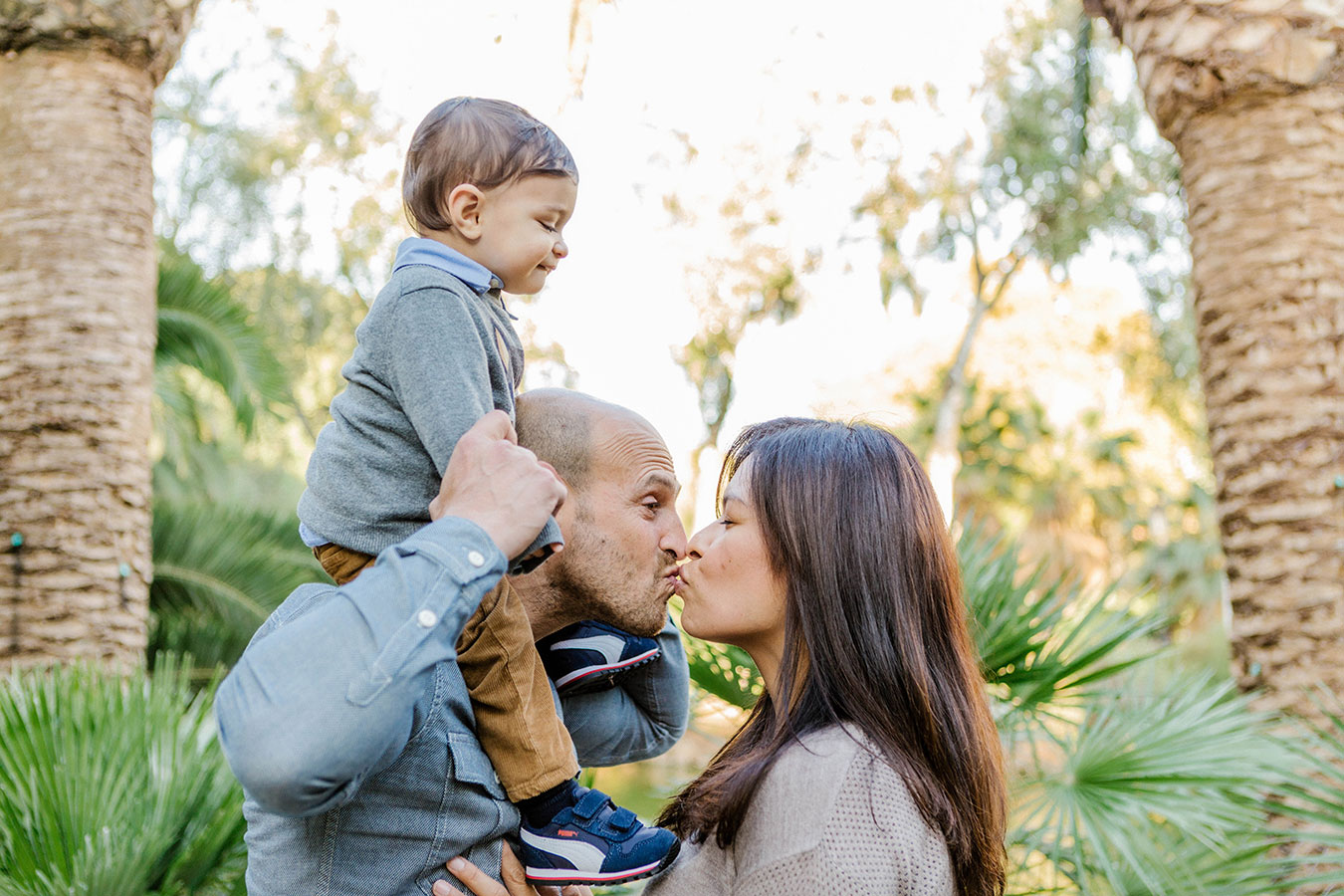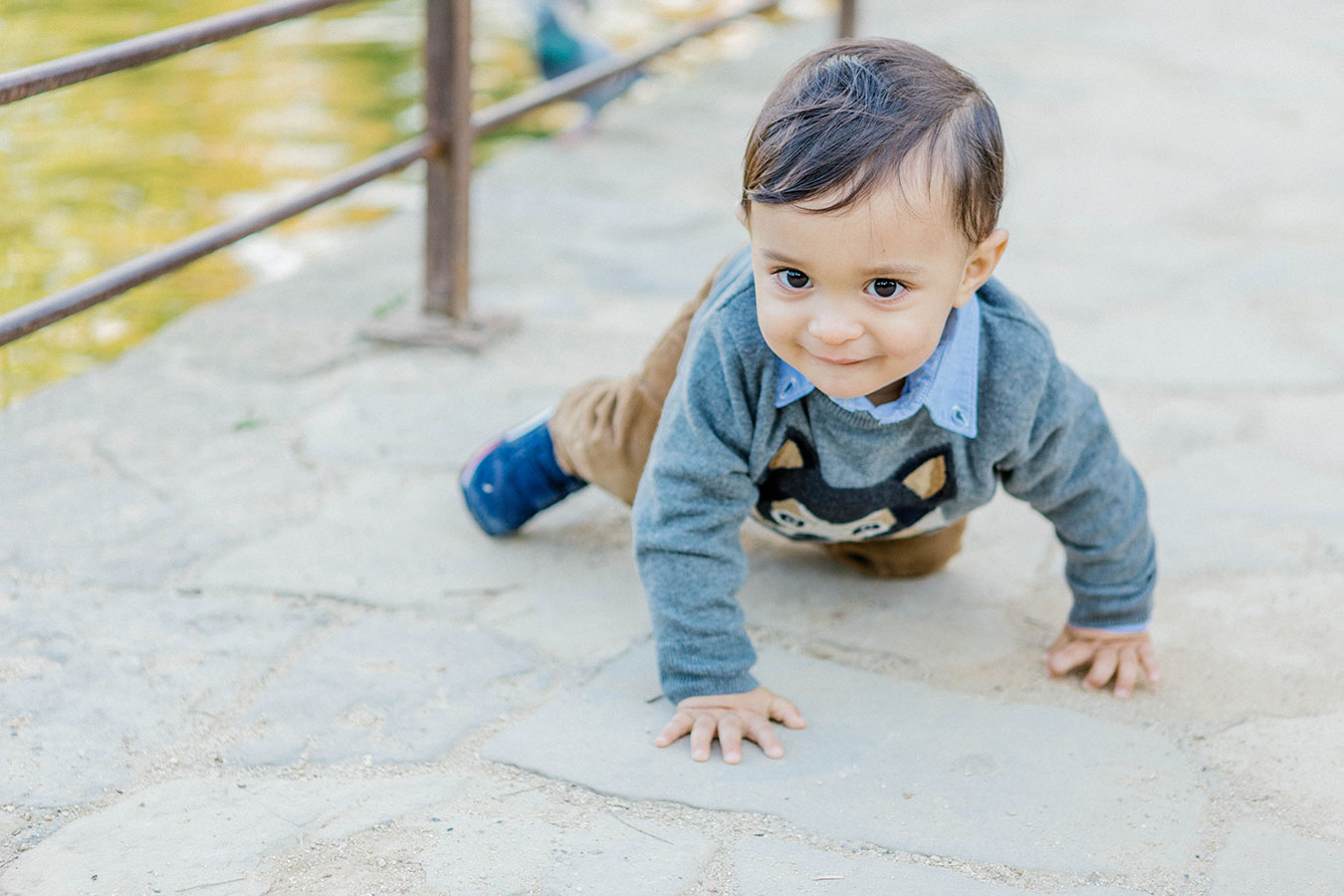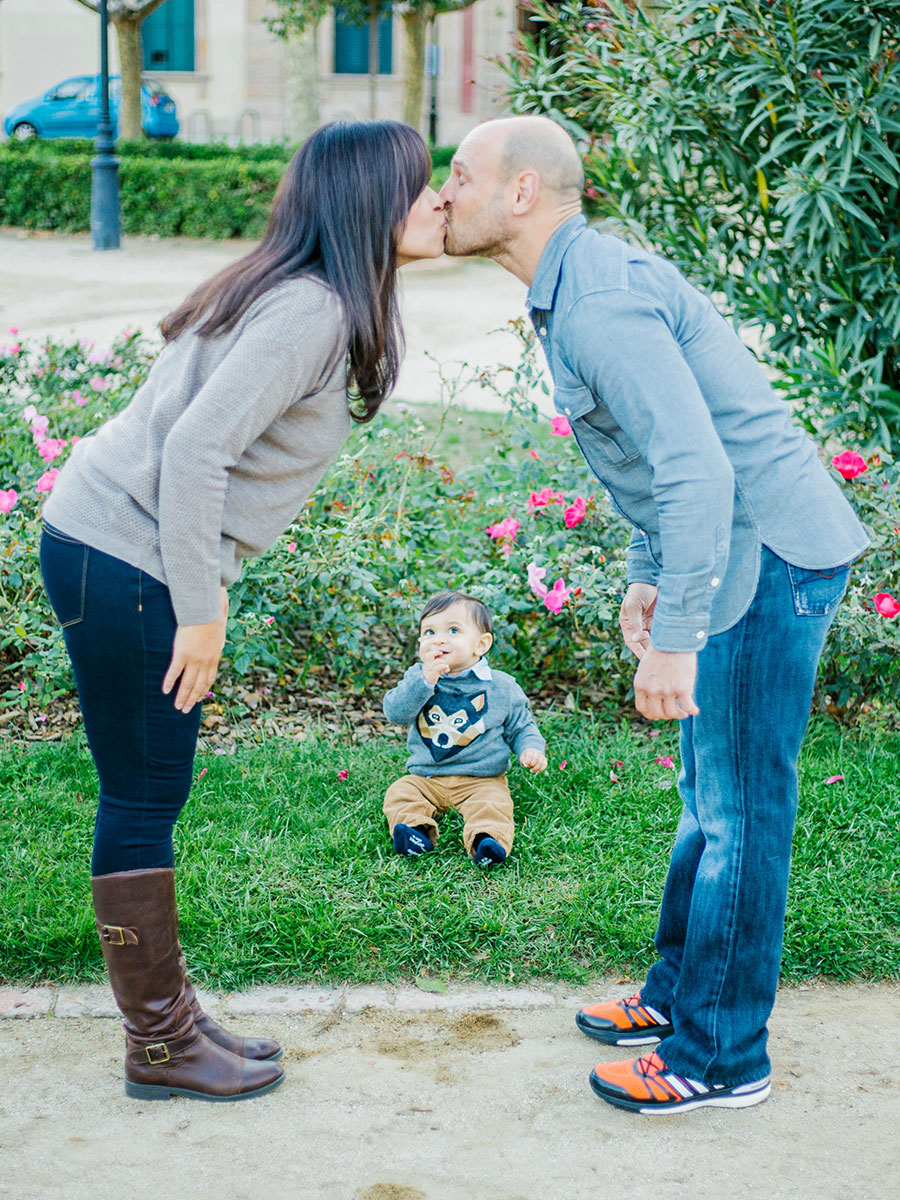 After one hour of intensive walk, laugh and tears, little bun was sleeping deeply. The perfect moment for a romantic photo shoot for Lola and Josh in the beautiful Ciutadella Park.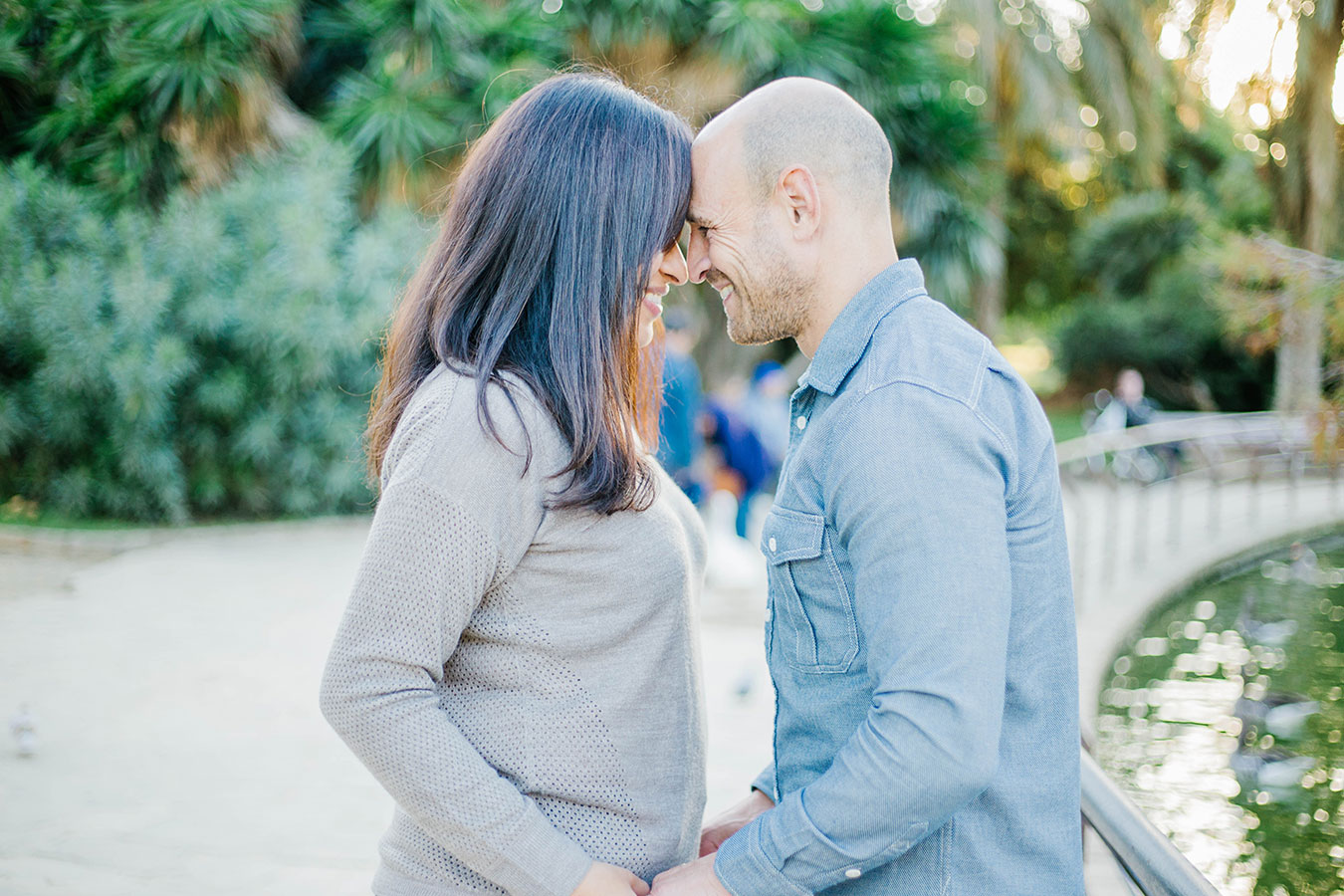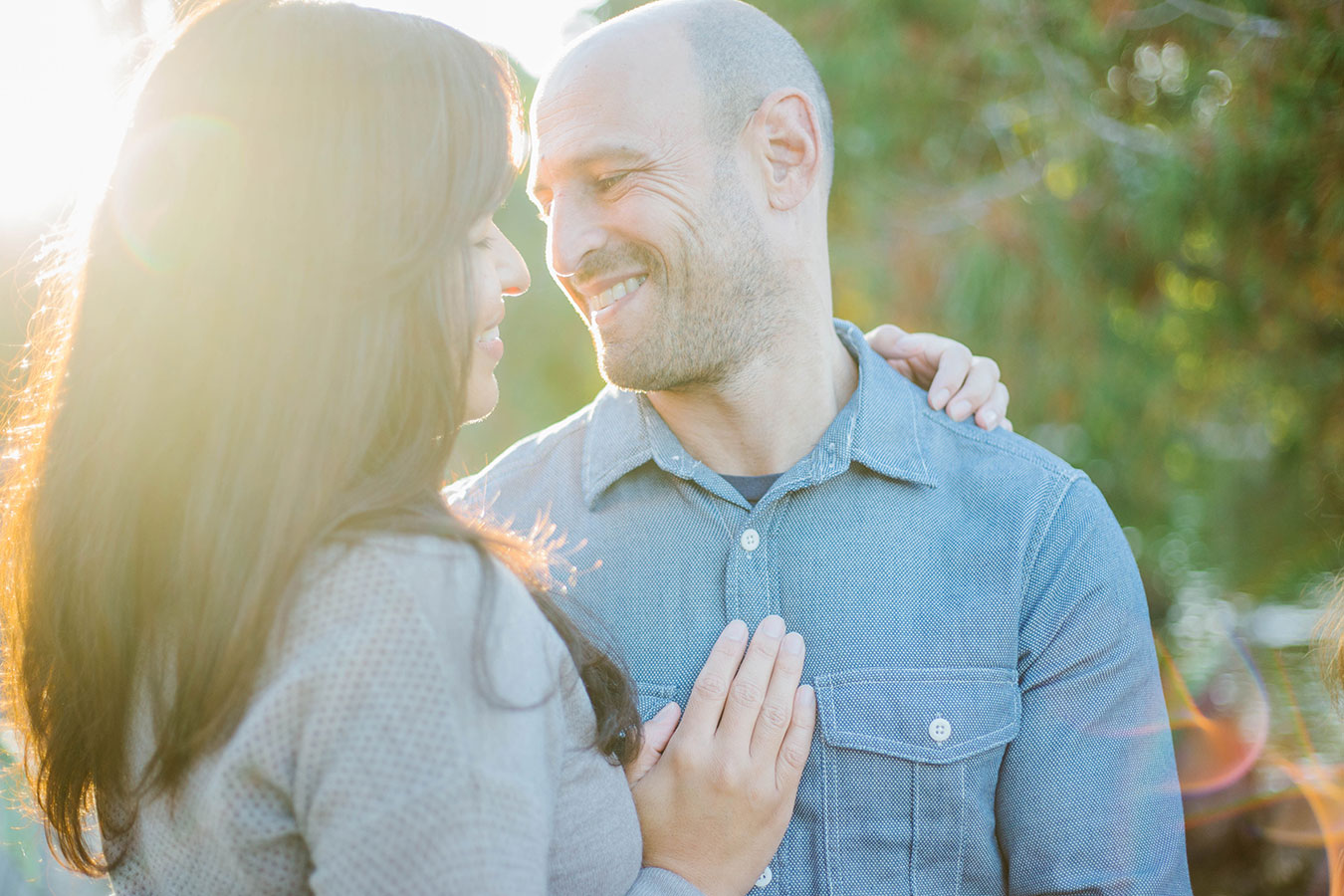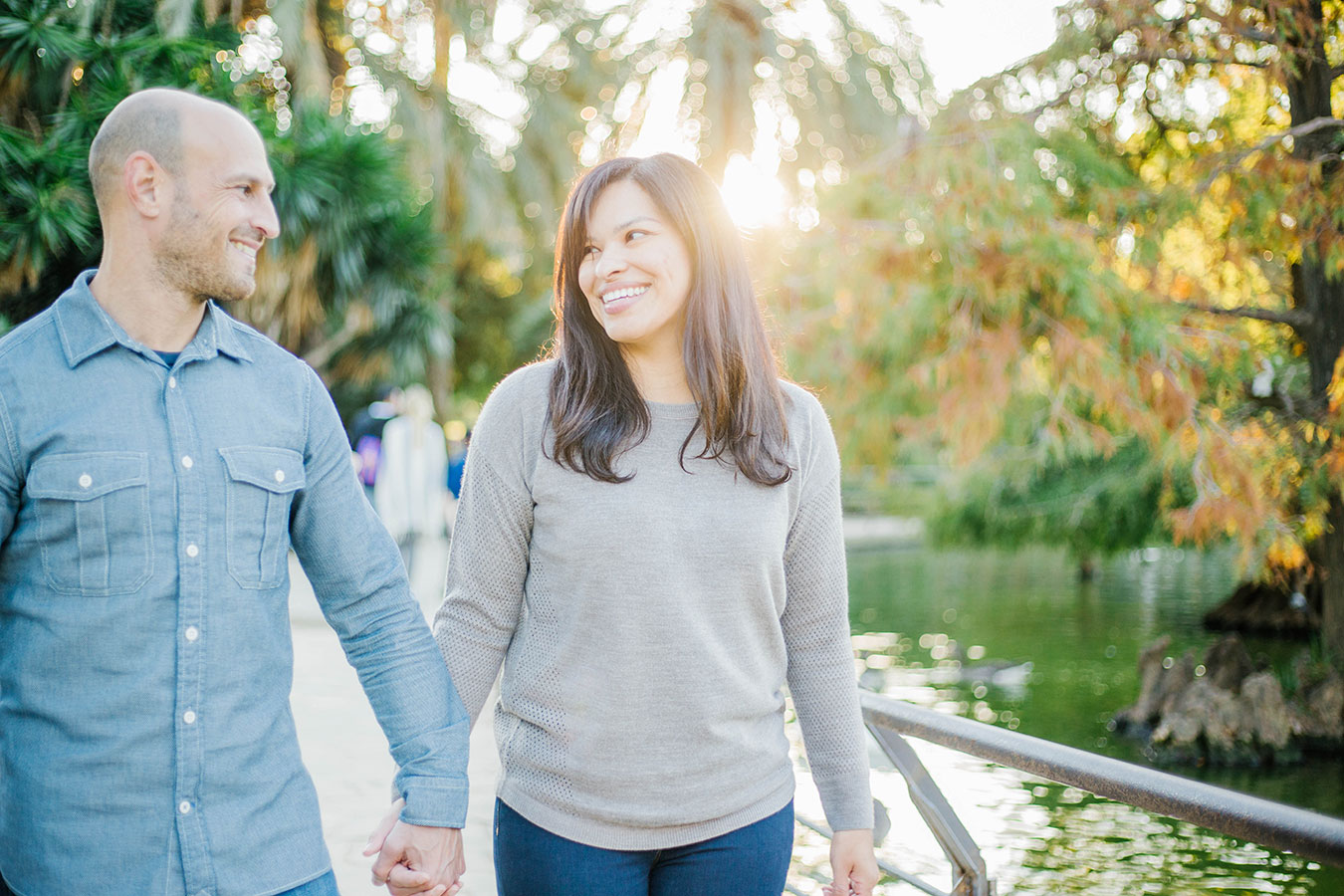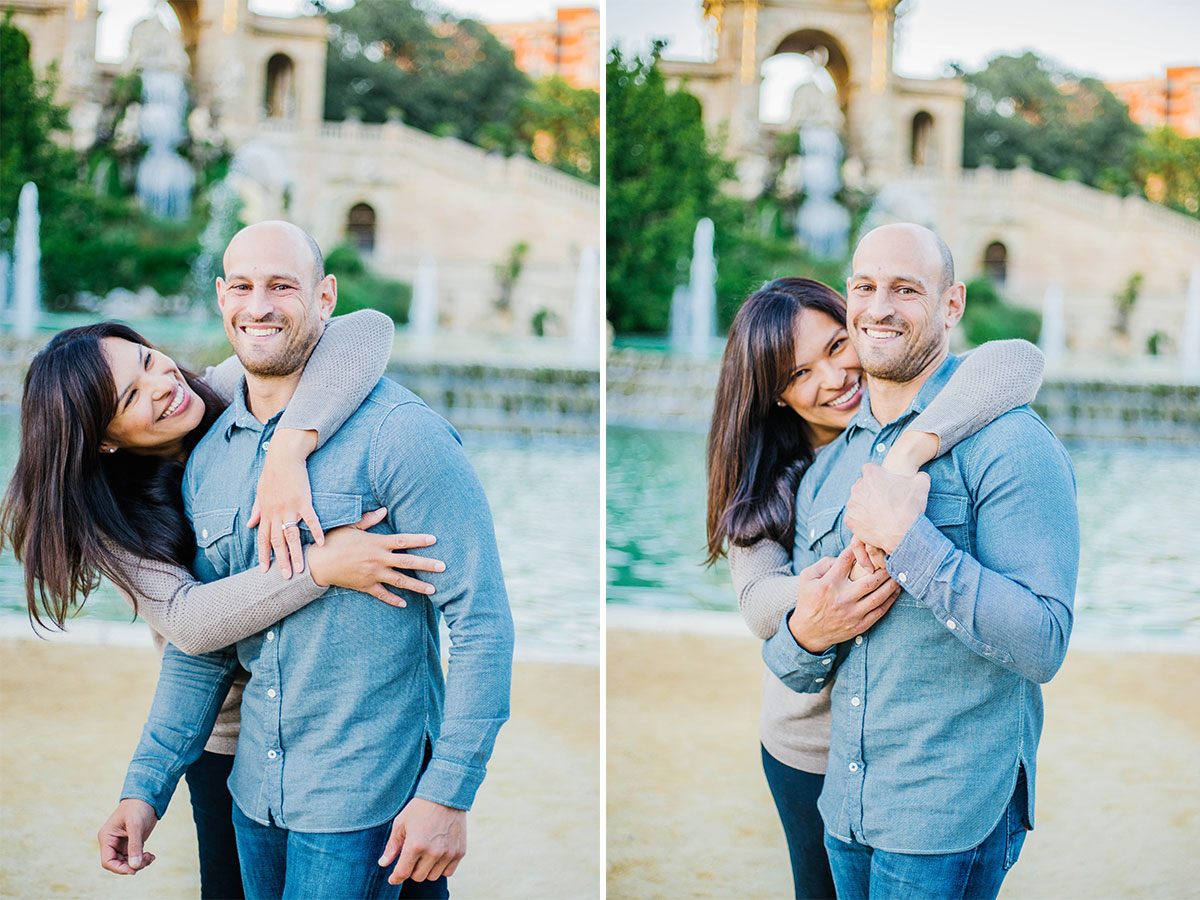 The team!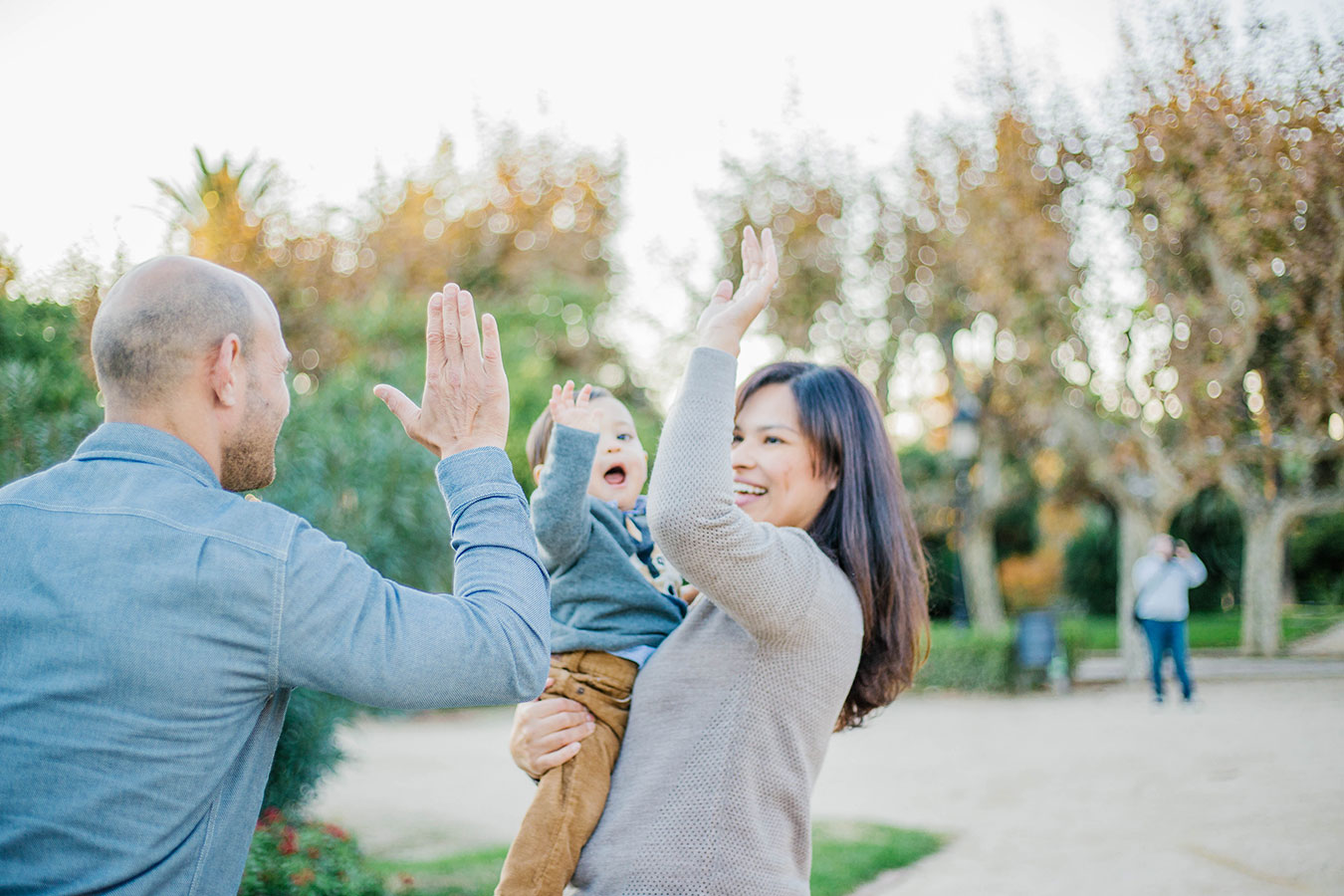 Keep the best memories from your trip with such a cute Barcelona family photo shoot. During your next family trip to Barcelona let me know if you want to freeze it up. Send me an email and save the date!