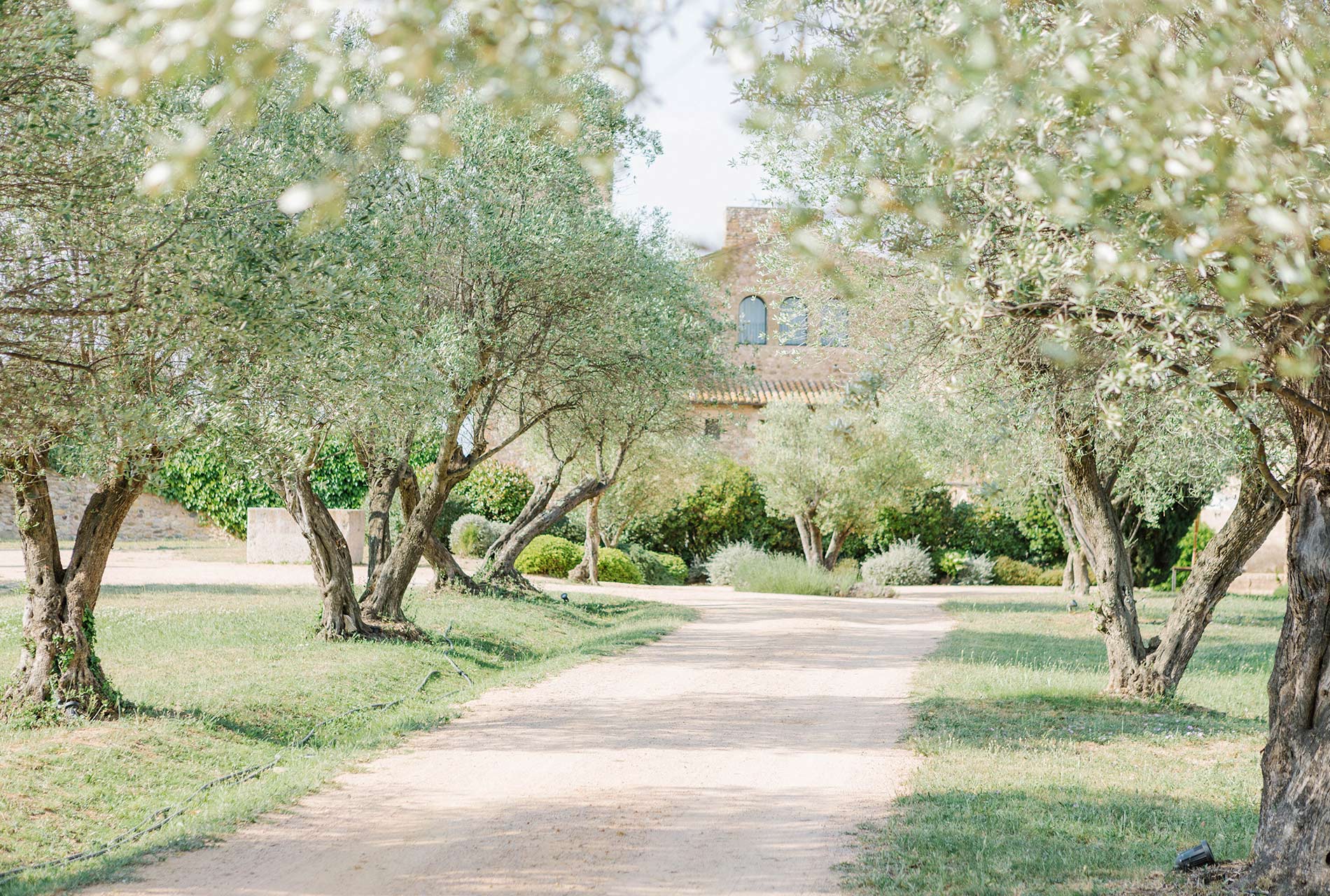 Castell de Emporda wedding photography
Anna and Russell came to Spain to celebrate their lovely wedding in Castell de Emporda, the old castle of XIV century and guardian of Spanish cultural heritage. It sounds incredible, right. The same I was thinking when I got an email from my colleagues from Courting Whale, who had an emergency and needed someone to take photos of Anna and Russell's big day. It was a total surprise for me and I was a bit worried about it, because it was a double responsibility for me, not to fail both Anna and Russell when actually I didn't know anything about the couple. But I am so happy I had a chance to be a part of their intimate wedding in Spain. You can't imagine!
Now it is time to show you this charming story, I hope you'll enjoy it!
Photgraphy: Lena Karelova Photography | Make up: Laia Martin | Venue: Castell d'Empordá | Wedding dress: Agapé Bridal Boutique | Flowers: Paukebana