Wedding Photographer Barcelona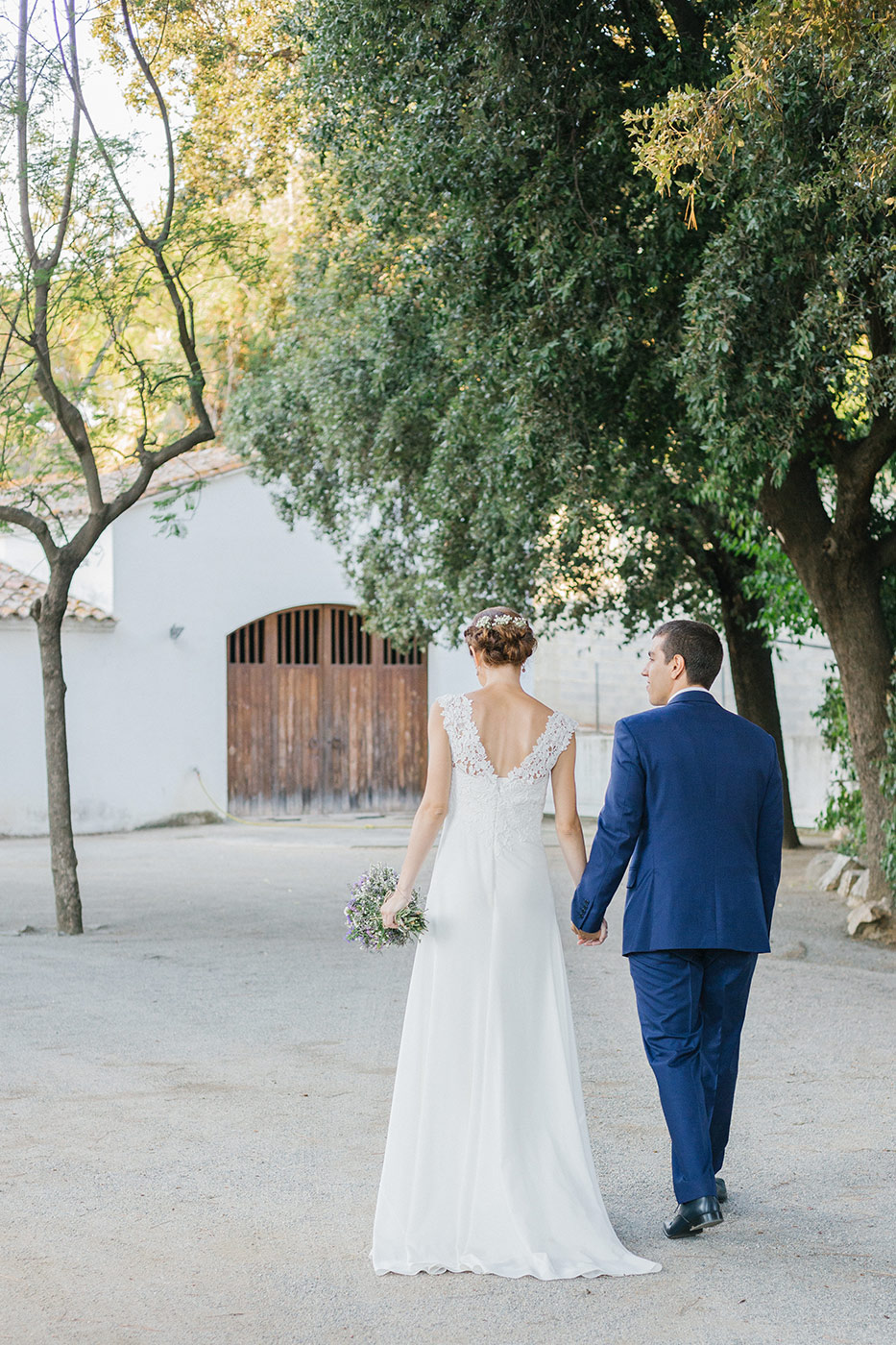 'Cause we were just kids when we fell in love
Not knowing what it was.' (c) Ed Sheeran "Perfect"
Sometimes, listening my client's stories is like reading a beautiful novel or watching a romantic movie. Because they are so beautiful, so touchy that I have not enough words to describe it. But I'll try.
They know each other for ages. Literally. In other words, Jordi and Carla were 4 years old when met for the first time in the school. Years later they have changed the school and accidentally … or not, their parents chose the same school. As it turned out, their homes were close enough to walk back from school together. Therefore, year by year these two lovebirds were becoming closer and closer. And finally, end up dating!
Oh Gosh, those teens years, when falling in love means a world! Since then 13 YEARS have passed. Can you imagine? I'm writing this and it gives me goose bumps! Beyond a shadow of a doubt, this story couldn't have a better scenery as Jordi proposing at the dreamy beach on Bali. And on their wedding day, just like the thouthands of days before it, they knew they could face anything as long as they remained connected at the heart.
They said I Do in front of their family and closest friends. To tell the truth, I've never seen so many tears of happiness on people's eyes. Should I tell that I'm beyond thankful I had the honor to document their love story? Thank you to let me be there, to live it together with you and tell your story the way I see it <3
Photographer: Lena Karelova Photography Bride's gown: Pronovias Groom's wear: Tailor made by Señor Venue: Mas Pujol Catering: Sauleda Flowers: Navarro Florista