I'm a Barcelona based destination wedding & lifestyle photographer
-TIMELESS. ELEGANT. JOYFUL-
When my clients ask me to document any of those important moments of their lifes, they intrust it to me wholeheartedly and it means everything to me. I appreciate so much our relationship, that's why I put all my heart, creativity and the value in the process to make your experience the best. So if you're just looking for a good deal or a cheap photographer – we probably are not a great fit. Because when you invest in me – I invest in you.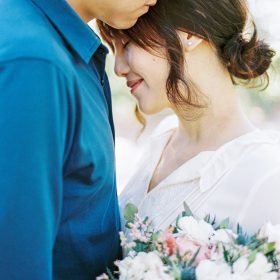 LOVE STORY
Love stories include: Engagement, Secret proposal or Honeymoon stories. There're 3 packs that include from 1,5 to 3 hours of adventures around the city. Get in touch to choose your option!
Starting from €300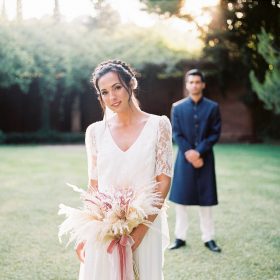 WEDDING
I offer 3 wedding packages that include various services but I would be happy to tailor a bespoke package for your needs, just get in touch!
Starting from €1700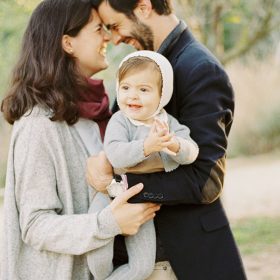 FAMILY
Capturing your days as a family together is one of the greatest gifts you can give yourself. Get in touch for detailed information.
Starting from €300