MY STORY
Hi, I'm Lena and I'm a photographer deeply in love with what I do. Back in 2010, I moved to Barcelona and it has stolen my heart. I finished the university here, found my love and now I call this city – home.
In the meantime, my photography career has also started here. I should say photography was always a part of my life. Living in Barcelona, I realized that I see it as something much bigger than simply pressing a shutter button and capturing pretty scenes. Photography gives the chance to relive through the moment and, the chance to meet amazing people.
I'M SO HONORED THAT YOU'RE HERE
" It was Lena's wonderful, positive, energy that ultimately sealed the deal. She is patient, understood my concerns and requests, and has a way of putting everyone at ease – exactly what I wanted in a photographer..."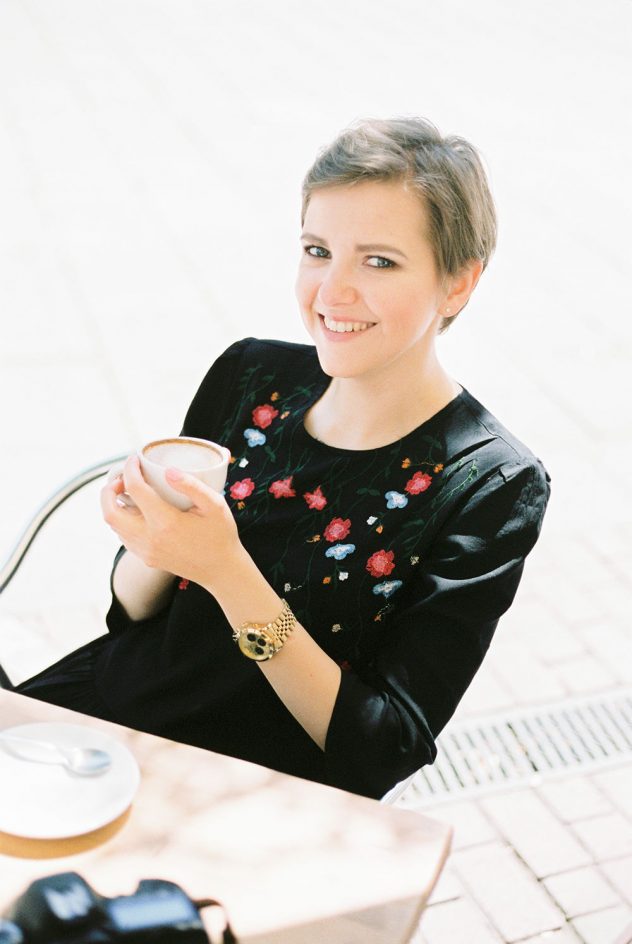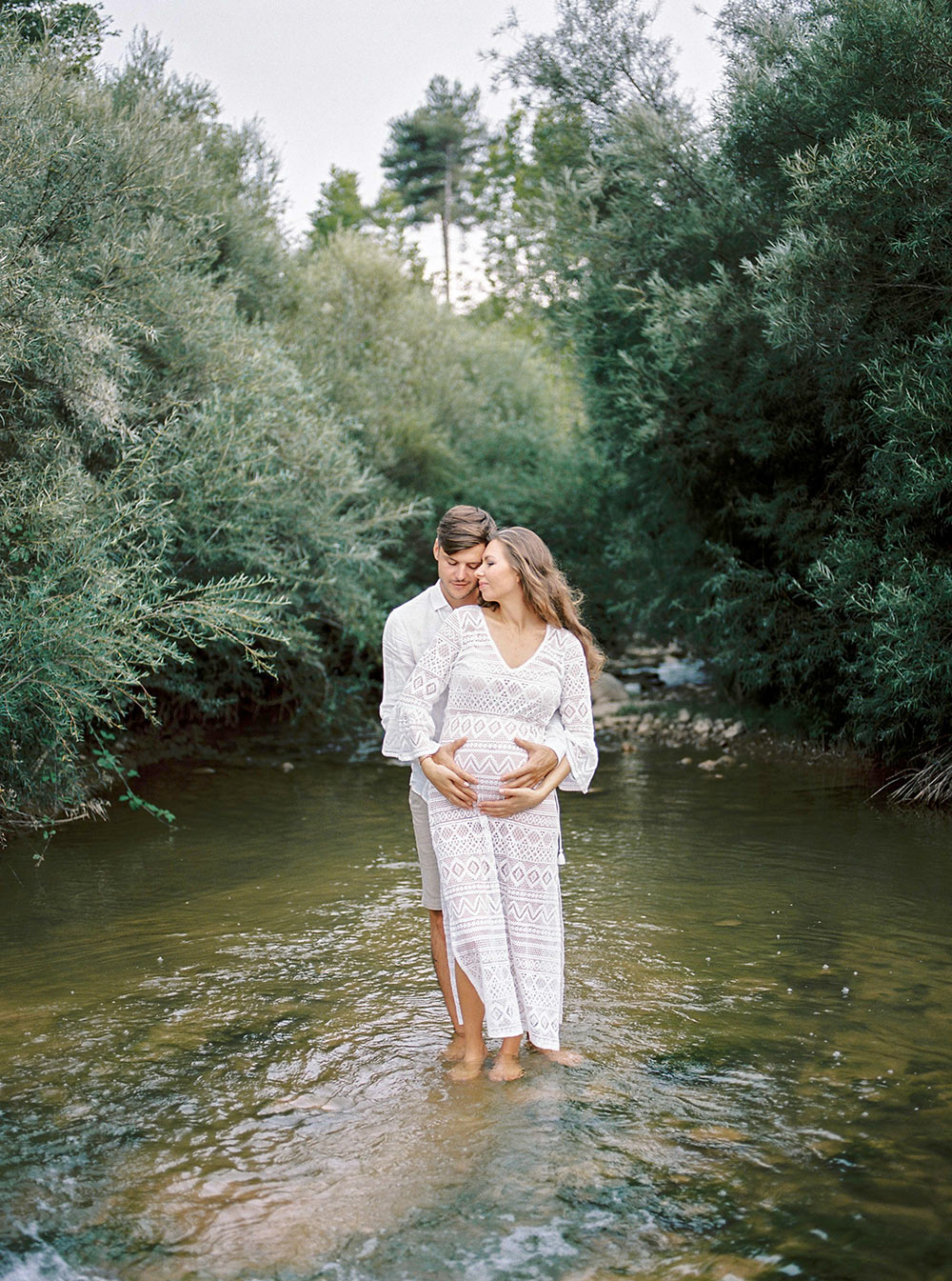 MY APPROACH
Emotional Storytelling On Film
I'm always looking for a personal relationship with my clients, my main goal is to make you feel comfortable as if you had a walk with your friend, as well as create an image that will make you HAPPY.
I am in love with emotional, raw storytelling images, as I believe that these preservations of memories and moments are timeless and priceless. I believe that my client's grandchildren, great-grandchildren, and great-great-grandchildren will cherish all memories that I preserve. The photos that I produce for my clients will carry on their legacy long after their time comes.
Furthermore, I use a mix of mediums for capturing your beautiful stories: an old and truly incomparable film photography and a modern digital. Both mediums let me reach the result I want. As a special and authentic touch of film photography that will remain for years.