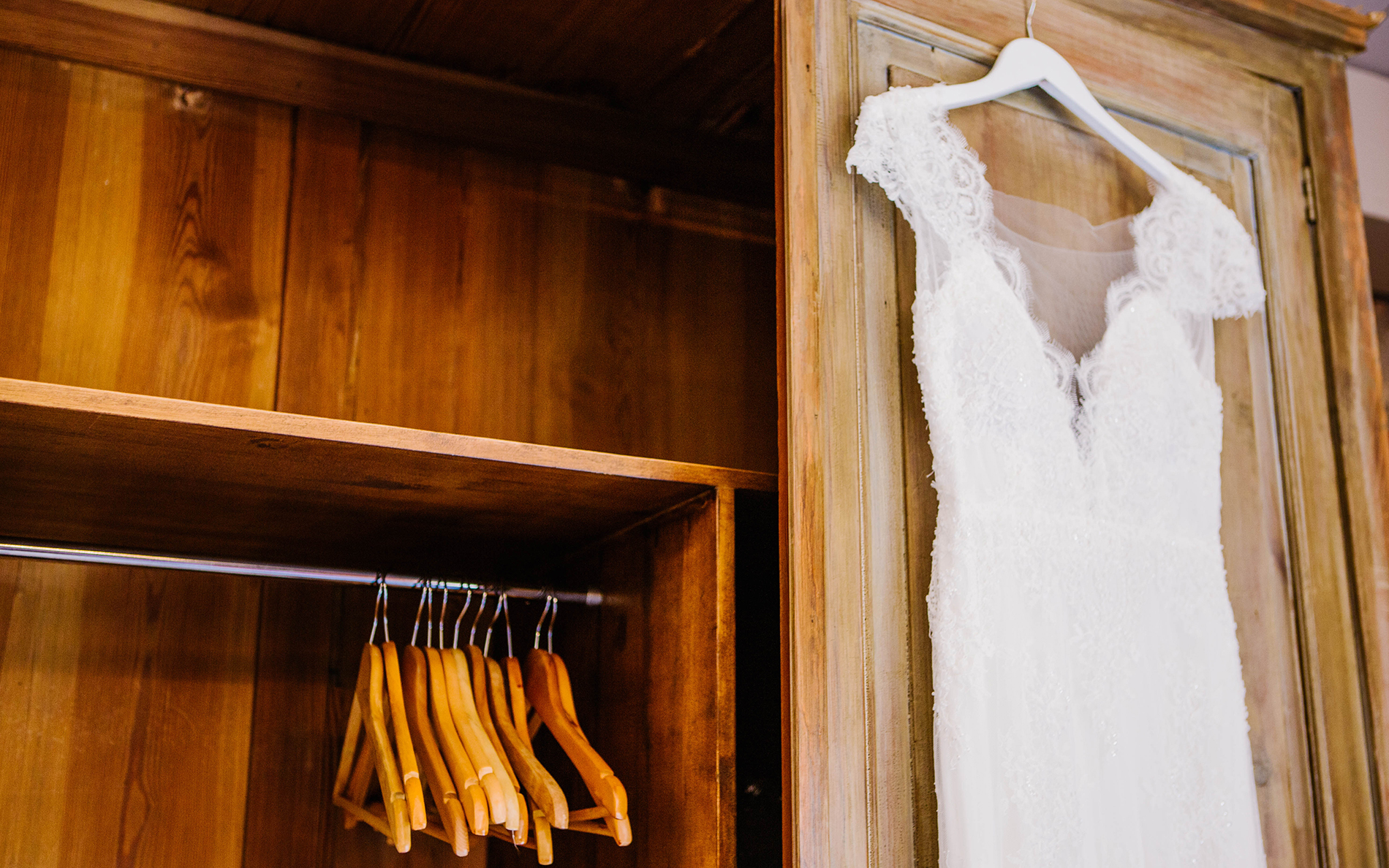 Where are you based and do you travel for weddings outside Spain?
I'm based in Barcelona, but yes I do accept offers to shoot outside of Spain I am ready for destination weddings. Take me along :) Content
How long does it take to receive our images?
Delivery time will vary slightly on the time of year. Wedding photographs within 6-9 weeks of your event. Family/Couples/Maternity 2-3 weeks.
What does your family photography shooting include?
There are different packages to choose from, and each package has a minimum number of photos and some extras. All the family photography packages include high-resolution and digitally retouched images in a private online gallery with option of sharing and downloading.
How many family members can take part in the family shooting?
As many as you wish! (Shooting for families more than 4 members have an additional cost).
What time of the day is best for our shooting?
It is better to go out early in the morning before the sun light is too harsh and if it is summer time, too hot. l used to book all sessions two hours before sunset as this is the golden hour in photography to create beautiful, flattering light for your session.
What languages do you speak?
I speak Russian (native), English and Spanish :)