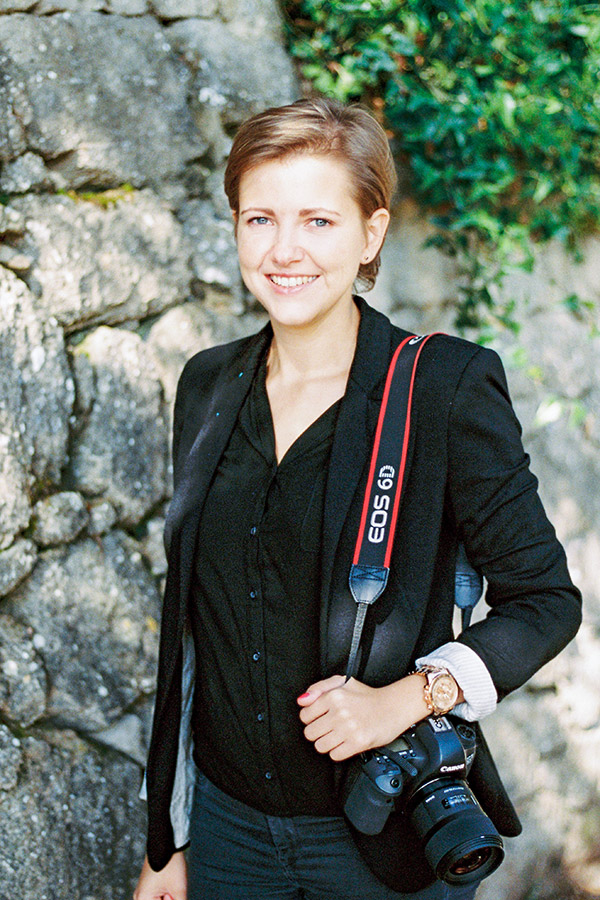 Hello and thank you for stopping by.
If you are here, I guess it would be safe to assume you want to know a little bit more about the girl behind the lens.
My name is Lena and I am a family and wedding photographer based in Barcelona. I would like to welcome you to a place where I share my passion with the world!
I always had an inexplicably strong desire to take a photo of something I would see ready to be "frozen" in the moment. Living here, in Barcelona, I realized that I see photography as something much more than simply pressing a shutter button and capturing pretty scenes.
I love meeting new people and transmit their stories in photographs!
This is the main reason I have chosen to be a family and wedding photographer.
I see these particular stories ones of love, care, creation and warm gentle feelings I am so eager to translate and reflect in my work. It makes me the happiest! And how do we work when we are the happiest? We do it wholeheartedly, ready to move mountains in a search of the best result. I am no exception!

I am a huge fan of travelling(but seriously, who isn't?), I am typically "on the go" several times a year. On the travel updates page you can find places I am planning to travel to in the near future. And should I mention that I would be more than happy to meet you there to  capture your unique one of a kind story and get creative!

It goes without saying that you can drop me a note and tell your beautiful story. I would be honored to capture the most important day of your life or how your family is growing up ☺
I also speak fluent Spanish (hablo español, no dudes en contactarme) and my native language is Russian (ребята, я говорю по-русски и с радостью отвечу на ваши вопросы).
Thank you once again for stopping by and taking the time to get to know me and my work. For bookings, pricing information or just to say hi: